None of us know yet what Christmas will look like, but we do know it's going to be different to the usual Christmases of the past. However, just because Christmas will be different, that doesn't mean it can't be fun. In this post we have put together a few ideas of how you can celebrate Christmas with your family virtually. These are things you can do in the run up to Christmas to keep that festive spirit high and the Christmas magic intact.
Festive Attire
If you're having online Christmas quizzes, bingo or just a catch up, why not dress up for the part? For instance, you could put some tinsel in your hair and stick your Christmas jumper on too. The kids will love seeing their family all dressed up for Christmas. If you have a competitive family, why not have some prizes for best dressed?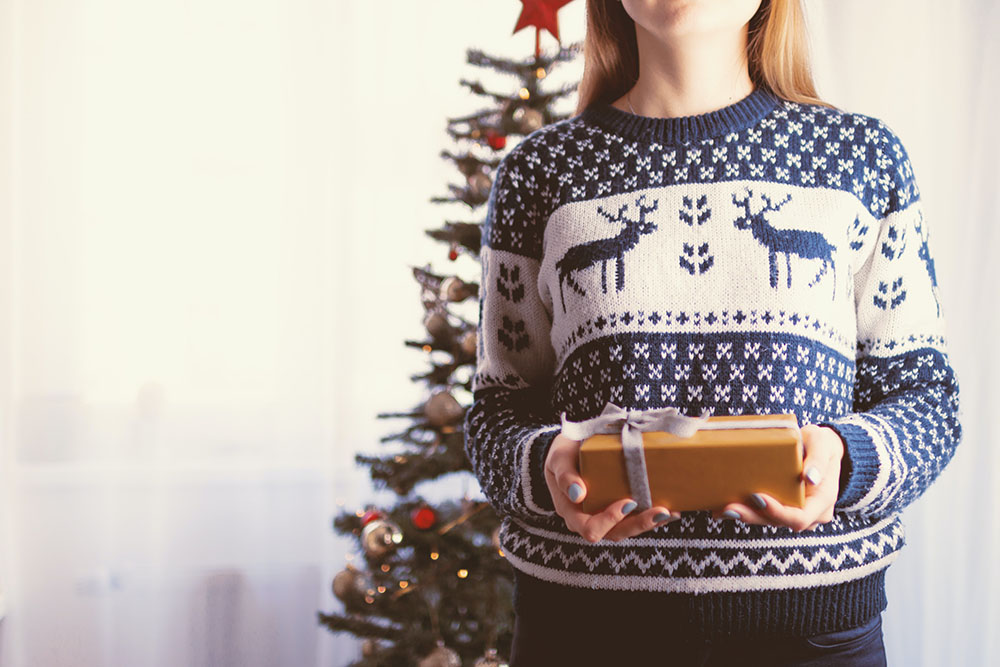 Cookie Decorating
Get all the family on a video meetup, with their cookies ready next to the icing and decorations, and start decorating some fantastically festive Christmas cookies. Chat to each other as you carry on. Each time you complete a cookie, show off your masterpiece on camera. Why not send some of the cookies to your family? Or if they live locally, then leave the cookies on their doorstep. Don't forget to save a cookie or two for Santa on Christmas Eve though!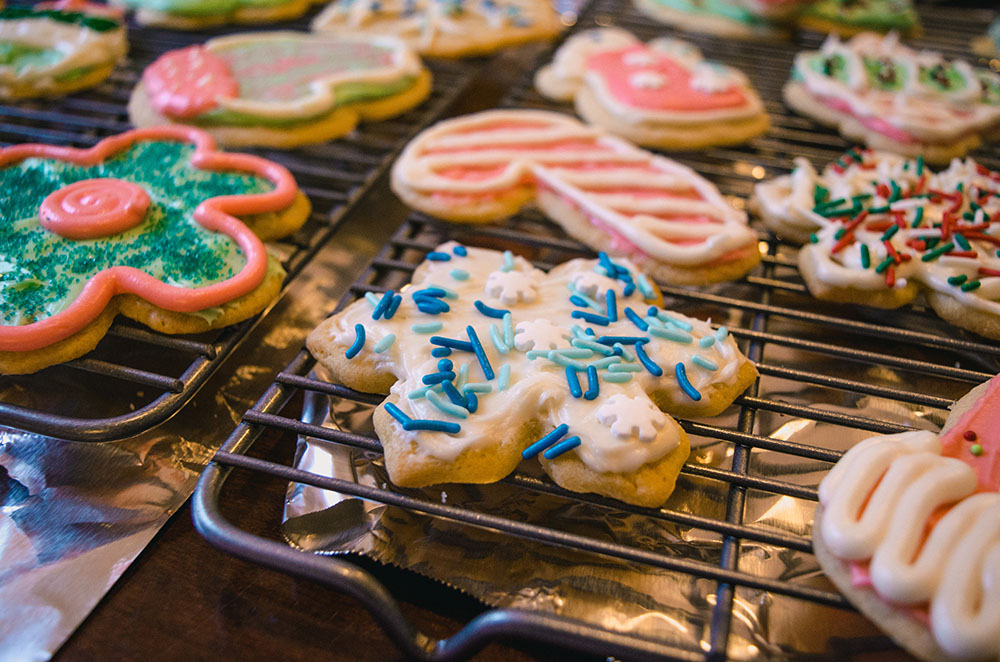 This Christmas may be tight financially for some of your friends and family, so why not suggest a secret Santa? Set a price limit on presents and secretly assign to everyone the name of the person they need to purchase a gift for. It must be signed from 'Secret Santa' and delivered to the receiver by a chosen date. On this date you all meet online and open your presents in turn. You all get to see what each other gets, and then you guess who it's from.
Virtual Christmas Movie Night
There are some brilliant Christmas classics on TV in the countdown to Christmas, so why not watch them together? All gather online and start the film at the same time. Everyone is cuddled up on their own sofas, drinking hot chocolate, and you get to see each other's reactions and hear them laugh. And why not take turns choosing the Christmas classic? One family can choose the film each week, and you can all meet together virtually on a Saturday evening to enjoy it.
It's Santa
Why not let Santa make a very special appearance from Lapland this Christmas? If you have younger children, this will be a brilliant treat for them, but we know those that are young at heart will enjoy the surprise too. Dress up as Santa, log on to the virtual meeting from a different account and have Santa there to wish you all a very merry Christmas.
Christmas will be different this year, but it can still be special.