If you fancy a winter walk without trudging through miles of mud, one of Cambridgeshire's country parks could be the answer. We take a look at three local places to get a countryside experience, with a little less effort!
Last winter, I found myself doing a few days of hiking around Cumbria. It was a great experience, but hard work! Thick mud gathered on my boots and most of the way up my trousers. So this year, with Covid travel restrictions and feeling more than a year older, I am tending to take the easier option of walking in country parks.
Country parks are several things at once. Visitor destinations, leisure facilities, playgrounds, heritage centres, homes for wildlife, educational locations … and often home to cafés with yummy cakes, of course. They really are very special places to visit.
Top of the list, however, is that they offer safer and easier places for walks in winter. Permanent footpaths are a nice alternative to the muddy and often tricky walking conditions of the open countryside. And of course they are more accessible for many with mobility needs.
Cambridgeshire has numerous country parks to choose from. Here's a look at just three of my favourites in the Peterborough and Huntingdon areas.
Visit Nene Park and you have access to some 1,750 acres of open grassland, footpaths, woodland and lakes, all less than three miles from Peterborough City Centre. Ferry Meadows is at the heart of the park.
The layout of Ferry Meadows, with miles of paths meandering around the lakes, makes it ideal for a short stroll or a more taxing walk. Pick up a map at the Visitor Centre and away you go.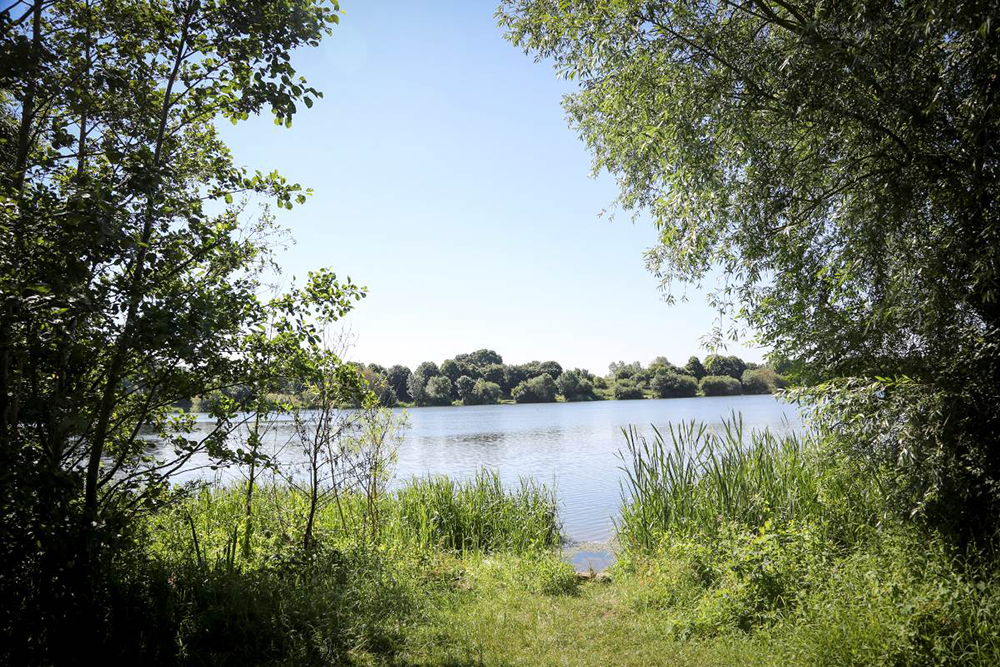 Don't just wander around the lakes; instead, explore for some variety. As an example, head into Sheepwash Walk. This is a path through the park's Bluebell Wood that takes you through pine, fir, larch, box and yew trees. Bluebell Wood also features an impressive boardwalk alongside a stretch of the river Nene, and a lovely 'Willow Tunnel' – a 100-metre tunnel of willow stakes.
At Nene Park you can also combine nature with technology. There is a 3.8km circular walk (the Two Meres Walk) that has a downloadable route guide and map, backed up by QR code route markers along the way. Scan the codes as you walk to access short videos giving information about points of interest and route guidance for the next stage of the walk. It's very clever, and more guided walks like this are planned.
Facilities include: ample car parking, café, toilets, children's play areas. Dogs welcome.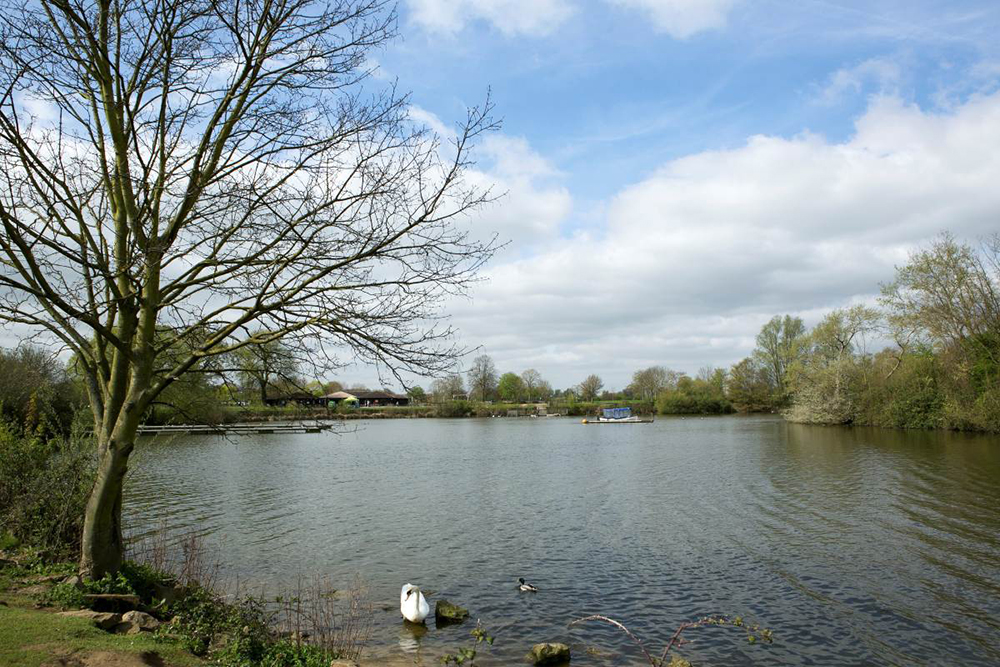 Crown Lakes Country Park, Farcet
A recent discovery for me, Crown Lakes may have fewer facilities than Nene Park, but it's not without its charms. The park was created a little over 20 years ago, when the then derelict remains of brickworks were transformed into a peaceful, tucked-away public space. Two lakes were created from the old brick pits and are now home to wildlife.
There is a lovely 3.7 km circular walk (search 'Crown Lakes Circular' online). Or you can just head into the park and see where your feet take you. The paths aren't brilliantly signed, so you may get a little lost, but you'll work it out easily enough.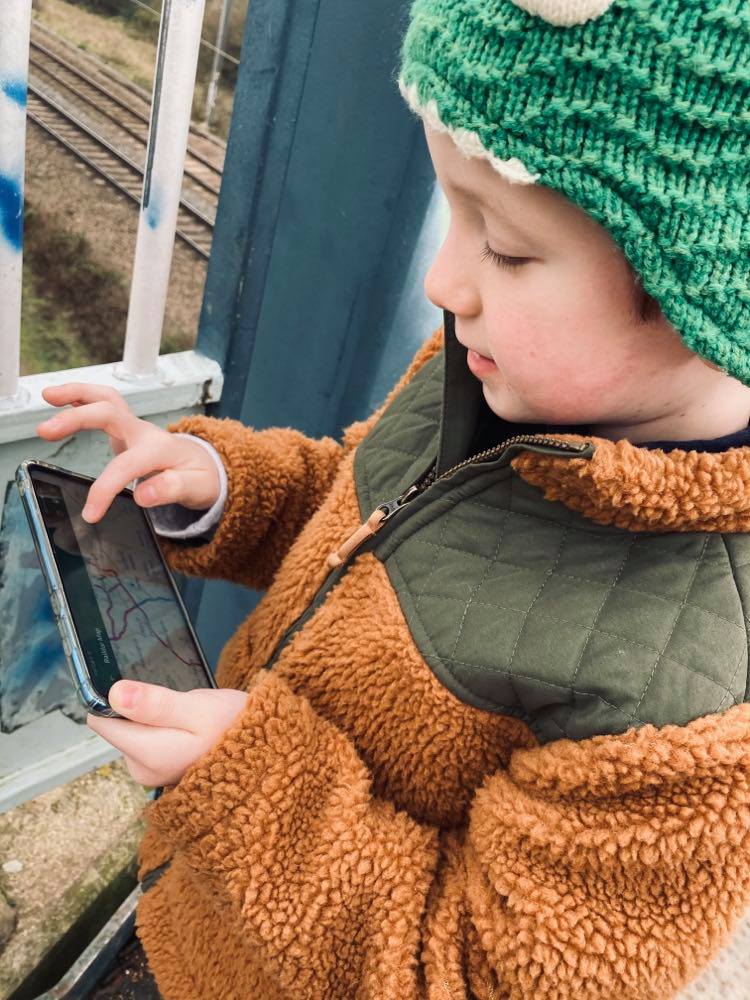 Be warned, though. Some sections are muddy in winter and get quite steep and tricky as you make your way along. So do wear wellies or walking boots if you can. This can actually be a benefit, giving you a slight sense of hillwalking just a stone's throw from the flat Fenland landscape. It definitely gives kids the experience of exploring their way around the park.
A walk through Crown Lakes can also act as a gateway out to other areas. A section of the Green Wheel network of foot and cycle paths runs through it and heads out to Stanground to the south, and Hampton to the north. For trainspotters of all ages, this includes a footbridge over busy train tracks. Arm yourself with a suitable trainspotting app and you can lose a few hours watching the trains come and go.
Facilities include: some car parking. Dogs welcome. No café, and the toilet facilities are a little rustic, at best!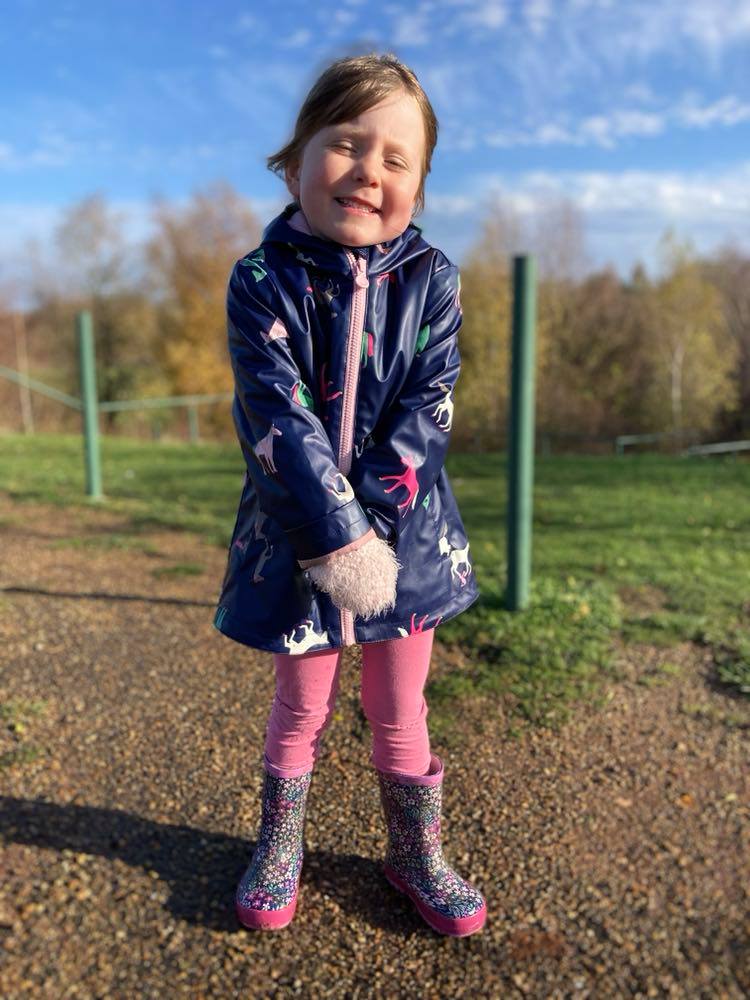 I must admit I have very fond memories of this place. A couple of winters ago, I found myself in Huntingdon once a week with time to kill, so took my dog to the park for long walks. This was where he overcame his slight fear of water. I threw his tennis ball slightly further out into the lake each time, until he was confident and enjoying swimming out to fetch it.
Most of the 170-acre park is doggie heaven, with big grassy areas to run around in, lakes to splash in, and wooded areas to explore. There are dog-free areas set aside for wildlife, and these are fenced off and well signposted.
Dog or no dog, it's a great place for a walk even on the coldest of days. The footpaths are all-weather in most areas, although some sections can flood when rainfall has been heavy. No problem, though: if the path ahead is underwater, splash through with your wellies, or turn around if you forgot them.
Look out for lots of varieties of birds while you walk. You may even be lucky and see a woodpecker, as all three species of British woodpecker are found in the park. I'm told there are otters around, too, but I'd imagine they keep well clear of dogs, so I may never see one.
Facilities include: ample car parking, café, toilets, children's play areas. Electric powered wheelchairs available to visitors. Dogs welcome.
Covid-19 visiting information
Please check on the current situation before visiting one of Cambridgeshire's Country Parks. Although the parks are large, we are still required to take sensible social distancing measures during our visits. Visitors should also follow local guidelines on meeting others, including permitted group sizes.
Other sensible precautions include asking that cyclists take even more care than usual to avoid accidents, and that hands are washed before and after using toilets and other facilities. Keeping dogs on leads also helps to maintain social distancing guidelines.
WORDS Richard Groom
PHOTOS Natasha Shiels