There are several ways you can access Cambridgeshire Libraries services. If you have a PC, laptop, tablet or smartphone, you can access our full digital library service. If you don't, don't worry – we have a Select and Collect service. You can call us on 0345 045 5225 and we'll put a collection of books together for you. Even if you can't get to us, we have a Library@Home service. And don't forget about our mobile libraries; they're still out on the road!
All you need is a library card. You can join online or by calling us, and we'll send your card number and PIN to you.

What can you do?
Our online services are free – no overdue charges, and no need to worry. You'll find help and instructions for each service on our Library Online page.
We have thousands of eBooks from RBdigital, eAudiobooks from RBdigital, Borrowbox and ULibrary, and eNewspapers from PressReader. We have 50 eMagazines every month from RBdigital and we also have eComics!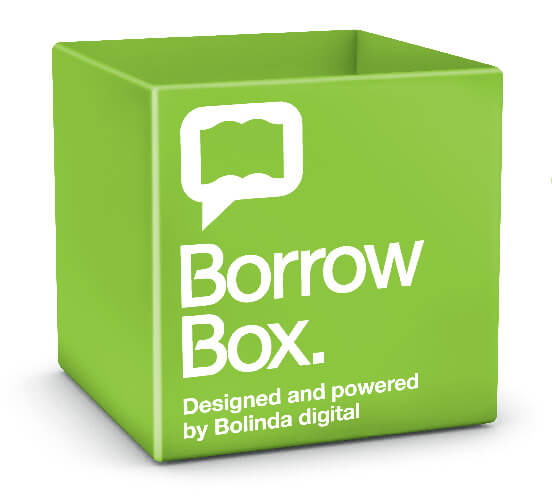 Our eBooks, eAudiobooks, eMagazines and eComics will move to our new Overdrive and Libby service in the near future. Look out for more information throughout February.
We have online reading groups you can join – visit our Library.Live Book Club page and our ULibrary audiobook service, with clubs for adults and children.
We have Ancestry and The Times Digital Archive you can use from home and masses of free resources – dictionaries, encyclopaedias and driving test theory to name a few.
We have a timetable of weekly online events – such as rhymetimes, storytimes, crafts, Engage Online, Read A Little Aloud online. You can watch our archive of The Library Presents performances on our Library.Live page too.
Keep Up to Date
You can follow us on Facebook where we have a brand new page with content for families as well as our original page. We're also on Twitter and Instagram.
We send a monthly eNewsletter out to 33,000 residents giving them news about new books, national campaigns and online events. You can read the latest edition and sign up on our Library News page.
This is just a snapshot of the services we have for you. Do have a look at our website and social media pages to see all of the wonderful resources that you can use.
If you have any questions you can email us at Your.library@cambridgeshire.gov.uk or call 0345 045 5225.
Visit Cambridgeshire Libraries Services website:
https://www.cambridgeshire.gov.uk/residents/libraries-leisure-culture/libraries
Join here:
https://cambridgeshire.spydus.co.uk/cgi-bin/spydus.exe/MSGTRN/WPAC/BRWREG
Library@Home service: volunteers@cambridgeshire.gov.uk.
Facebook: www.facebook.com/CambridgeshireLibraries and www.facebook.com/CambslibFamilies
Twitter: @Cambslib
Instagram: @Cambslib