I have been making this brown rice salad for a very long time and it is always a big hit with my family and students.
It combines saltiness from the soy sauce with sweetness from the sultanas, great textures from the nuts, seeds and chopped red peppers, plus the great savoury taste from the spring onions and nuttiness of the brown basmati rice.
For the dressing, take:
85ml of vegetable oil
2 tablespoons of soy sauce
1 tablespoon of lemon juice
Ground pepper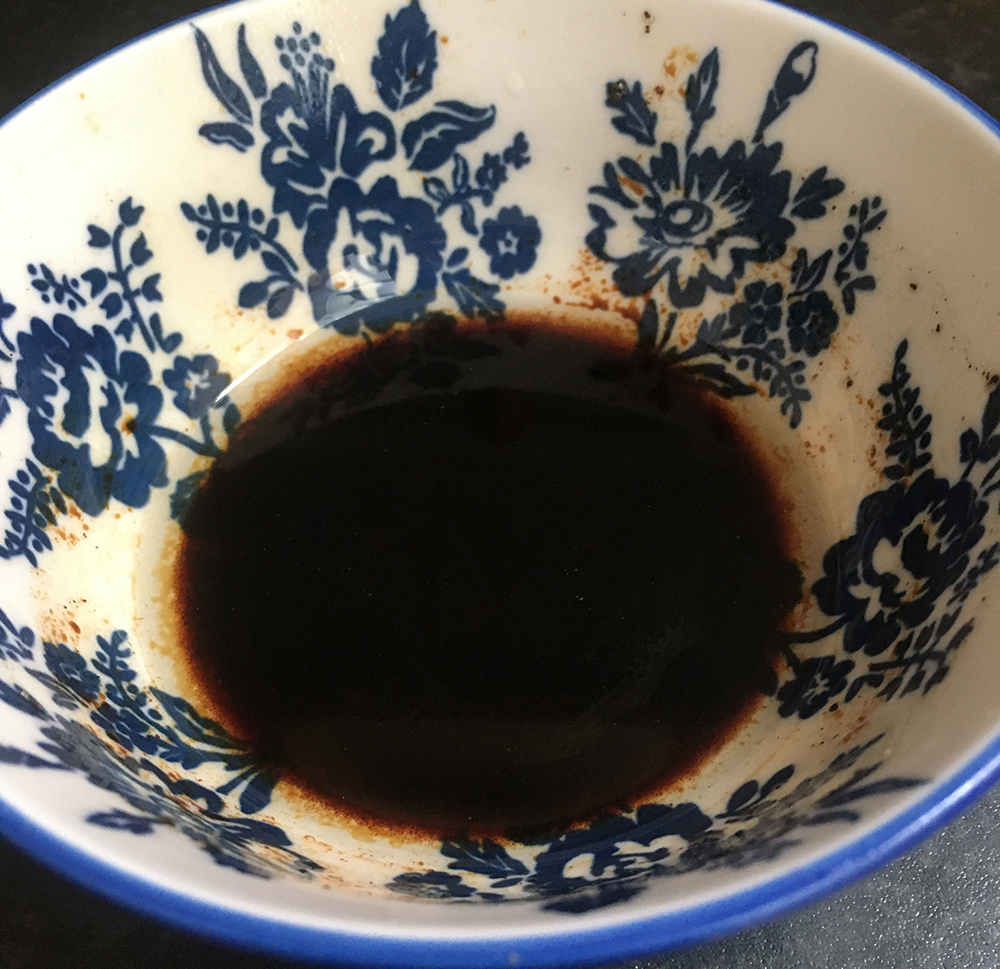 For the salad, take: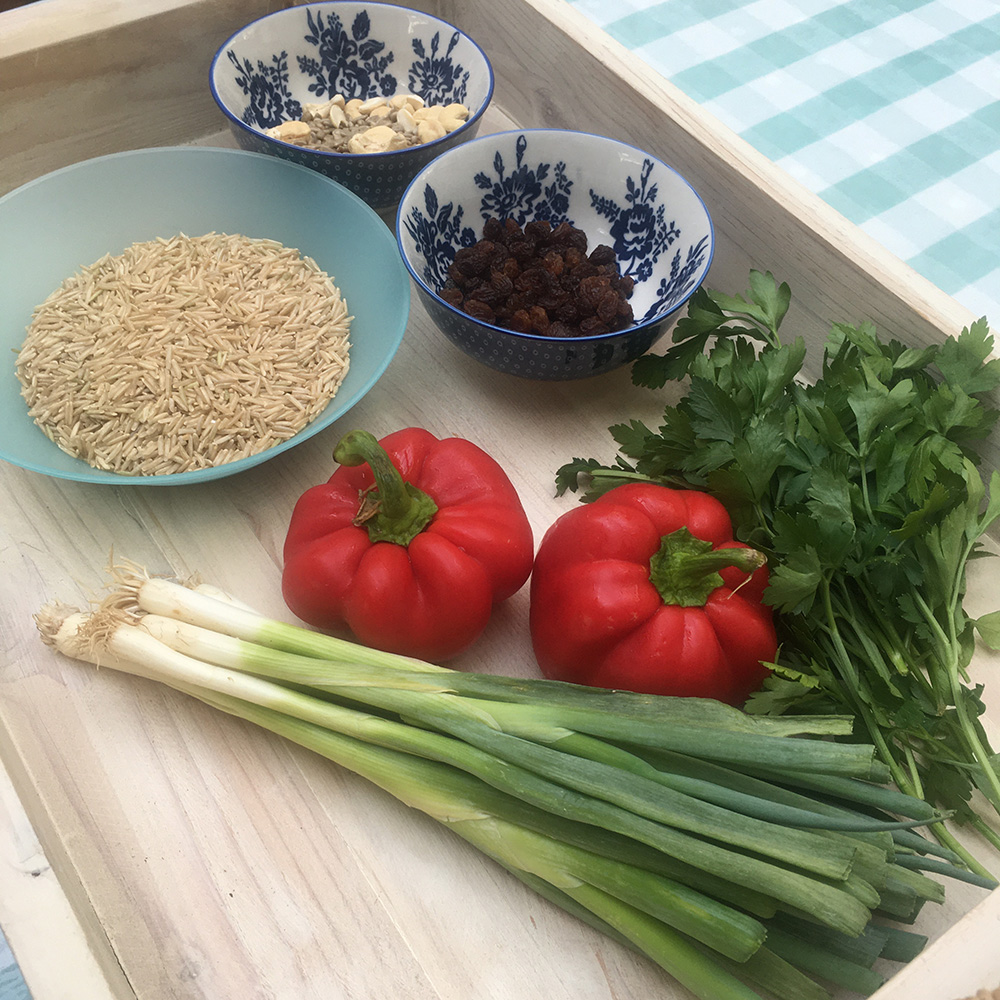 175g brown basmati rice
4 spring onions, finely chopped
1 red pepper, cored, seeded and diced
50g sultanas
50g roasted cashew nuts
2 tablespoons roasted sunflower seeds
6 tablespoons Soy sauce dressing
3 tablespoons chopped parsley
Method
Cook the rice in boiling water for 20 to 22 minutes and drain well.
Transfer the rice to a bowl and add the rest of the salad ingredients while the rice is still warm.
Add the dressing and mix everything well together.
Enjoy!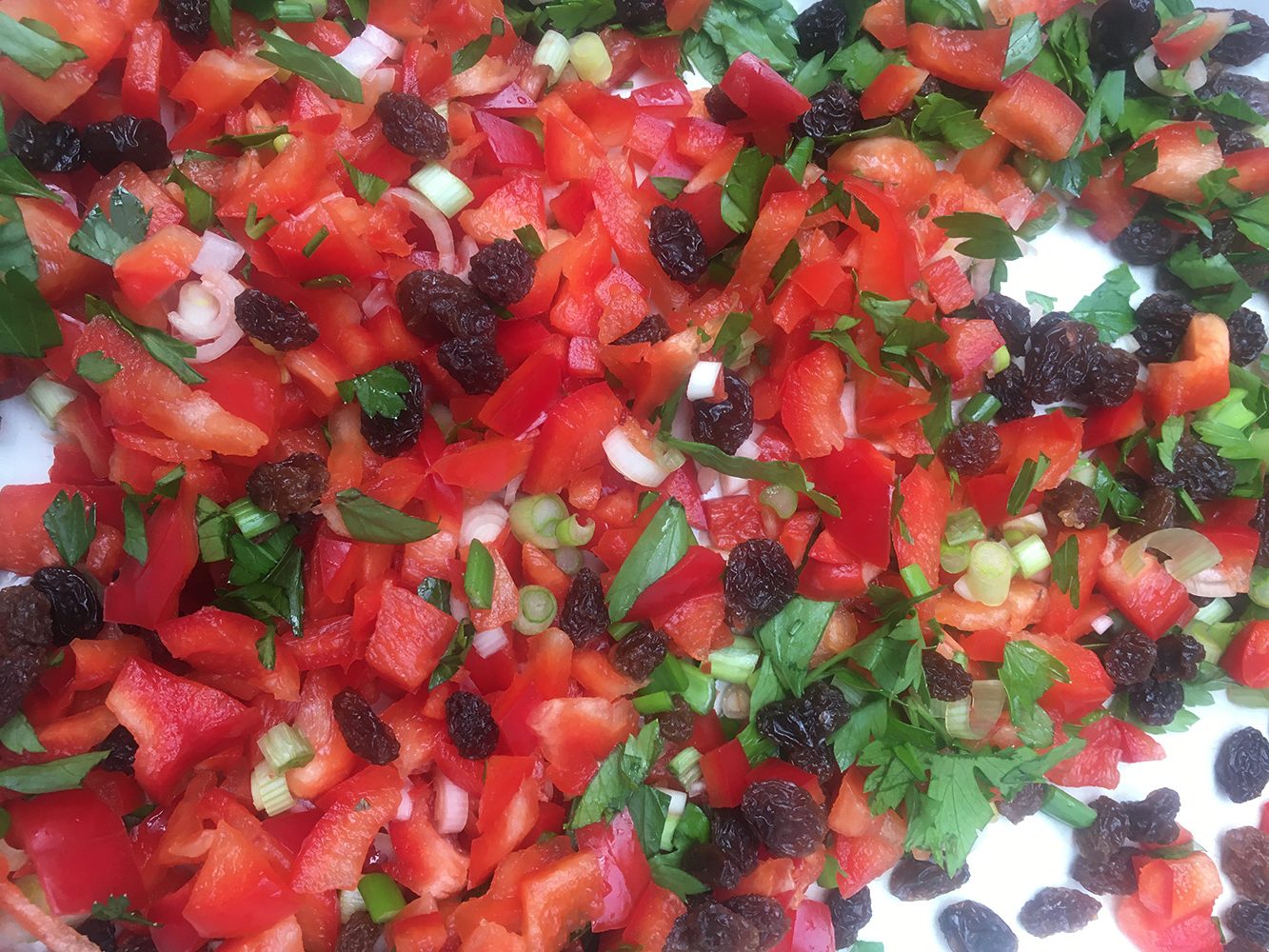 Recipe by Caroline's Cookery