Cambridgeshire businesswoman Emma Read has won the Runner Up Virtual Assistant award at the 2021 Digital Women Awards.
The Digital Women Awards celebrates women from their community and beyond who are doing incredible work in digital and business. At the 2021 Awards, entrants were also judged on their ability to pivot their businesses and help others in need in response to the Covid-19 pandemic and subsequent lockdown. The Digital Women Awards are open to any and all women working in digital industries and entrepreneurship, and entrants go through a rigorous judging process by their esteemed panel.
Lucy Hall, Founder of Digital Women, said:
"We are really excited to once again celebrate all of the incredible women going over and above and doing truly amazing things in the digital space. This is a particularly important time to celebrate businesswomen, entrepreneurs and all people in digital industries, as the pandemic has been transforming the digital space and everyone has had to pivot, change and grow in response. I'm so glad we get to recognise all of these fantastic achievements from our community and beyond at the Digital Women Awards 2021."
Emma Read, Winner of the Runner Up Virtual Assistant Award, said:
"I was overjoyed to be nominated and shortlisted as Virtual Assistant of the Year in the 2021 Digital Women Awards but to have been presented with the Runner Up Award when up against such a talented group of Virtual Assistants is such a privilege. I'm incredibly thankful to be recognised and celebrated for my hard work supporting and cheerleading my clients on their amazing journeys, especially throughout the pandemic which has been so hard for small businesses. It truly means the world!"
The Digital Women Virtual Assistant of the Year Award recognises and celebrates those who work in a digital support role for their clients. VAs pick up many of the administrative, organisational and marketing tasks remotely to an exceptionally high standard and have the ability to organise and communicate effectively.
About Emma Read
Emma Read established her Virtual Assistant business in 2016 and is one of the UK's most successful Virtual Assistants. She is a member of British Mensa, a Certified Mailchimp Partner, an Approved Member of The Society of Virtual Assistants and owner of The Little Popup Card Company. As a Mum of 3, Emma is experienced in juggling a business (or two) with family life and helps entrepreneurs and small business owners nationwide find the time, space, and freedom they need to play to their strengths and achieve their goals.
To find out more about Emma, visit her website and connect on social media:
Website: https://er-va.co.uk/
Facebook: https://www.facebook.com/emmareadva/
Instagram: https://www.instagram.com/emmareadva/
Twitter: https://twitter.com/emmareadva
LinkedIn: https://www.linkedin.com/in/emmareadva/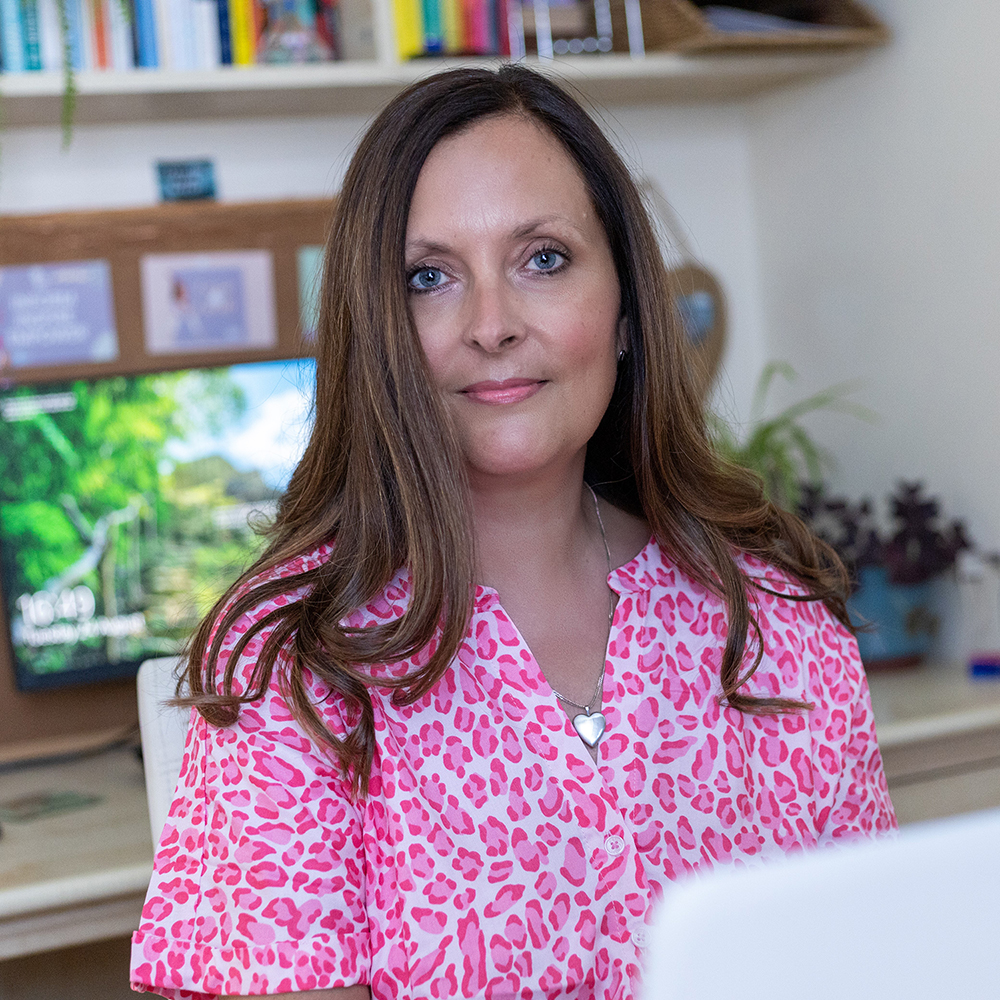 About Digital Women
Digital Women is an online skill-sharing community where women can learn new and improve their existing digital skills while being supported and inspired by other women.
The mission of Digital Women is to inform, educate and empower as many women as possible through digital skills. We want to help close the digital skills gap and ensure women are valued and respected in the ever-growing range of digital industries. The
Digital Women Awards are a celebration of the people making waves in digital and business. The 2021 Awards ceremony took place on the 25th of November in London.
To join the conversation, get involved and help support our mission:
#DWAwards21 | www.digitalwomen.live | www.digitalwomen.club |
Facebook: www.facebook.com/digita1women
Twitter & Instagram: @digita1women