The National Trust's Anglesey Abbey in Cambridgeshire invites you to celebrate its Summer Blooms all the way through June and July when the gardens are looking their absolute best. Enjoy heady scents in the formal Rose Garden, the buzz of insects in the Wildflower Meadows, and a riot of colour through our Herbaceous Border.
This year the garden team will be sharing their top tips, stories and amazing knowledge through a variety of Q&A drop-in sessions and walking tours. Saturdays will have an extra buzz in the air with family friendly wildlife spotting in the meadows and live music on the South Lawn. The outdoor kiosk will be open offering refreshing drinks and ice creams. Why not pack up a picnic and find a quiet spot to enjoy a good book in the gardens? There's also a new pop-up bookshop on the South Lawn over the weekends for you to take a leisurely browse.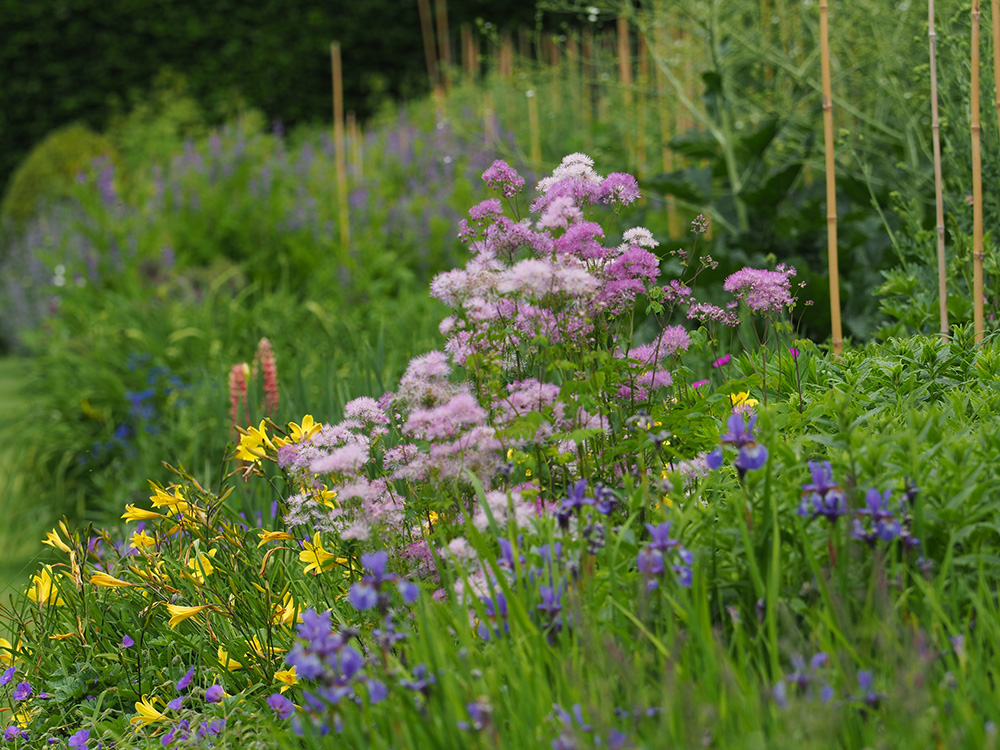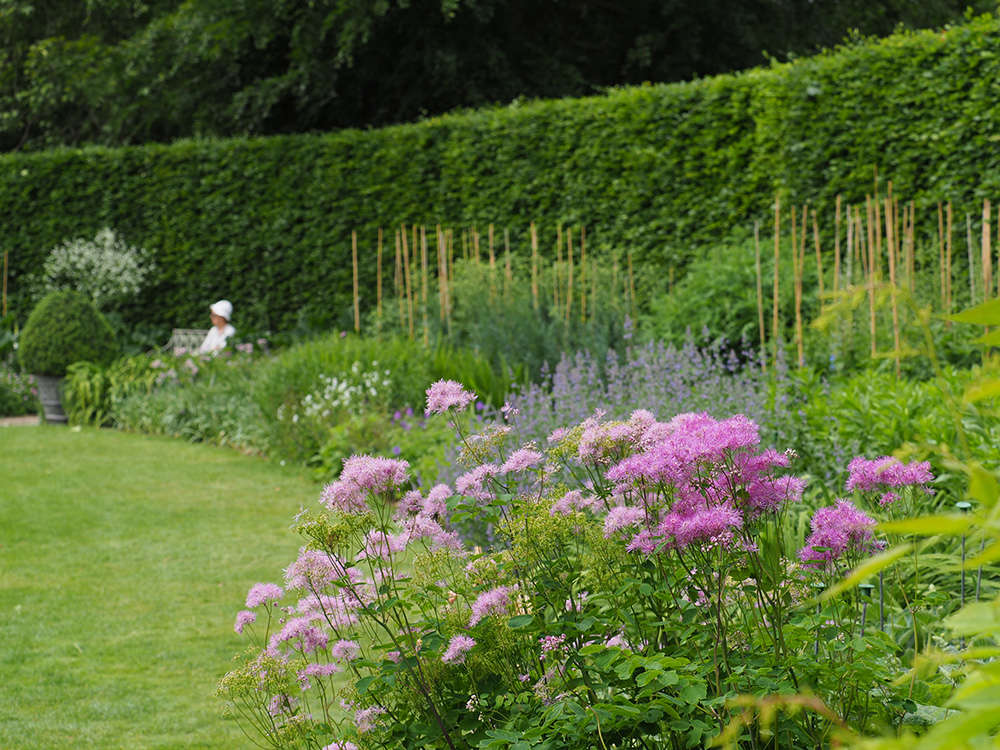 Summer Blooms events run to the 22 July and include:
Herbaceous Borders Q&A every Tuesday between 2-4pm with the garden team. They will be happy to answer questions and talk about the work they're doing.
Wildflower Meadow Walk with the garden team every Tuesday & Friday. Suggested donation of £2 per person to be paid on entry at the Visitor Reception. Please meet at the Outdoor Kiosk on the South Lawn at 12.15pm.
Rose Garden Q&A with the garden team between 2–4pm on Fridays
Moth Detectives & Butterfly Spotters in the Wildflower Meadow every Saturday, 9.45–11am. For families: discover more about moths and butterflies with a free spotter sheet to download and record all the wildlife you see.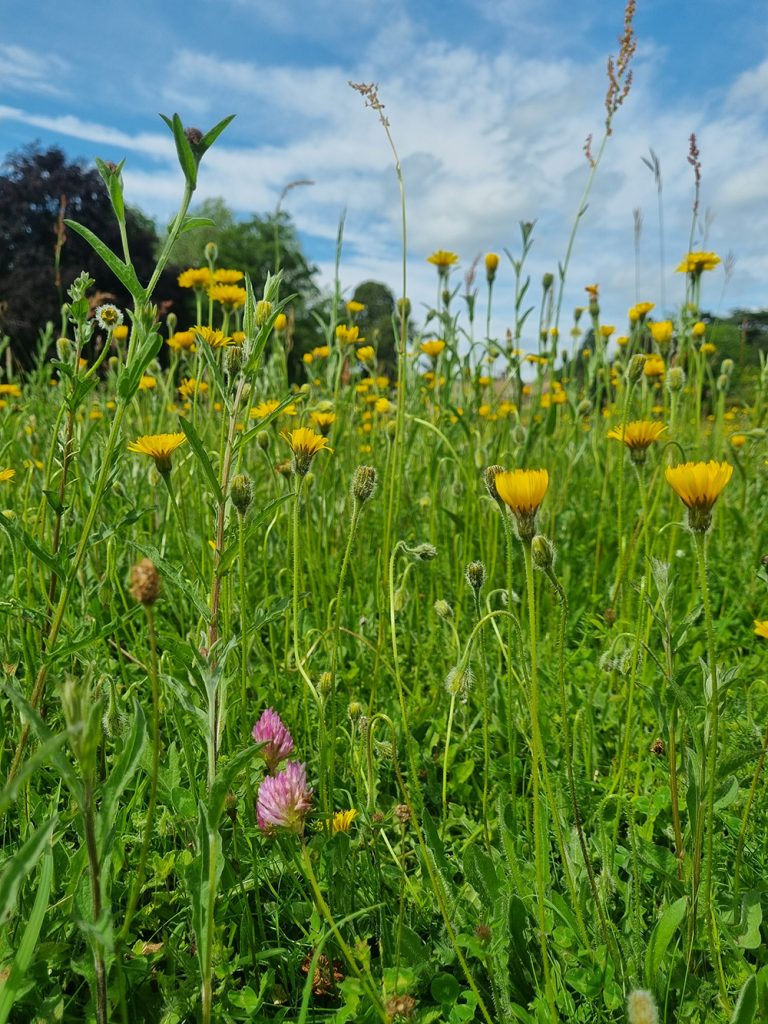 Free Live Music
Soak up the sounds of the summer every Saturday afternoon from 12-2.30pm with a free programme of live music on the South Lawn, thanks to Cambridge Jazz Festival and Cambridge Folk Festival:
10 July, Cambridge Folk Festival: Chris Fox & Dan Wilde
17 July, Cambridge Jazz Festival: Phil Stevenson Trio
To guarantee entry, pre-booking to Anglesey Abbey is advised. Normal admission charges apply, with no additional fee to enjoy the live music. For more information and to book your visit please click here.