After several months, swimming pools began reopening as lockdown restrictions eased across England in early April. It was therefore ironic that on the eve of Wisbech Swimming Club's return to its Hudson Leisure Centre home, the pool operating machinery suffered a major failure, requiring parts and specialist engineering attention to fix.
But what are a few weeks more when you've already waited months? If it means giving the pool environment time to settle to a comfortable temperature it's nothing at all. The club returned to swimming at the beginning of May.
Never in the Nene
No one likes to swim in the cold, which is why Wisbech's swimmers had to wait just that little bit longer. But it wasn't always that way. The club traces its origins back to a time somewhere in the 1880s or early 1890s. There are records of it holding races in the River Nene later in the 1890s. It was reconstituted into its present form during the 1980s.
Maidstone Swimming Club, established in 1844, and Brighton Swimming Club (1860), each have a good claim to being the UK's oldest swimming club. In either case, Wisbech Swimming Club (WSC) was still something of a pioneer in the sport.
Always a competitive club, Wisbech considers the local Junior and Senior Fenland League competitions the cornerstones of its annual gala programme. It also competes in the Anglian League and National Arena League, while its swimmers have achieved or gone on to achieve success at county, regional, national, European and Olympic level.
Wisbech first won the Junior Fenland League (JFL) in 1982, repeating the feat in 1986. More than two decades elapsed before the club scored historic league wins again in 2017 and 2019. Early records for the Senior Fenland League (SFL) are sketchy, but Wisbech is known to have won in 1988 and 1989. Inevitably, both leagues were abandoned in 2020 and neither has started in 2021. Fenland's swimmers have much to look forward to in 2022.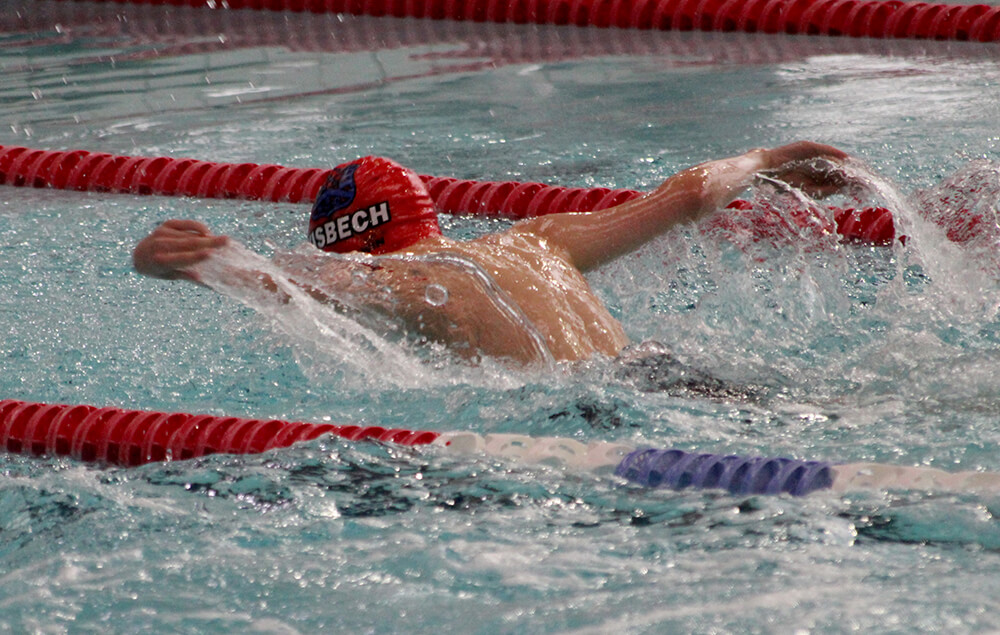 Excelling in Club Colours
Many Wisbech swimmers have excelled in club colours. And others have gone on to great achievements in other sports or walks of life. Among them, Jody Cundy MBE is perhaps the best well-known, having swum in three Olympics before going on to an Olympic cycling career.
Competition remains central to the WSC ethos. It encourages its athletes to race to the very best of their ability, whether that means taking a strong position in a JFL event or competing at the nationals. So long as the individual achieves their best, no more is expected of them.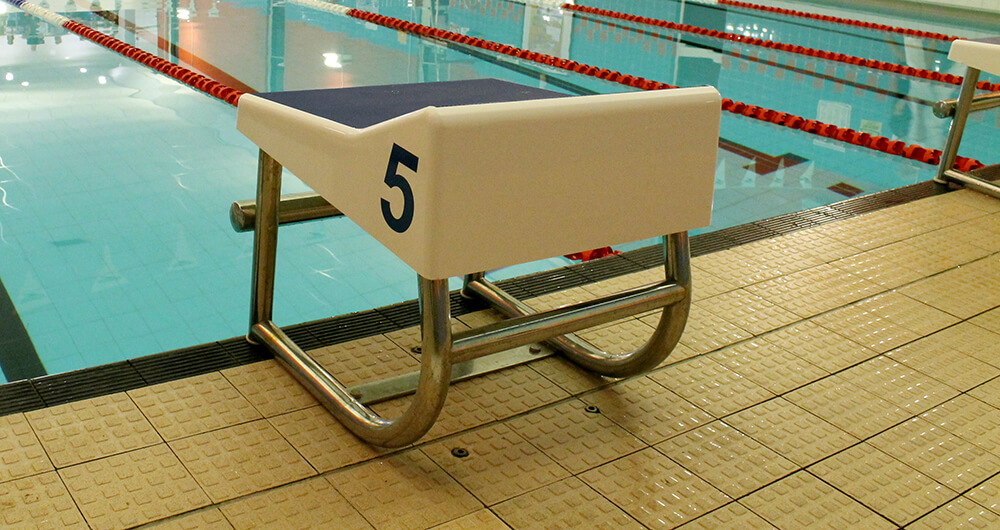 Development Scheme
As important in the process of generating a competitive swimming team now as it has ever been, WSC also runs a comprehensive development scheme. It takes young swimmers capable of swimming without floatation aids and provides more in-depth teaching in all the strokes.
The development staff aim to improve swimming technique and provide an insight into competition, including instruction in tumble turns. Development swimmers have the chance of competing with the WSC team and advancing through the Swim England swimmer development pathway, with the added possibility of gaining times, qualifying them to compete at county, regional or national level.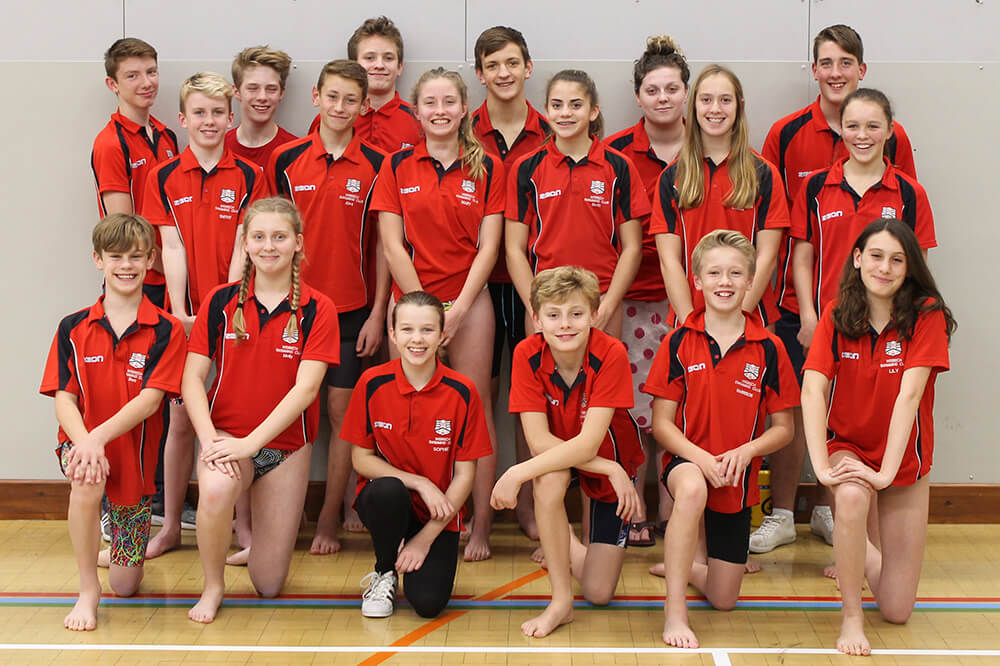 Club Championships
Covid devastated 2020's competition calendar, with even WSC's annual Club Championships, usually held in November and December, cancelled. However, there are high hopes that the much anticipated and impressively contested 'Club Champs' will return in 2021. It is a great reflection on the club's appeal that the swimmers contesting the 2019 competition ranged in age from five to 59 years old.
It is impossible to know how many swimmers have directly or indirectly benefitted from WSC membership, since the club's influence on Wisbech and its surrounding community extends well beyond its reputation for achieving exceptional results despite its small size.
Right now, the focus is on getting its members back where they long to be – in the water. But while they may be carrying on traditions established 140 years ago, they're swimming in a nice warm pool, not the River Nene!
Anyone interested in learning more about Wisbech Swimming Club, or in joining, should contact Chairman Matt Hunter on rrumen8@yahoo.co.uk
WORDS Paul Eden