In November, my wife, Ann, and I attended a very moving ceremony at the American War Cemetery at Madingley, where we honoured the dead of past conflicts on Armistice Day. We also represented Whittlesey on Remembrance Sunday at ceremonies in Coates and Eastrea in the morning and Whittlesey in the afternoon. Cllrs Ray Whitwell and Bob Wicks similarly honoured the dead at Pondersbridge and Turves respectively on behalf of Whittlesey Town Council.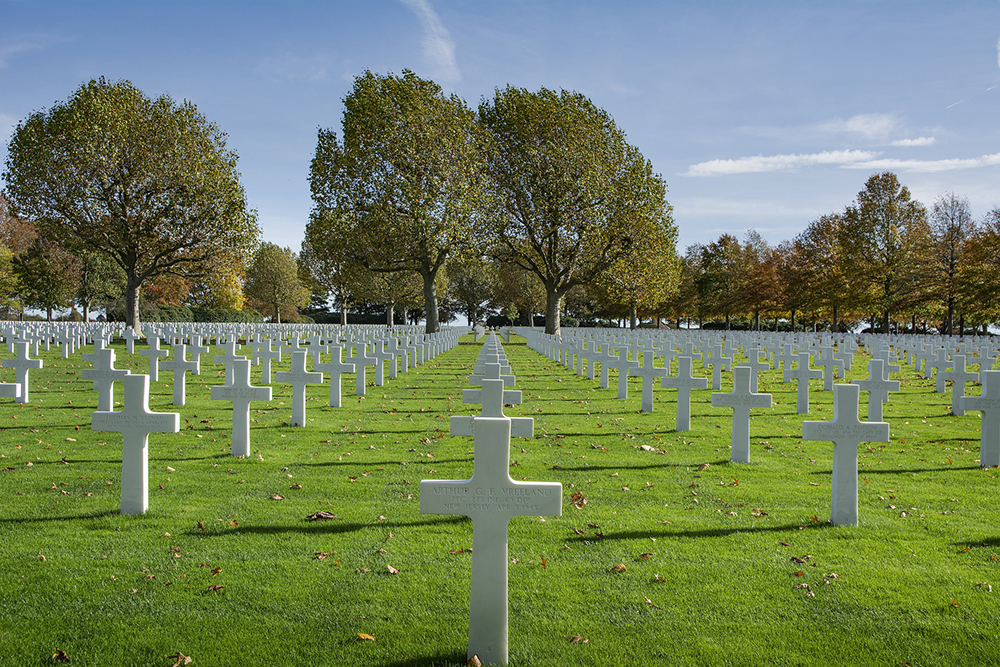 Heritage Centre
Whilst remembering recent history, I feel it is important to celebrate our heritage in and around the town and villages. So, for the past three years, Cllrs Alex Miscandlon, Eamonn Dorling and I have been planning a Heritage Centre. I am pleased to report that, with the support of Whittlesey Town Council, Fenland District Council and the Cambridgeshire and Peterborough Combined Authority, funding has been secured for this project. Also, land gifted by Forterra on the edge of the Kings Dyke Nature Reserve has been earmarked for development.
We have assembled an experienced team to deliver the project. This consists of a project manager, architects and landscape designers, quantity surveyors, civil engineers, and electrical and mechanical engineers. We will seek formal planning permission and plan to construct the centre late in 2022.
The idea of a Heritage Centre was first inspired by the Must Farm Bronze Age findings. However, the finished product will indeed be a celebration of Whittlesey. In the coming months, Whittlesey Town Council will consult with Whittlesey Museum on how the centre can support the museum. We will also discuss how it can produce interesting material that will attract visitors and strengthen the local economy. We also recognise that the centre will be a facility for local school children to learn of their heritage. In addition, it will enhance the profile of the nature reserve itself.
Whilst looking back at the past, it is imperative that we consider the future. With this in mind, we are designing the Heritage Centre to be eco-friendly. It will also be as near to carbon neutral as can be managed using the latest available technology.
Time capsules for the future
Finally, whilst looking to the future I was delighted to attend a ceremony at the new bridge over the Kings Dyke railway line being provided by Jones Bros. Children from New Road and Park Lane primary schools helped bury two time capsules. They contained a variety of articles relating to Whittlesey today for future generations to explore in due course, with, I trust, considerable interest.
As I may not have the opportunity again, may I wish all readers a very Merry Christmas and a happy and healthy 2022. I would remind you all, if you can, to attend the Whittlesey Christmas Extravaganza. This will take place around the Buttercross on Saturday 11 December from 3pm onwards. I hope to see as many of you there as possible.
Words by Cllr David K M Mason, Mayor & Leader, Whittlesey Town Council