Peterborough-based wedding planning specialists Weddings INC were so impressed with how the first UK Wedding Awards turned out that they have decided to host again in 2022. Bringing together the Creme de la crème of wedding businesses and celebrating their glorious triumphs.
The Weddings INC Awards are dedicated to recognising, supporting, and rewarding wedding businesses, using a supportive industry networking platform, facilitating connectivity, and rewarding excellence.
The organisers say that the awards have been created to give the industry the positive boost it needs after almost 2 years of unprecedented disruption. They look forward to receiving entries for the Wedding Industry Awards in the second year, which opens on 1st November 2021.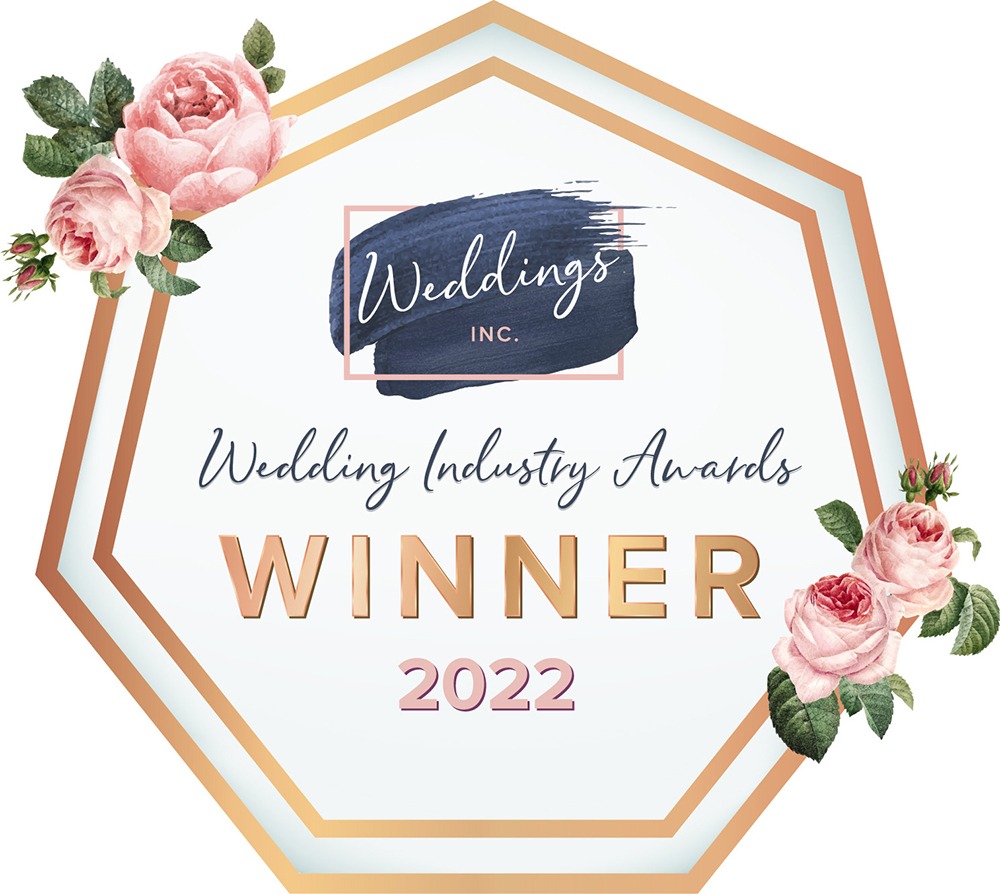 Laura Hopkins of Weddings INC says: "It's such a tough time for wedding suppliers right now, so we want to make sure they aren't forgotten. We have been amazed at the innovation and resilience shown by suppliers through these challenging times."
The awards process begins on 1st November 2021 when wedding industry suppliers will be invited to enter the awards and clients will be invited to nominate their favourite businesses.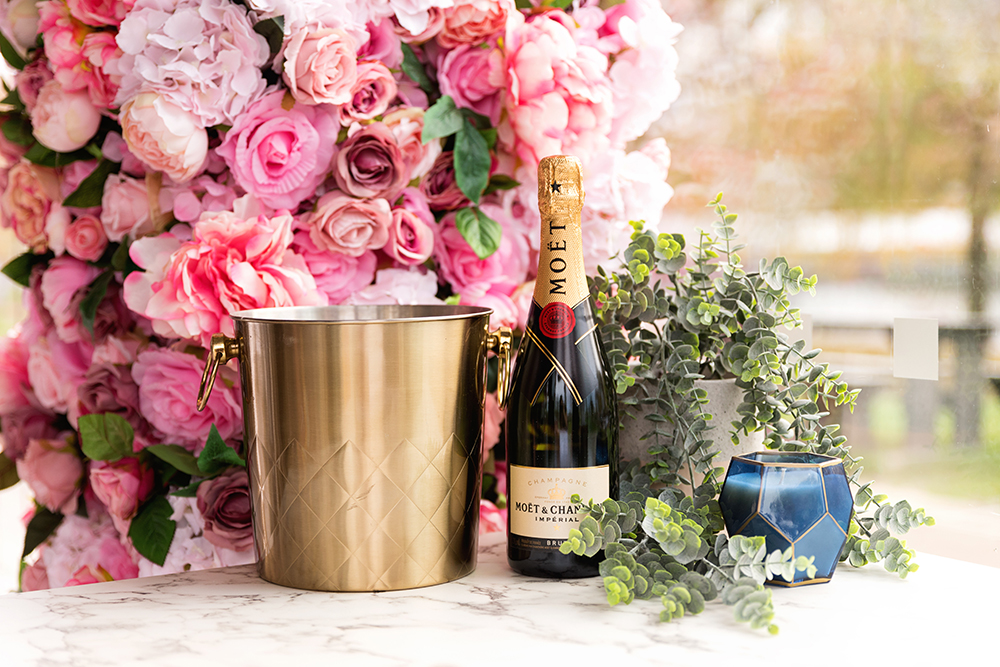 Entries will close on Midnight Monday 31st January 2022. Judging will be completed across 9 regions of the UK plus Scotland, Ireland and Wales with 20 categories on a comprehensive points-based system. This will be completed by our talented judging panel alongside a public vote to ensure a fair chance for all sized wedding businesses. The outcome will be an overall regional winner, as well as a highly commended for each category. Winners will be announced in April 2022.
To enter your wedding supplier or a wedding supplier you have seen stand out this year, why not nominate them on the Weddings INC website: https://www.weddingsinc.co.uk/enter-your-business/