I am a registered dietitian and nutrition consultant with expertise in Gastrointestinal health and behaviour change.
I have been studying Intuitive Eating and I am now fully trained to support clients with this evidence-based approach to nutrition and health.
Intuitive Eating is a non-diet, health-focused approach to building a healthy relationship with food and your body. Most of us have been on a diet at some point and if we are not on a formal 'diet' we are still likely restricting certain foods we consider to be 'bad' or we might limit when and how much we eat throughout the day. Research shows dieting creates cycles of restricting and bingeing, can lead to higher rebound weight gain and an obsession with food.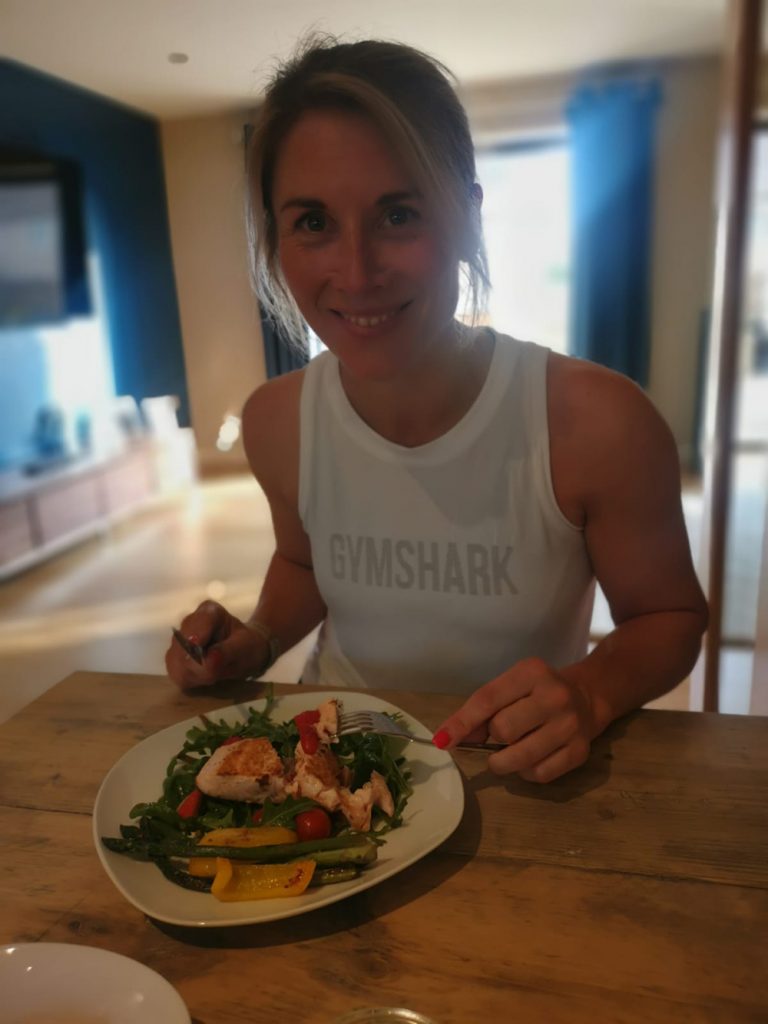 Intuitive Eating helps you move away from rigid diet rules and willpower and helps you learn to trust your body, tune in and respond to your body's natural appetite. This approach helps you recognise and react to your internal cues such as hunger and fullness and embarking on an intuitive eating journey can help improve body acceptance, self-esteem and increased wellbeing. It can also achieve health gains such as improved blood glucose control, cholesterol and blood pressure.
I pride myself on offering a fresh approach to supporting clients health, providing honest evidence-based advice and using my expert skills in behaviour change and motivational interviewing to support people to change their relationship with food and finally reach their nutrition and health goal.
As well as Intuitive Eating, I work as a Specialist Gastroenterology Dietitian within the NHS and also support patients in private practice to address their concerns and medical conditions; with specialist knowledge in the dietary and lifestyle management of Gastrointestinal health including Diverticular Disease, Irritable Bowel Syndrome and Inflammatory Bowel Syndrome.
My new website www.victoriadeprez.co.uk gives you further information or to arrange a chat or full consultation please call Victoria Deprez on +44 (0) 7881 805770 or email on hello@victoriadeprez.co.uk