The Urgent Treatment Centre (UTC) Peterborough is set to move this summer. Currently located within the City Care Centre on Thorpe Road, it will relocate to Peterborough City Hospital. It will form part of the Trust's urgent and emergency care service.
From 1 July, patients requiring treatment for minor illnesses and injuries will be seen within the new UTC). Access is via the same entrance as the emergency department on the Peterborough City Hospital site. The move will bring all urgent and emergency care services in Peterborough together on one site. This will ensure patients have access to the right services at the right time.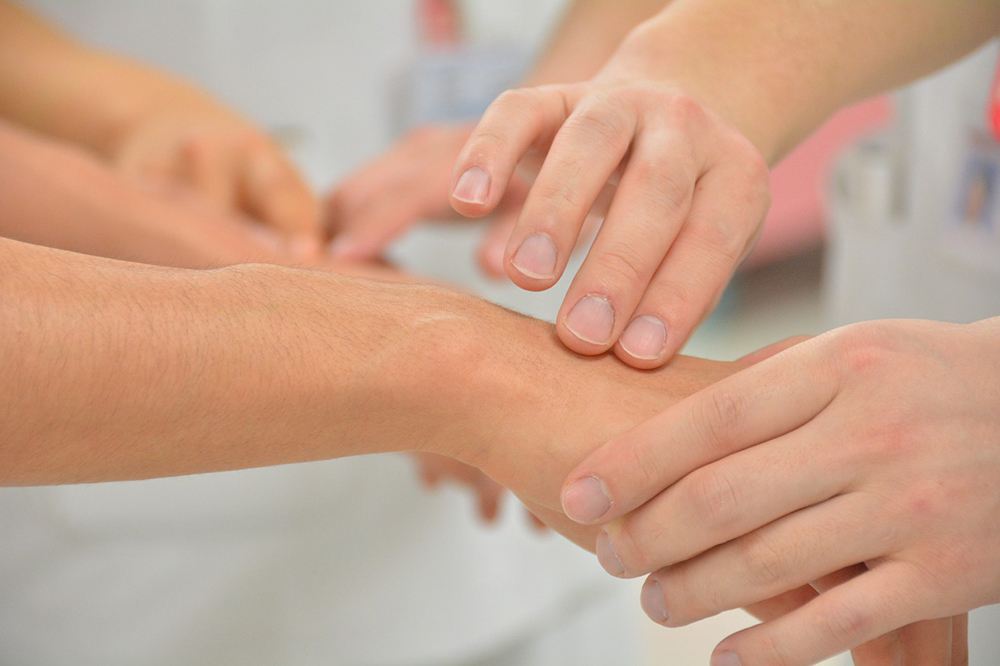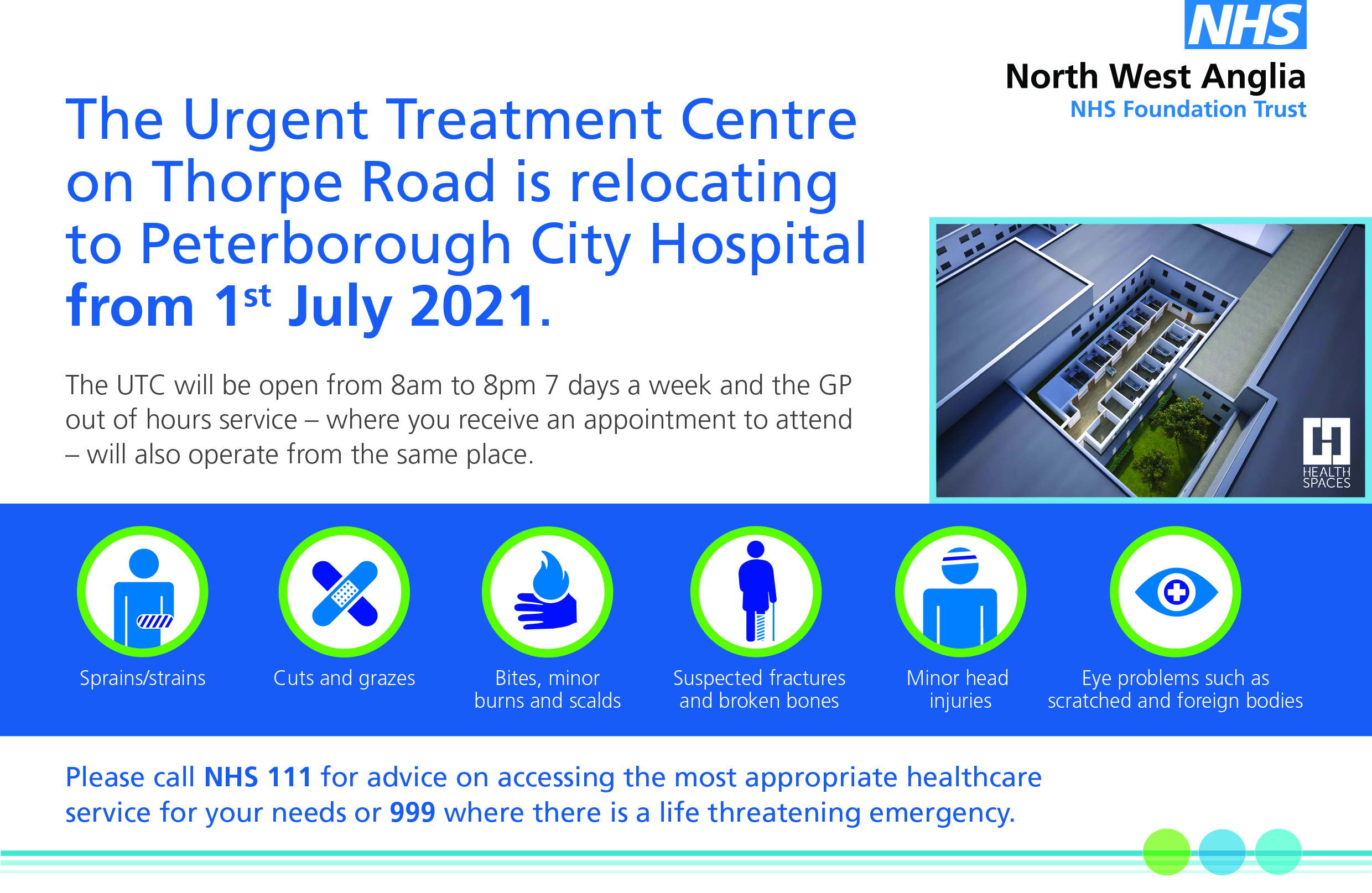 Urgent Treatment Centre Peterborough opening hours
Once the move is complete, the UTC will continue to open 8am – 8pm, seven days a week. Patients will be asked to contact NHS 111 first before attending, if possible. The UTC will also house the GP out of hours service where patients can book an appointment via 111.
Dr Athar Yasin, Clinical Lead for Emergency Medicine at the North West Anglia NHS Foundation Trust, which runs Peterborough City Hospital, said: "This is a positive step towards improving the patient experience. It should ensure we get patients in the right place, first time, by the right clinician, which will also help us manage attendances to our emergency department."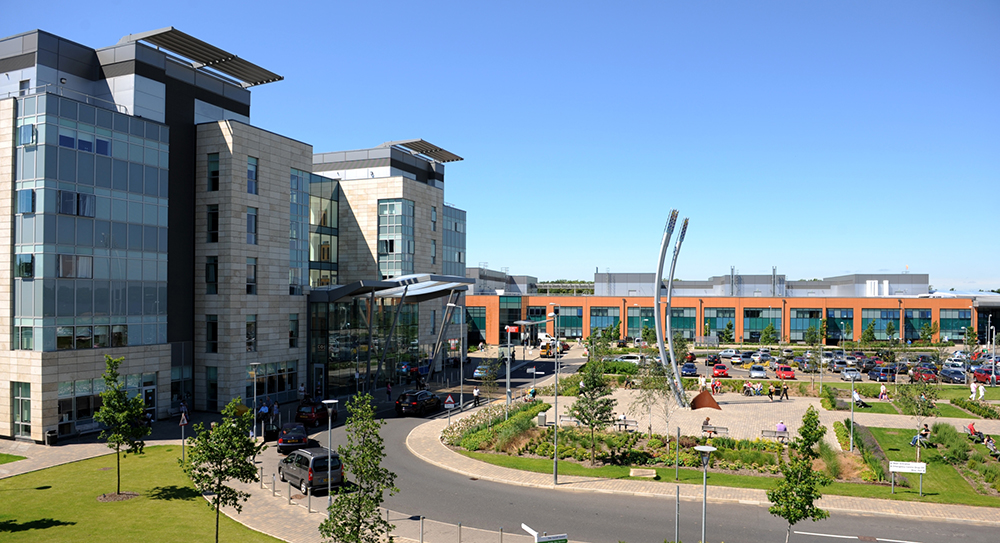 Locally, health and care organisations are working together as part of The Cambridgeshire & Peterborough Integrated Care System (ICS) to develop and improve urgent care services available to patients.
Previous developments over the past 18 months have included the launch of successful NHS 111 triage pilots within Hinchingbrooke and Peterborough City Hospital's emergency departments. The pilots helped to connect patients with the right service if the emergency department wasn't the best place to meet their needs. This work has received national recognition for helping to shape the future of urgent care services across the country.
Mike More, Interim Chair of the Cambridgeshire and Peterborough Integrated Care System, said: "We are committed to working together to provide innovative, accessible and high quality health services. Through strong partnerships, such as with our local NHS 111 service and Peterborough City Hospital, the relocation of the UTC will enable us to provide a one-stop-shop for all urgent and emergency health care needs."