On Friday 17 March 2023, students from Impington International College raised £550 at a fundraising night in support of partner school, Ada'a Model Secondary School in Bishoftu, Ethiopia. The night featured a quiz and a raffle with generous prize donations from local businesses, and funds donated will go towards providing additional resources for the library at the Ethiopian school.
The quiz night was the culmination of the International Baccalaureate (IB) student's creativity, activity and service (CAS) Big Project, which forms an integral part of their studies at the College.
Commenting on the fundraising night, Bronwyn Wilson, Assistant Principal: Head of Sixth, Impington International College, said: "I am so proud of the students' fundraising efforts. At the College, we endeavour to imbue strong community values in all of our students, and CAS helps to support our students on their journey to becoming well-rounded and caring individuals. The students are genuinely passionate about supporting the project and using their skills as a means for positive change, and I'm pleased to see CAS making an impact to not only our students, but to projects around the world too."
It isn't just IB students who benefit from cocurricular activities; all students at the College undertake iCAS, which is founded on the CAS component of the Diploma Programme (DP) course every Tuesday afternoon. Students can choose from a range of over 40 activities; from yoga, fencing and baking, to primary teaching and debate workshops, all of which support their creative development and help them to maintain a healthy lifestyle.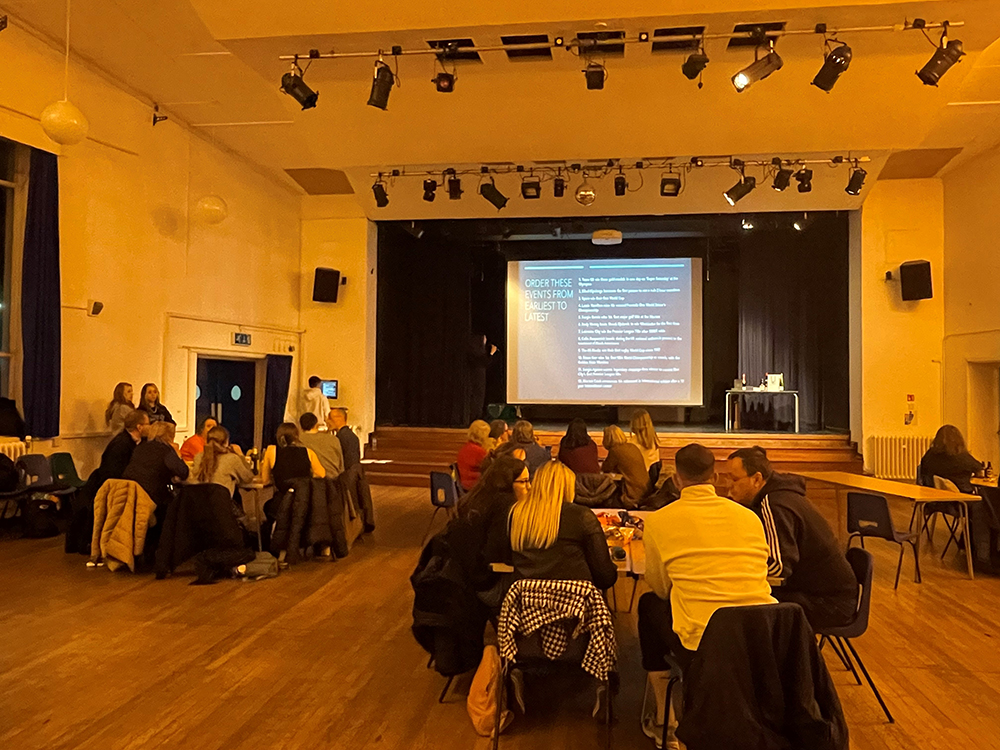 The service element of CAS/iCAS sees students volunteer with local, national, and international charity and community projects. Through service to others, students are able to gain a sense of responsibility for causes greater than their individual needs and apply classroom learning in a practical setting. Students have travelled to support projects as far afield as Peru, Botswana, India and more, and closer to home, regularly volunteer at local nature conservation projects. A number of the Sixth Form students have also been supporting the development of young people with autism at The Cavendish School.
Victoria Hearn, Principal at Impington International College, said: "It's hugely important that students are given the opportunity for personal development and wellbeing alongside their academic studies because it encourages commitment and responsibility and provides an opportunity for learning for pleasure, rather than for examinations. This means that our students at Impington develop a love of learning and a motivation to succeed."
The College is taking applications for students joining in September 2023. For more information on how you can apply, please visit: https://www.impingtoninternational.org.uk/admissions/