The Local View is the latest organisation to pledge its support for a new startup business support programme, Startup Peterborough, run by economic development company Opportunity Peterborough.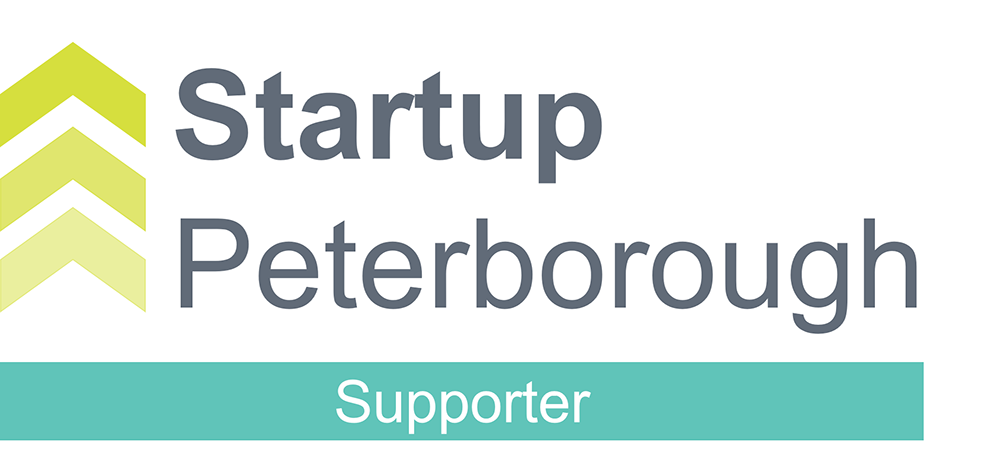 As a supporter, The Local View has promised to offer an elite package of advertising across its platform for the winner of the Startup Peterborough awards, which will take place by the end of 2021, for the best business plan among the cohort.
Owner of The Local View, Cheryl Jakes, will also be part of an informal workshop to share her story of starting a business and her advice to those starting out.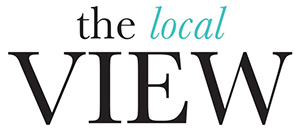 Startup Peterborough gives participants access to local experts who can help them develop their business. Other organisations involved in the project include:
The Business & Intellectual Property Centre based at Peterborough Library
Events and exhibition supplier, and a home-grown Peterborough success, XL Displays
Full-fibre-to-the-premises gigabit network provider, CityFibre
Workspace provider, Flexspace
Startup incubation hub, Peterborough Workspace
Equity angel investor group, Anglia Capital Group
Businesses or aspiring entrepreneurs which join Startup Peterborough's bootcamp programme – free of charge – can access 12 one-hour sessions run over 3 months, ranging from finance, intellectual property, and pitching to customers and investors, through to marketing, PR, social media, and even sustainability and developing a resilient supply chain.
Tom Hennessy, chief executive of Opportunity Peterborough, said,
'Setting up a new business can be daunting, so we've brought together some of the most trusted experts from in and around the city who are passionate about supporting new businesses. With the BIPC's support, we have more comprehensive support for the startups and entrepreneurs on the programme, and they're a very welcome addition to our roster of expert partners.'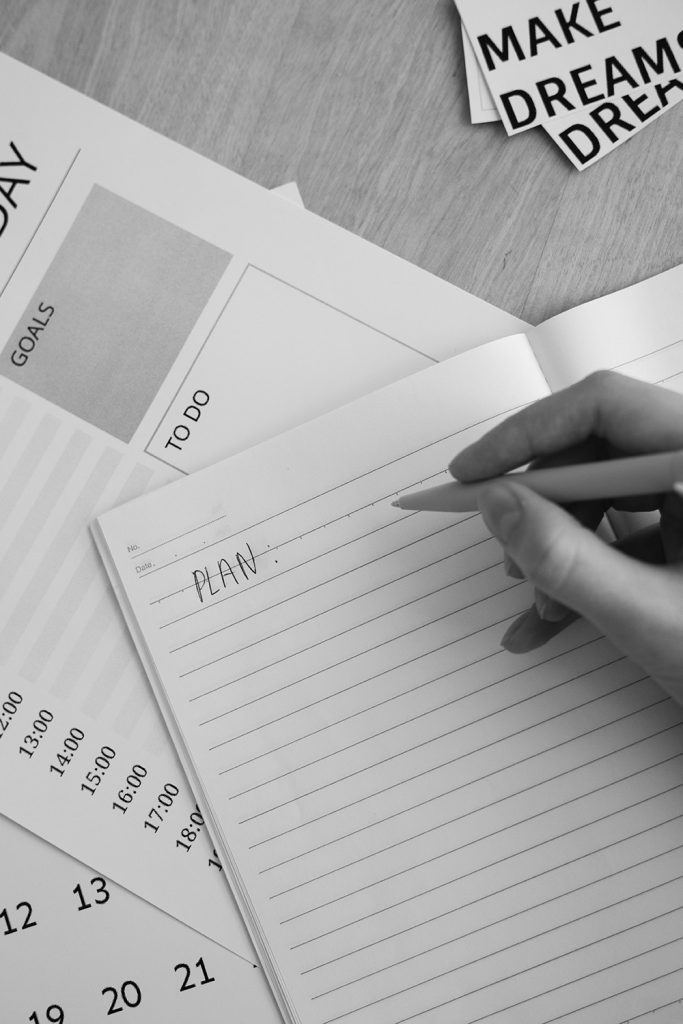 People can join the programme by visiting www.startuppeterborough.org