Here at The Local View we pride ourselves on being a webzine inspired by you and your area. We know that there are hundreds and hundreds of local small businesses in Cambridgeshire and the surrounding area and we want to support them.
We do this in various ways. For example, we offer a low-priced business directory profile. We then showcase these companies through our social media. You can have a special offer in our newsletter, an advert in our online magazine, or even an article.
The team at The Local View love everything local, and we want to champion local businesses. So we have put together some promotion ideas for you for this festive season.
Festive Emails
Your newsletter subscribers are already interested in your business and what you sell. They opted in to know more about you, your products or your services. So give them what they are asking for! Why not send out a festive newsletter? Maybe include a special offer for subscribers only? Promote any discounts, share a review of your team and shine a light on the good stuff.
Christmas Ecards
Christmas cards are a great way to show appreciation and love to those you value. However, when you have a lot of customers, writing Christmas cards can take a lot of time, and the postage costs can be high too. So why not send digital ecards instead? Pop a heart-warming message inside and a discount on their next purchase in the new year. This will delight your customers and help boost your sales too.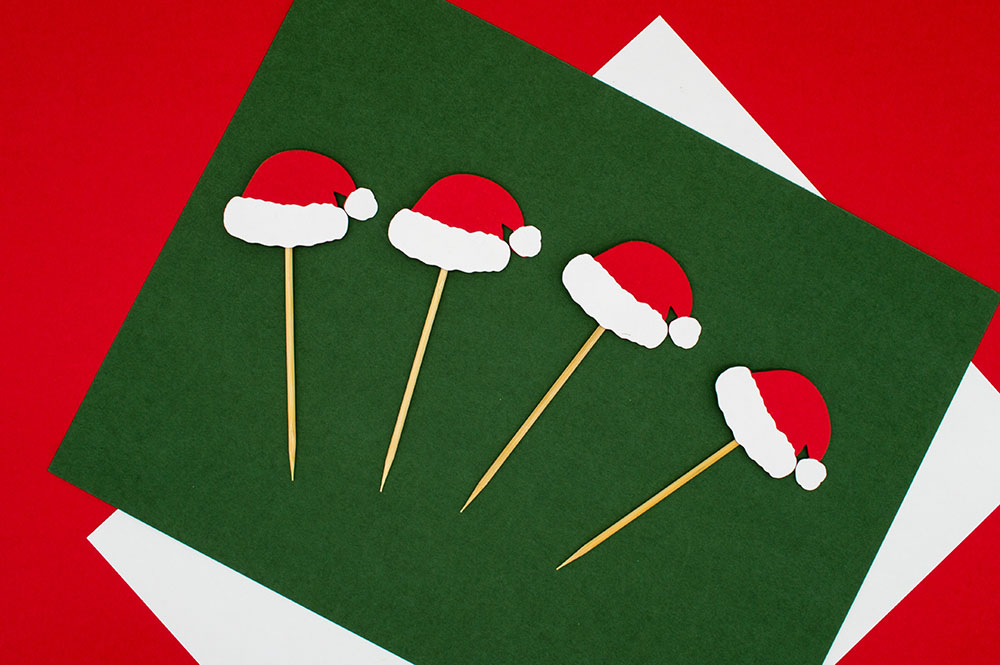 Everyone loves competitions, so have a little fun with yours. Why not take a photo of a local area covered in snow and ask your audience to guess the location? You can always use some photo editing software to add the snow. In addition, you could offer a free experience to a follower and their friend. This means they will have to tag their friend, and that will help grow your audience and reach. Competitions are a really cost-effective way to boost brand awareness online. Plus, you choose the prize, so you set the budget.
Get Punny
Now is the time that your followers want to get in the Christmas spirit, so have some festive fun with your online marketing. For instance, you could litter your posts with some Ho Ho Ho's and even some cracker jokes. If you decorate the office or dress up with colleagues, then share photos of this on social media too. The more fun you have creating the content, the more fun your audience will have.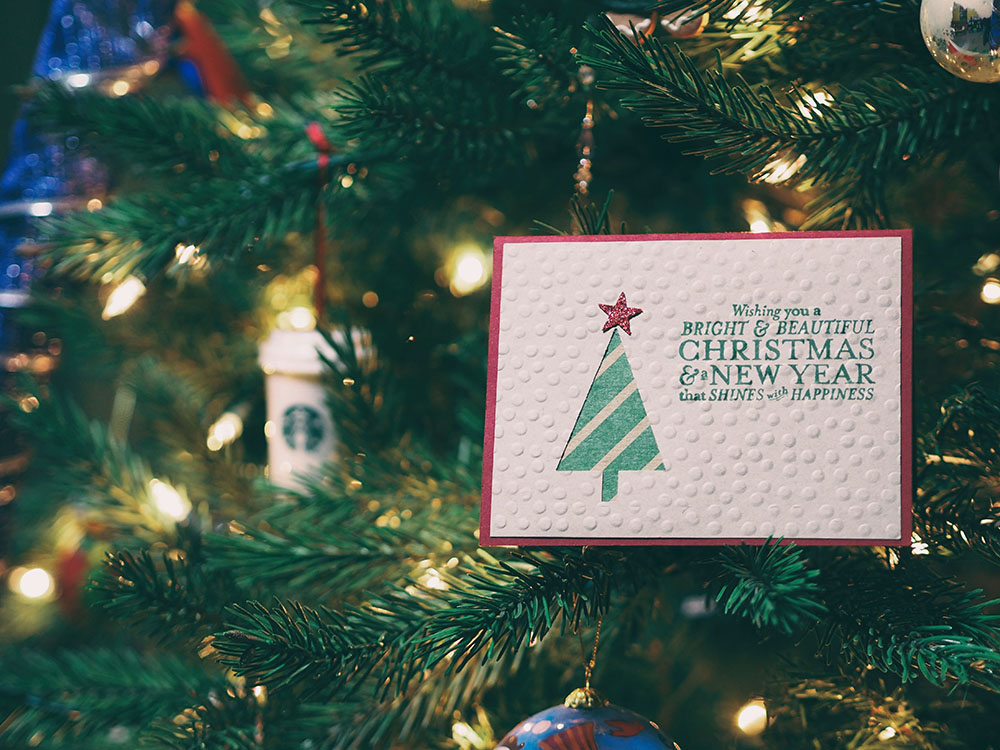 If you would like to see your business in The Local View or want to know more about what we can do for you, call our team now.