Andrew joined Sarah's Warboys Slimming World group back in September 2019. In one year and one week, Andrew has lost nine stone. This includes three stones lost during lockdown when he attended Slimming World's virtual sessions.
The Group
Andrew was anxious and apprehensive about joining the group, but Sarah very soon put him at ease. She is so proud and honoured to have been part of his journey, seeing him grow in confidence week after week. For several weeks he was a man who would 'weigh and go', as he didn't feel able to sit with everyone. Now he is an integral part of the 'family'. Every week he gives and receives moral support to and from his friends in the group. He knows that this support is the key to staying on track and reaching his final target.
Support from his Partner
Andrew has also recently started running with his partner, Mandy. She is also a member of the group and has always been a keen runner. She completed her first marathon on 4th October (the Virgin London Marathon). Above all, they are a dynamite team, and this has contributed to Andrew's amazing weight loss. They have supported and cheered other on, with a teeny tiny bit of competition along the way. Andrew used to have a 62-inch waist, and this has reduced to a fantastic 38-inch waist.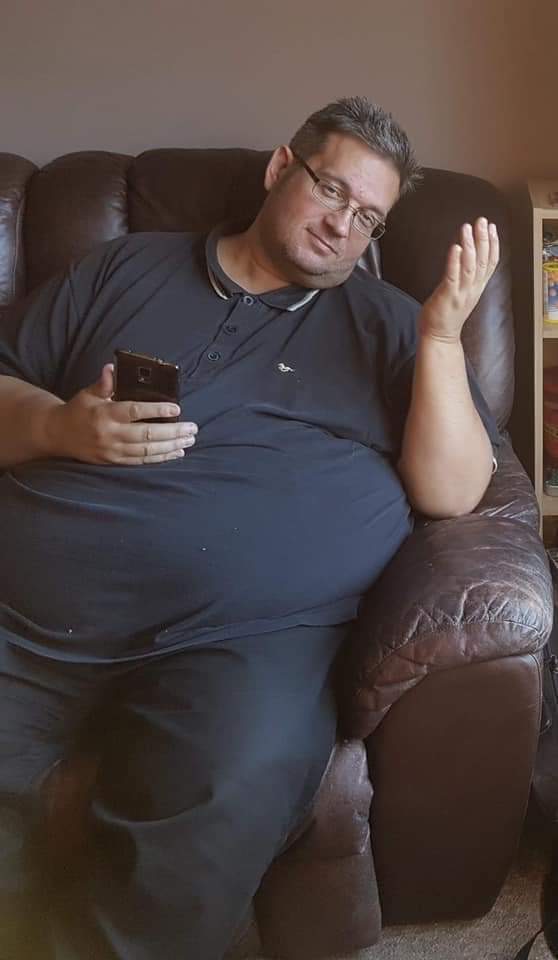 Now Andrew has set his target. He wasn't able to do so in the beginning, but now he's gunning for another 2st 2lb by Christmas. We know he's going to smash that! GO ANDREW! We are so proud of you!
Sarah holds regular sessions at Slimming World Warboys (Monday) and Chatteris (Thursday).
Enjoy a fantastic package of support, including our generous, flexible eating plan, and the mega-motivation, understanding and care that's at the heart of Slimming World.
Find out what you can achieve with Sarah at Slimming World by clicking here.