With Valentine's Day fast approaching, here's where you can shop locally for chocolate gifts. Some of these producers are combining their passion for chocolate with their 'day jobs' to provide our community with delicious sweet treats. Instead of the usual box of chocolates from the supermarket, consider some of the following local businesses for an extra special gift.
Cocoa Cave
Based in Peterborough, Aaron started Cocoa Cave only a couple of years ago. They use ethically sourced cocoa and produce single origin global bars such as the 73% Vietnamese Dark Chocolate.
The Brownie Company
The Brownie Company is a popular name in the Stamford area where they are often seen at farmers' markets. Amanda's award-winning double chocolate brownie is the perfect balance of gooey fudginess with that classic flaky brownie crust.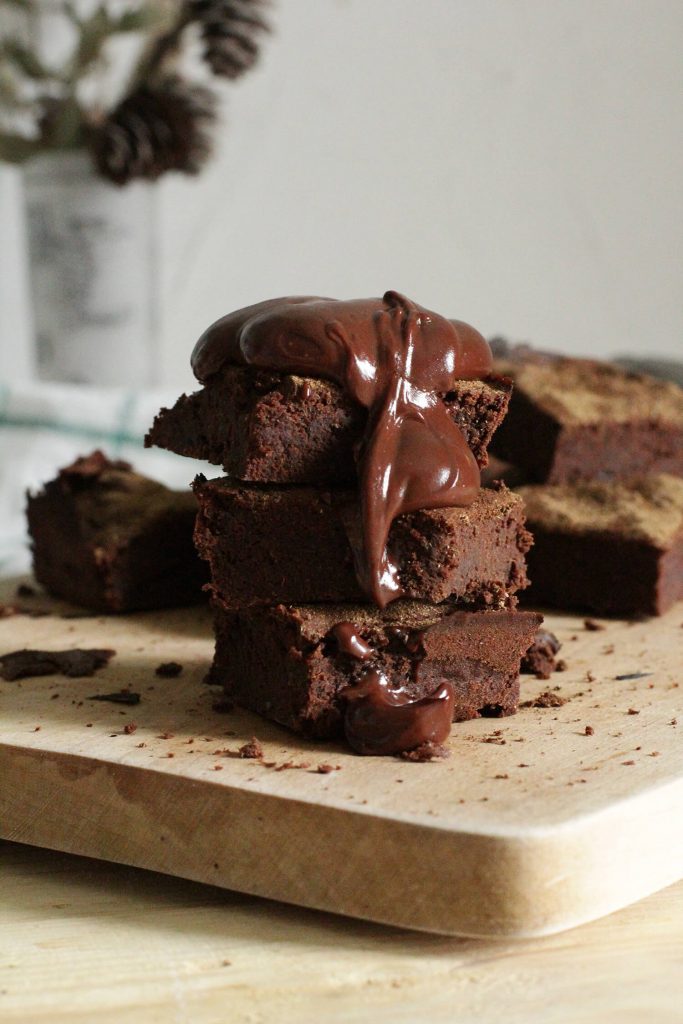 What's Poppin'
It's easy to see why What's Poppin' was a finalist in the Weetabix Northamptonshire Food and Drink Awards. Their dairy-free caramel popcorn is irresistible, and their cocoa caramel covered popcorn is the perfect combination of sweet and savoury.
All About the Cakes
Lisa is a midwife turned cake-maker who would usually be busy supplying her delicious treats to weddings. However, with many events cancelled over the past year, Lisa has turned her creative hand to other sweet delights. Her hot chocolate bombs are a real treat: a decorated chocolate shell filled with marshmallows, glitter, berries and a whole range of different flavours.
Explore Chocolate
As well as chocolate bars and drinking chocolate, chocolatier Matt specialises in bon bons with a variety of f from his premises in Burton Latimer. He also produces a range suitable for vegans.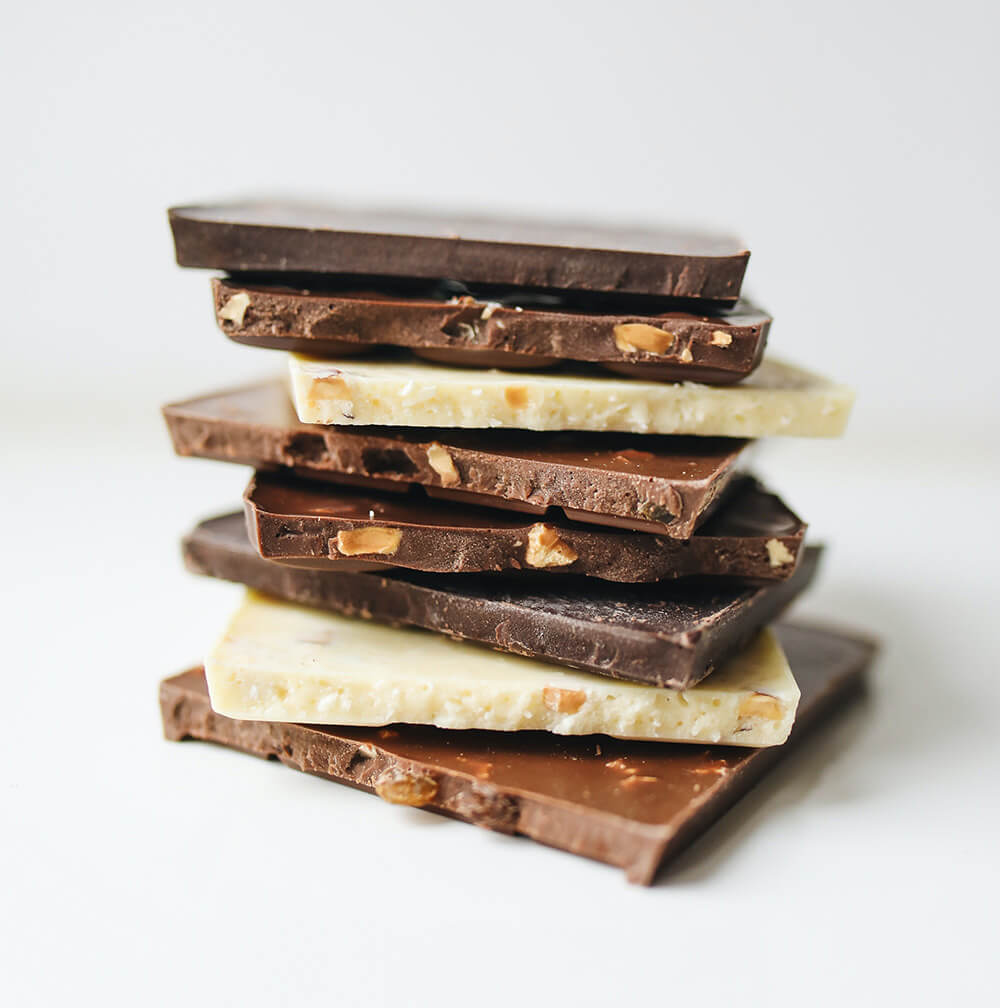 Customers love award-winning local producer Deeping Fudge for their smooth, creamy fudge. The chocolate fudge is an indulgent treat that's perfect for Valentine's Day, and they also have a dairy-free version.
The Perfect Valentine's gift
Struggling to choose between these tempting treats? You can have them all! The Fig & Fox Company feature all these local producers in their Valentine's hamper – see the advert alongside this article.