In three short years, Peterborough businessman, Adam Cooper, has transformed his life from car mechanic turned estate agent into a multiple business owner. This month Yahoo identified him as one of the Entrepreneurs Under 30 to Watch in 2021.
Adam didn't have the easiest start in life, and he was suspended from both his primary and secondary schools. He left school with four average GCSEs. Even though this would be a disappointing result for most, Adam already knew he was destined for much bigger things. After school, he completed an NVQ Level 3 in Automotive Maintenance & Repair and became a qualified MOT tester.
Adam worked for several different vehicle repair companies. He then realised he would never reach his full potential in that industry and looked for a career change. In 2012, Taylors Estate Agency was Adam's first taste of the property industry. It was here that he learnt all about selling, negotiating and the importance of the customer experience.
He then had a short stint back as a motor mechanic and a delivery driver.
The importance of a team
The turning point in Adam's career came when he joined City Homes Estate Agents in early 2016. He started out as a lettings negotiator. In only three months, he was running the branch and managing five employees.
Adam had finally found his true passion, and in December 2017 his own business, Freedom Homes, was born. He started with no money in the bank, no access to credit, and only a desk, a laptop and a cheap coffee machine in his spare bedroom.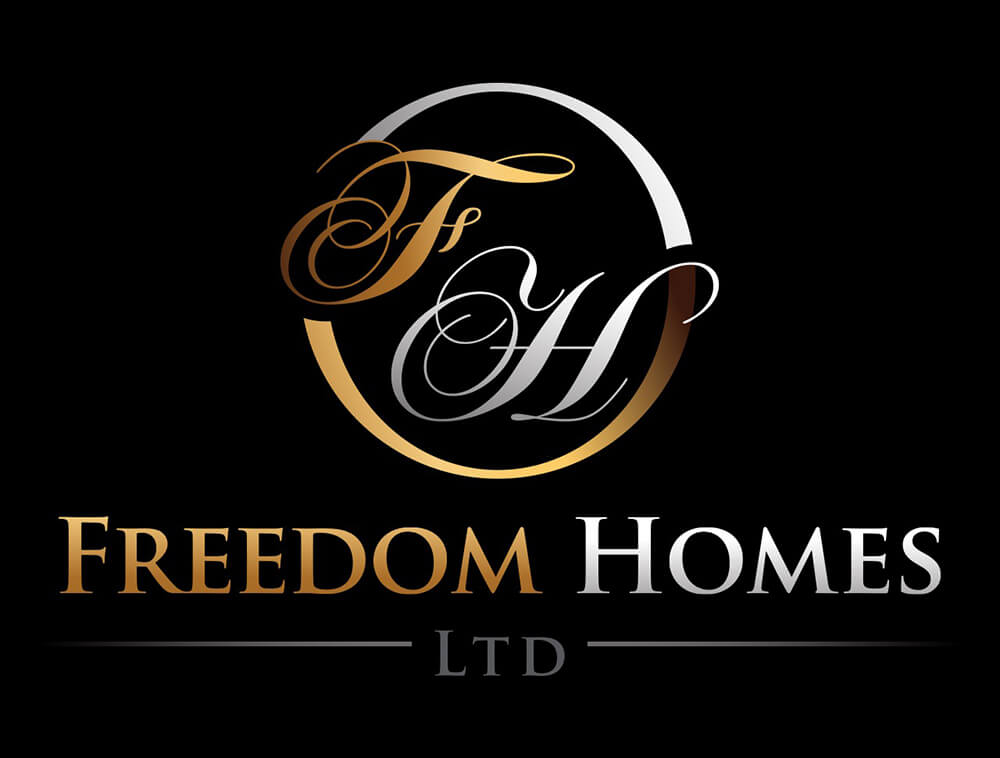 Eight months in, his brother joined him, and three months later he got his first office in the centre of Peterborough. He hired his first two staff members after 18 months and now has five employees and a build team of 13+ contractors. Adam has realised that you can achieve so much more by working with others. He is so proud of his team, and he is committed to bringing them along on his journey of success.
Adam has a comprehensive knowledge of the industry, from single lets and serviced accommodation to his primary passion – high-end shared accommodation. He's on a mission to use that knowledge to raise the standard of shared accommodation across the UK, while also making this sector a safer and more reliable investment model for all. With 36 HMOs and 7 single lets, the business is now generating six-figure profits. Adam believes that you can achieve so much in business when you have purpose, ambition, drive, and a hard work ethic.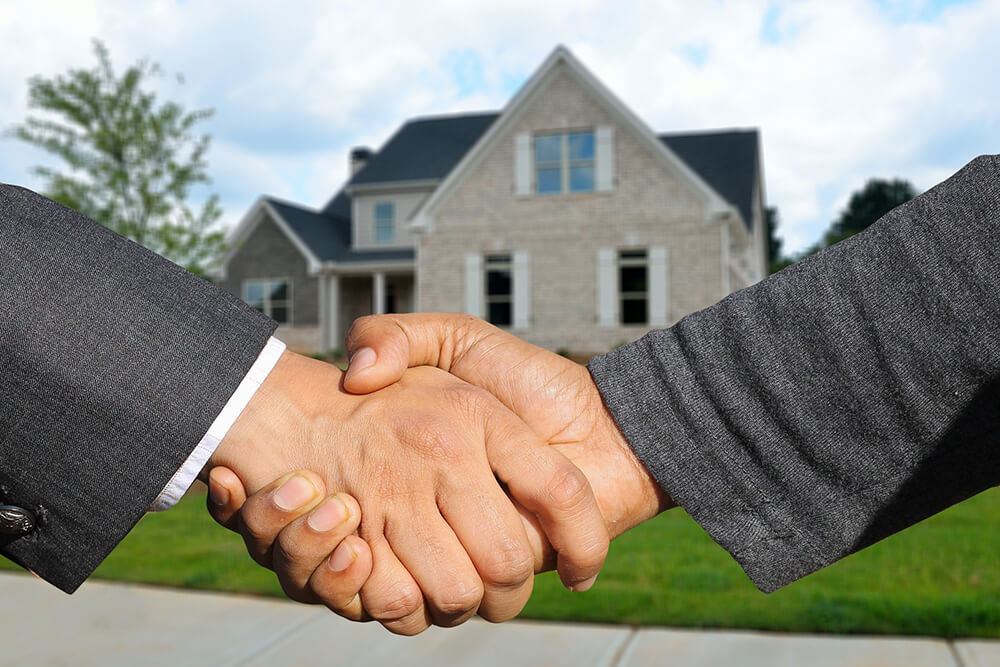 Adam's aim to help future entrepreneurs
The past eight months have seen challenges due to Covid-19. Still, Adam has always managed to adapt the business while following government guidance. Freedom Homes is now one of the fastest-growing estate agencies in Peterborough.
Adam's partner Caroline Ignatius commented, 'I'm so proud of what he has achieved. Adam inspires everyone he comes into contact with. He has such a passion for what he does and aspires to help young entrepreneurs of the future. Covid has affected so many businesses. I watch him fight every week to make sure his businesses survive, and he keeps his staff in employment! He deserves so much recognition.'
Adam is passionate about helping others realise their true potential and has a goal of opening an entrepreneur academy. He will be searching for raw talent to nurture and share his expertise – the sort of talent that wouldn't necessarily flourish in the current educational system. Adam's aim is to help over 1 million young, aspiring entrepreneurs change the world.