This year, Mother's Day will likely have a special meaning and poignancy. But even though most of us are separated from our mums, there is no reason why we can't make Mothering Sunday 2021 extra special for them.
Like most of you, I haven't been able to give my mum a hug since last March. The semi-isolation has been tough on her and although she's coping well, I'm sure Mother's Day will feel very strange.
That's why I am sure many of us will go all out to make the day very special this year. A long phone or video call will brighten up what for many will otherwise be a pretty lonely time.
Choosing a special card and a fantastic present is another way to bring some cheer. With that in mind, here's my round up of some cool Mother's Day gifts to make this year's day memorable, despite the awful times we've been through lately. As well as a link to our Special Mother's Day magazine, we've included links to local businesses who would love your custom in these challenging times.
Don't forget – even if some of these businesses are not open due to Covid-19 restrictions, many of them offer gift vouchers. It's a great way to give something that's useful and wanted, and to give Mum something to look forward to when we ease back to a more normal world. And that's probably the best gift you could give right now.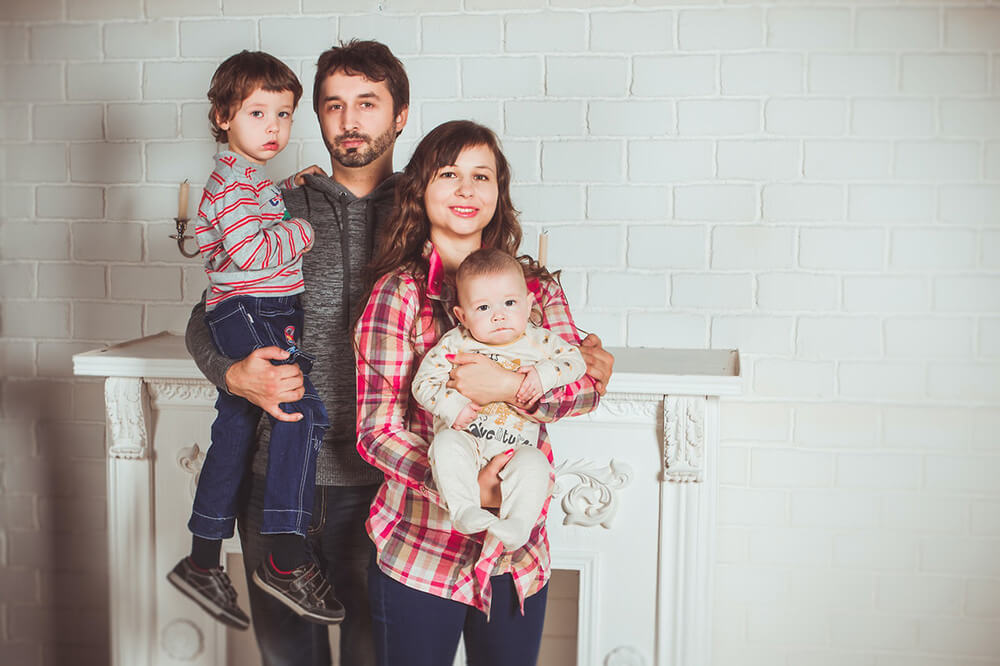 A family photo
Although it's so simple to take photos on our phones, mums will still love a professionally taken, printed and framed picture of the people she loves. So why not book a photo shoot of your family to give Mum a lasting reminder of how everyone looks in 2021?
Freshen up the home
Like the rest of us, mums are spending more time at home than they would probably like. You could treat her to a product or service that breathes new life into her home. A professional carpet clean, new curtains or blinds, a special piece of furniture… something to make time at home more comfortable.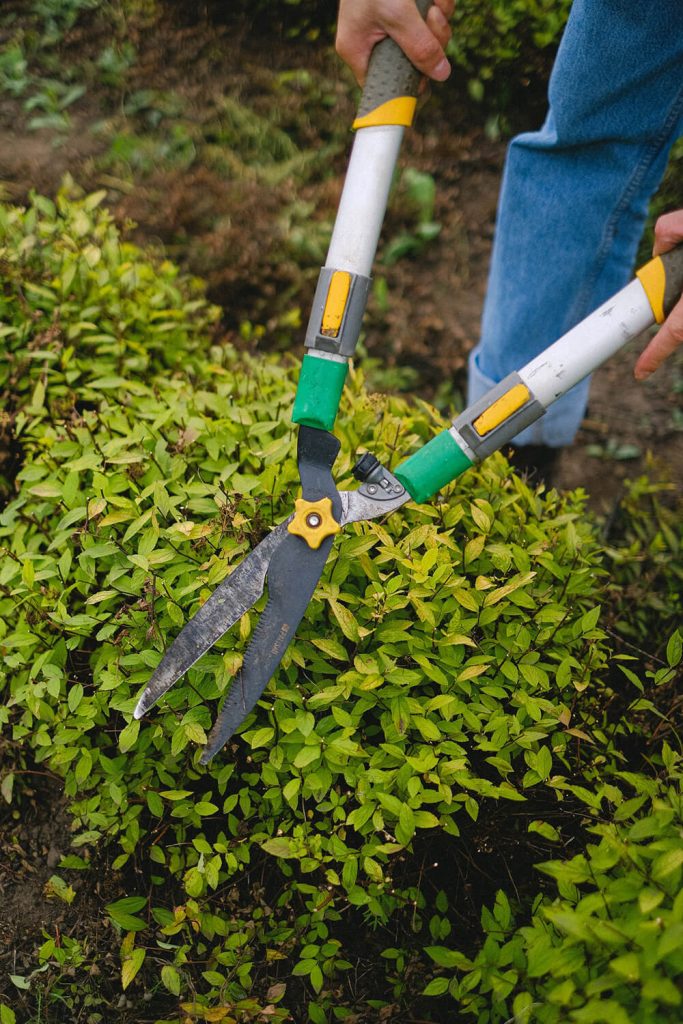 Get the garden ready for summer
Summer will soon be here, and now is the time to start planning to make sure Mum's garden is at its best. Some lovely plants, the services of a professional gardener, or something to attract wildlife to the garden could make a world of difference.
Puzzling through the pandemic
Maybe your mum loves a good puzzle book, so why not get her stocked up with some quality ones? It's a great way to keep the mind active during a difficult time.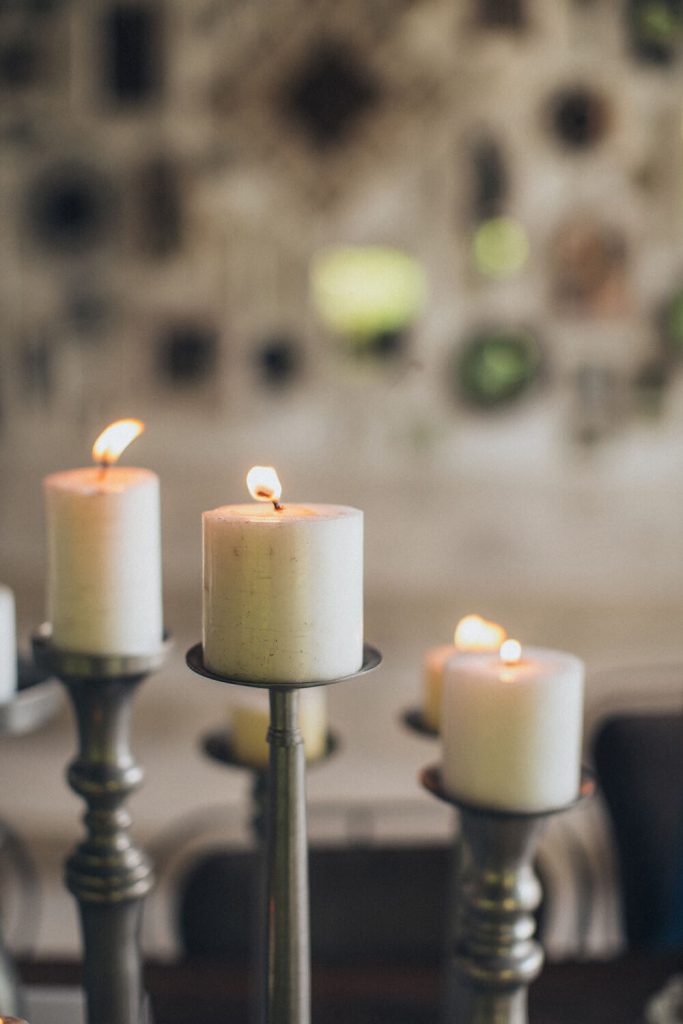 A lovely gift
Gift shops are full of inspiration for Mother's Day presents. Yankee Candles are always a hit, as are hand-crafted items, artwork, picture frames and so on. Personalising a gift also gives you a brilliant opportunity to give something unique.
Little Sam's Giftware and Apparel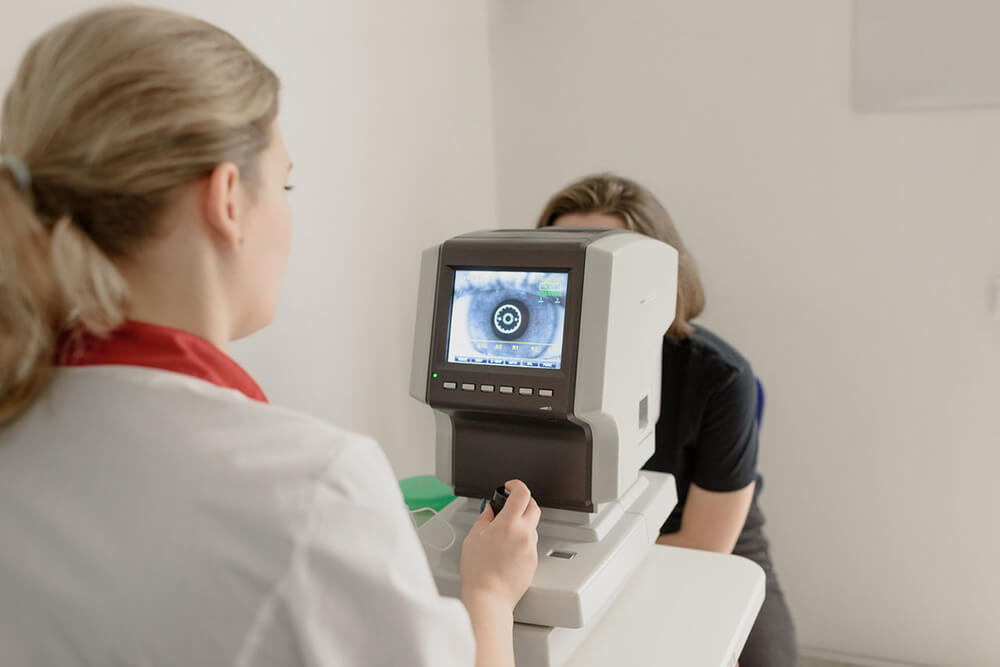 Health and wellbeing
If mum is at an age when eyesight and hearing need regular attention, why not pay for a consultation and treatment from a specialist? Not much can match the gift of better vision or hearing.
Going online
Is your mum still not online, and missing out on the connectivity with the outside world that this brings? A laptop or tablet could be the answer.
WORDS Richard Groom