Lockdown for local artist Hayley Dartnell gave the self-published author inspiration to create a new book in her series of Lavender Fairy Adventures, this time inspired by the setting at Ferry Meadows.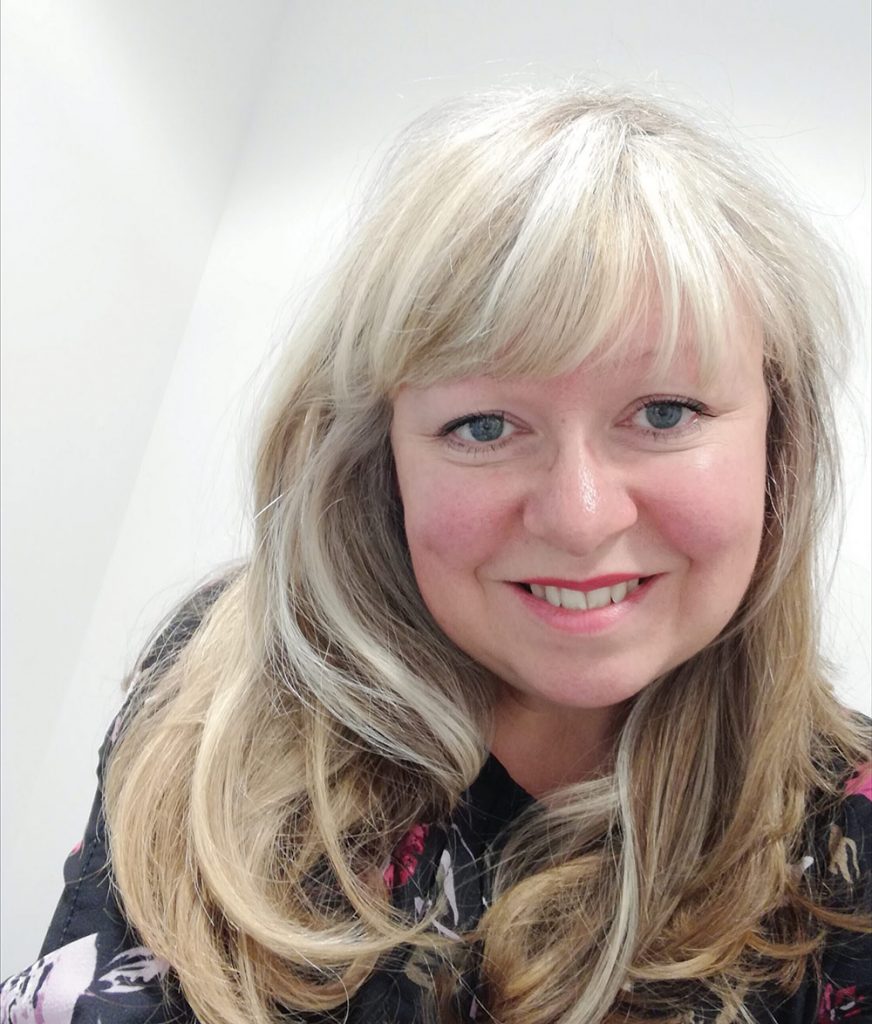 'My partner and I are keen walkers and regularly visit Ferry Meadows, so I based the fairy tale on the park itself,' Hayley, who left the corporate world in London and moved to Cambridgeshire, explained. 'I created an enchanted forest, a café run by a fairy mouse called Mrs Woolley, and included a grand fairy house with Lyra Queen of the Lavender Fairies at the helm which is called Toadstool Hall. All lovingly set in the wonderful place called Bluebell Meadow.'
The story originates from the handmade fairies that Hayley makes and sells in her handmade online gift shop. The Escape is a magical tale full of fairies, moths, woodland creatures, kindness, friendship and adventure and is aimed at children five years and up.
Since being published digitally, Hayley's book has reached Amazon's No#1 Best Seller spot and No#1 Hot New Releases spot, which is a fantastic achievement. And it's not surprising; who wouldn't want to delve into a magical world of fairies and woodland creatures? Lockdown has been tough on most of us, so why not inject a bit of magic into your bedtime routine and take your children on a special adventure?
The Escape is a wonderfully written and engaging book about a fairy-tale land, with friendship at its core. The eBook will be usually priced at £2.99 – but is available now for a limited-time offer of £1.99 – and the paperback, priced at £6.99, will be available to purchase on Amazon.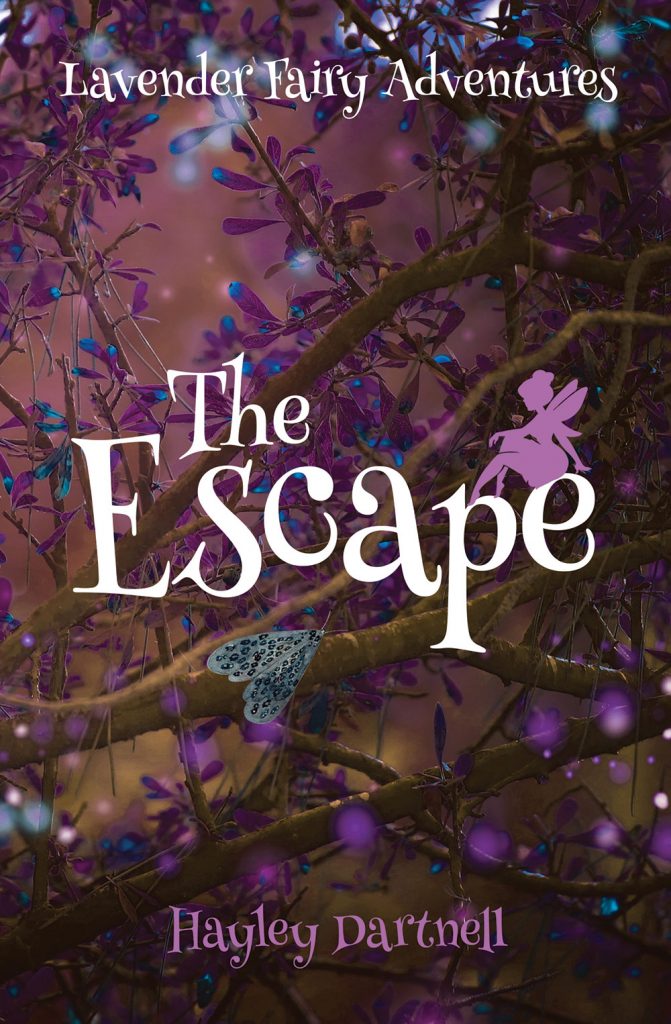 You can also pick up Hayley's handmade fairy furniture from The Old Copper Kettle in Crowland.
You can follow the Lavender Fairies on Instagram or Facebook