My name is Carole Cooney from Opal Lettings Ltd based in Huntingdon. We manage houses in Huntingdon, Peterborough, Sawtry, Ramsey and Wyton for other landlords, as well as looking after the tenants in our own portfolio.
I thought I'd start with a news round-up, followed by my last week's activities.
Making tax digital
Over the last couple of years, HMRC has warned landlords that it wants to become one of the most digitally advanced tax administrations in the world. This should make tax returns more accurate, easier to do and more efficient. We have been using software for our tax returns for several years, but some landlords still use more antiquated methods. The cardboard box full of receipts spring to mind. Latest news is that HMRC are now giving landlords until 2024 – an extra year – to comply with the new legislation.
How coronavirus has affected landlords and tenants
The Coronavirus Act was introduced in March 2020. Its purpose was to lengthen the eviction notice times to make it easier for tenants to cope with the pandemic. Most of the time, an eviction notice is given as a result of rent arrears. So the idea of the act was to give tenants more breathing space if, for example, they lost their job as a result of the pandemic. On 1 October 2021, the eviction notice period returned to pre-pandemic levels in the UK, which is two months. But Wales have just decided to extend the Coronavirus Act notice periods until the end of the year. This means that Welsh landlords will have to continue giving six months' notice for eviction.
The Chief Executive of the National Residential Landlords Association (NRLA), Ben Beadle, is pleading with the government to offer more help to landlords and tenants over the coming months. There could be a perfect storm brewing, as furlough is coming to an end, Universal Credit payments are being cut by £20 a week, and jobs will be lost.
My week's activities
I have had a fairly hectic week this week! On the instructions of a landlord, I had to send an N13 rent increase notice to some tenants in Ramsey. I only recently took over management of this house, for which the current rent is around £300 per month below market value. The landlord hadn't put it up in years.
Mid-week I briefly stepped out of my usual work. For my sins, as well as being a full-time lettings agent, I am also a trained florist. This week I had to do five funeral tributes on behalf of some friends.
Breakdowns and maintenance issues
Usually it's the boiler that breaks down in a rented house. But this week for the first time ever, we had three malfunctioning cookers all now repaired!
One of our Wyton landlords has a deal with British Gas, whereby he pays monthly and they will send someone out to do all the boiler repairs, leaks, drains, etc. The tenant had a leak and a malfunctioning pop-up plug in their cloakroom wash hand basin, and she called British Gas out to repair. They repaired the leak but forgot to replace the plug.
And one of my traders is seriously messing me about, as he keeps putting off a start date to install some trickle vents in the windows of a house in Peterborough. If he doesn't pull his act together very soon, I will have to source someone else.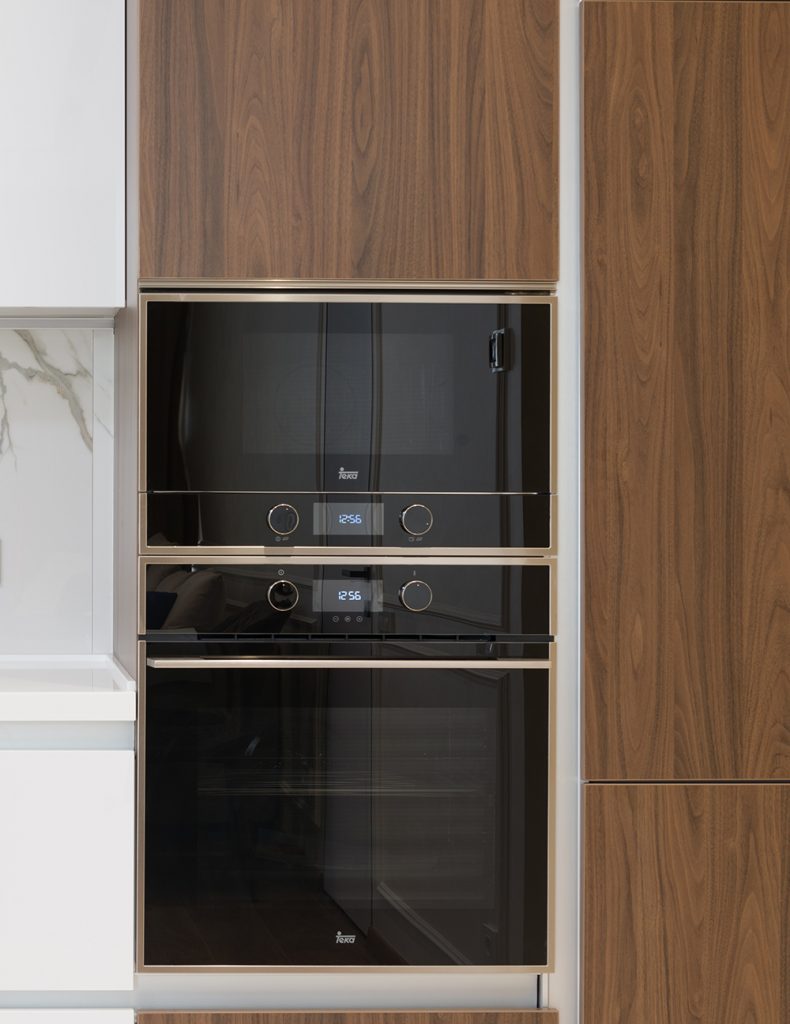 New landlords bring new properties
I completed paperwork and inventory for a studio flat in Hampton. The landlord only requires me to find and install the new tenant.
I also started a file of photographs for another landlord in Hampton Water. This landlord is moving in with his partner and will be renting out the house. We expect to be marketing it for him around Christmas time.
Then I made a visit to Sawtry, again for a new landlord who is currently decorating the house in preparation. We aim to market that around mid-October.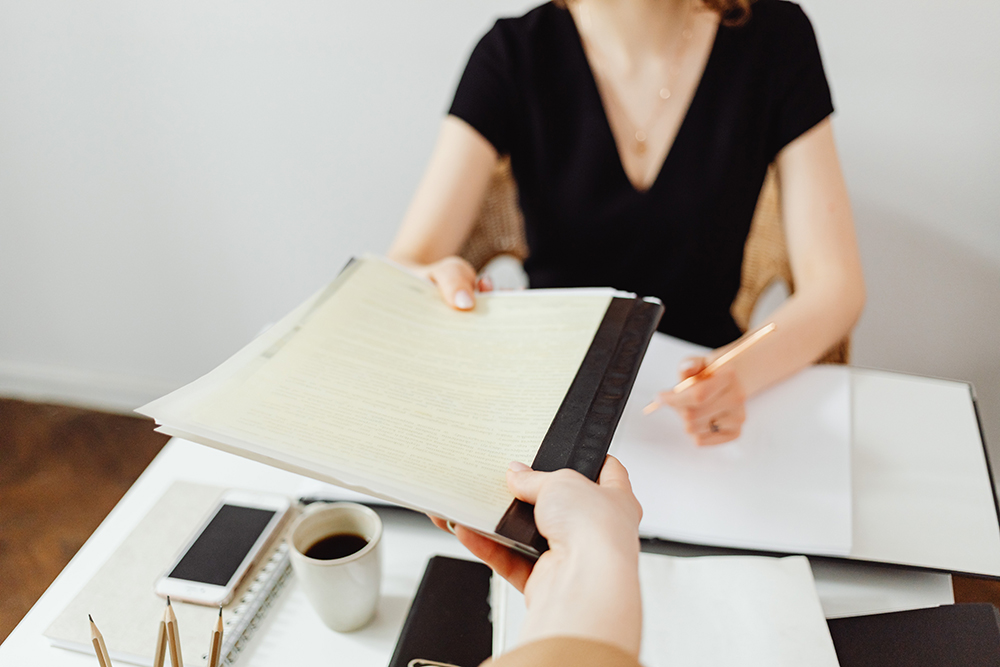 I also visited a new landlord in St Ives who is moving and wants to let his house out. But there are a few issues he has to iron out first, so he is unsure exactly when he will be ready for us to market it. He phoned me up in a panic. He had gone to another agent and explained his circumstances to them, but they only went and put it on the market and accepted a deposit for it! And he was not pleased that some of his personal possessions were visible in the photographs – a definite no-no!
And other lettings challenges!
Recently, I took over a portfolio of four houses for a Peterborough landlord. Yesterday he and I visited to introduce me to the tenants. In one of his houses lives a terminally ill man by himself – or so we thought. When we visited yesterday, there was a lady there too. We tried to establish if she was visiting, helping him with some housework, or if she is his partner. We discovered that the man had married the lady in Thailand, and as she is a Thai national, that raises some questions that we need answers to.
The first issue is that if she lives there, her name should be on the tenancy agreement. Her husband has only been given a short time to live, and if he dies, she wouldn't have any rights to stay in the house. And the second issue is that, as the government have placed some of the border control responsibilities onto landlords, we have to discover if she has the legal right to reside in this country. We have done this, and she has.
Finally I caught up with one of my own tenants, who I had to evict two years ago for setting fire to my garden and leaving behind £2.5k of arrears. He scarpered and could not be found. Despite that, we had to go through the whole court process and bailiffs, as the tenancy hadn't been officially ended. He is about to find out that he has just officially ruined his own credit rating.
What will next week bring?
If you have any landlord or tenant queries, I am happy to help. Contact me at opallettings@mail.com
Words by Carole Cooney