Over Christmas and New Year 1975/76 we moved from Wisbech to Wisbech St Mary, a relocation of less than epic proportions but one that brought us to the house I consider my childhood home. We were starting a new life in a tied house 'at Hudson's', the fruit farm belonging to Alan Hudson.
A local man of unusual character, Hudson had wide-ranging business interests locally and further afield. I was just five years old when we moved and, to me, he always seemed rather aloof and somewhat mysterious. Having said which, the only proper memories I have of him from this time are of his citrus-coloured Saab – it was either lemon yellow or tangerine orange – and the big red setter that used to follow him everywhere.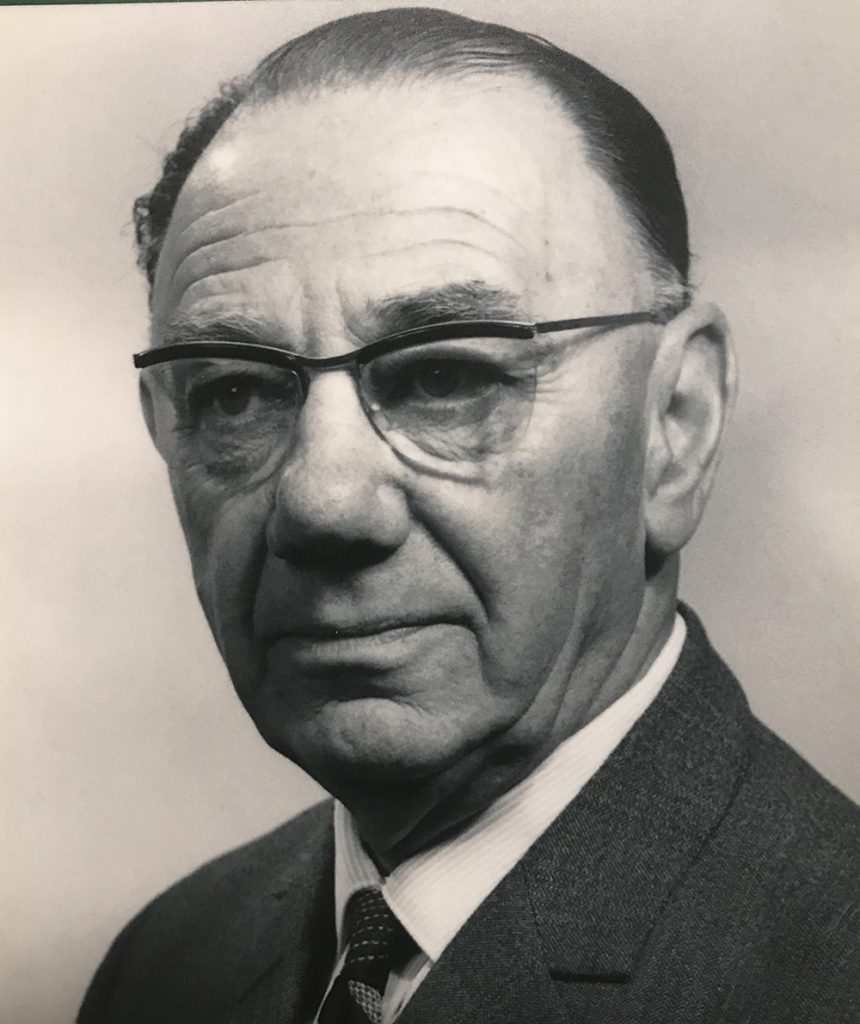 Summer Job
Much later, certainly after 1987 and before 1990, I got to know him much better. Advancing years and ill health meant he was no longer able to drive himself on his daily rounds of the farm. Keenly brandishing my freshly won driver's licence, I was drafted in as chauffer for the whole summer.
I learned a great deal. Alan Hudson, it turned out, really was quite the character. He appeared to know everyone and would direct me on long drives so that he could point out other farms and tracts of land, frequently announcing: "See that? I own that too." We had several heated debates on the wisdom of taking a 1986 Honda Civic off-road.
He was also wise and hugely well-travelled, through an era when modern jet airliner travel was only just becoming commonplace, so he was no stranger to the classic ocean liners either. Looking back with an adult perspective, I realise now that he was enormously appreciative of the town that had given him so much opportunity too.
Philanthropy
Hudson's philanthropy still influences Wisbech and its people. There's the Alan Hudson Day Treatment Centre on the North Cambs Hospital site, various contributions to Wisbech Grammar School over the years, and the Hudson Foundation which, among other projects, provided huge support to the Edina Lodge retirement housing project on Harecroft Road.
The most visible of Hudson's philanthropic ventures, however, is the Hudson Leisure Centre, operated by Freedom Leisure. Starting out as an indoor swimming pool to replace the town's outdated outdoor facility, 'the Hudson' had been planned for Wisbech Park. But the site selected off Harecroft Road is particularly apt. The house to the left of the centre's entrance was Alan Hudson's home and is now part of the Edina Court complex.
He gifted £30,000 to help establish the centre that bears his name, cutting the first turf to begin its construction in March 1971. The swimming pool opened in October 1972, and the planned extension to include a sports hall and other facilities was completed in 1976.
The major expansion from pool to complex was going on right through the period when we were moving out to the farm. I had no knowledge of it at the time, but I do, for reasons unclear to me, vividly remember visiting the pool for the first time in 1977.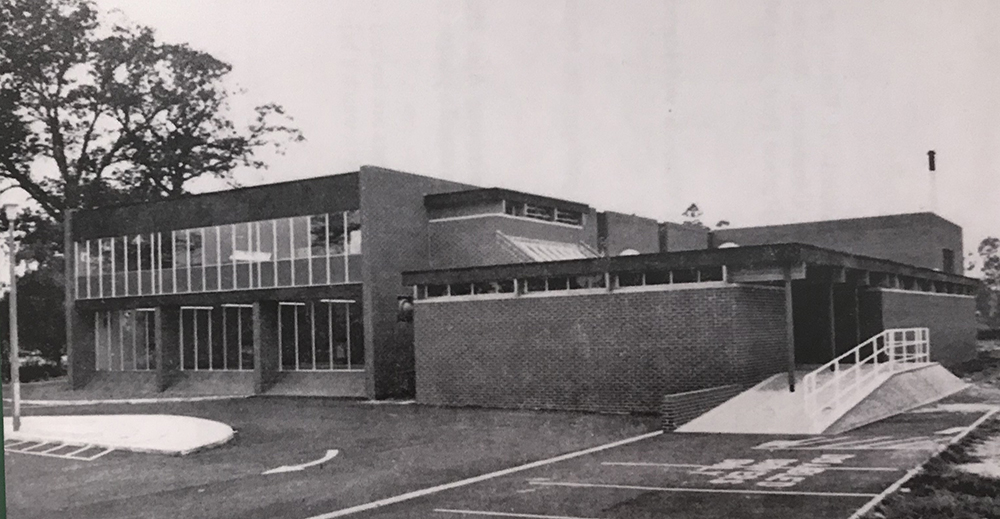 Looking forward
With Covid restrictions lifting, the Freedom Leisure team is looking forward to returning business at the Hudson Leisure Centre back to something approaching normal. As well as offering swimming lessons, exercise classes, a gym and sports hall, the centre hosts a variety of sports clubs. Among them is Wisbech Swimming Club, an organisation with its own long and proud history.
My association with the swimming club takes me to the centre more than ever. Each time I turn in off Harecroft Road I glance at the last house before the entrance, remembering that summer more than 30 years ago when I got to know one of Wisbech's enduring characters.
Words by Paul Eden