There are lots of ways you can promote your business locally. However, it's important to have a plan in place as to how you are going to do this. Think about your ideal customers and what are they looking for. What problems do they have that you can solve with the service you sell? Marketing your business from a local perspective is important as it's something your audience can resonate with. When promoting your business locally, think about using the following marketing activities.
Blogs – writing a blog and uploading it onto your website helps people find you. This raises awareness of your business and shows your expertise within your industry. Within blogs, you can also use local keywords to help people find you.
Business or Networking Groups – find out if there is a local business group in your area. These could be organised by the council or by local business owners. They usually meet on a regular basis to share ideas and give support.
Community – getting involved with your local community will help raise your profile. You could do this by sponsoring an event, fundraising for a local charity, or helping to organise a community event. As a result, you will build brand awareness of your business and people will get to know you as a person.
Competitions – you could also run local competitions. Everyone loves to win a prize, and again this will help promote your business and raise awareness of your brand.
Directories – sign up to a directory. The Local View's directory is where people go to look for businesses or research the local area. It's a great example of offering value to viewers and allowing businesses to promote what they do.
Facebook Groups – there are lots of groups on Facebook that you can join for free, and you will find local groups for your town or village. These could be for the community and the residents within your town, or for local businesses as well. Do some research to find the right groups for your business and your target audience.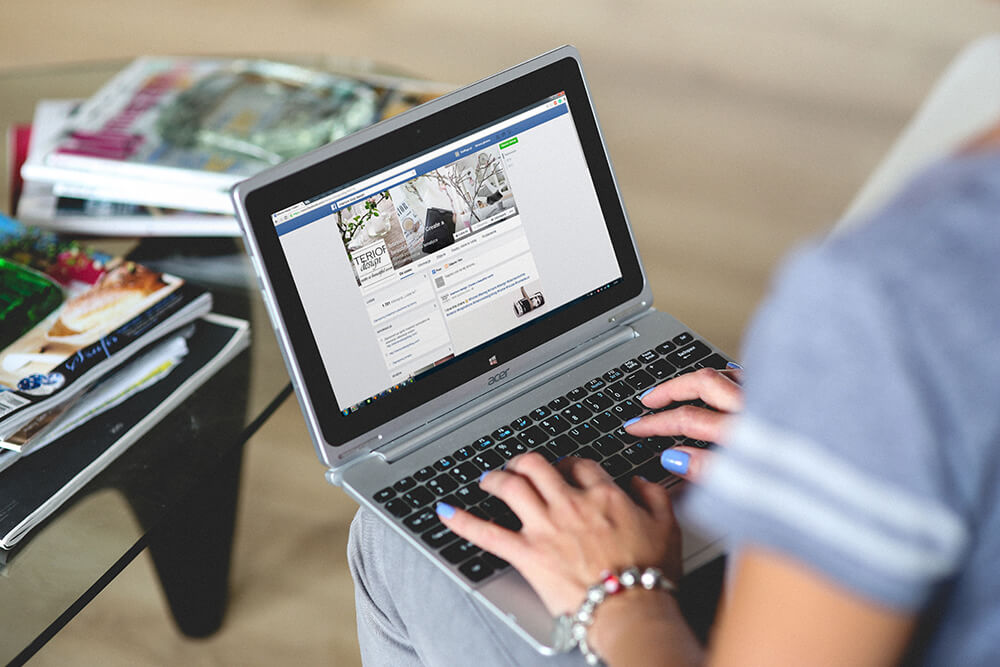 Google My Business – sign up for a Google My Business page; it's free to do so. You can pin on the map where your business is, so people can find you. You can also add details about your business, such your opening times and your products and services, and even include images and videos.
Check out Google Trends to search for local keywords – this will show you what people are searching for locally. For example, it could be restaurants in Whittlesey or personal trainers in March. Google trends will help you determine the keywords that people search for the most so that you can use them.
Leaflet drops – leaflets can be delivered to homes within your local area. They are great for brand recognition and generating leads within.
Local Publications – reach out to your local publications, such as The Local View, that feature topics and news relevant to your area. They usually provide advertising space for local businesses. You could also write an article or editorial giving tips or value within your industry.
Local radio – get in touch with your local radio; you never know what interviews they are looking for. If you have a story to tell or you're launching a new product or service, this is another way of promoting your business locally.
Loyalty Program – set up a loyalty program for your local customers to encourage them to come and buy from you again. For example, this could be a free coffee when you buy six, or a free blow-dry on your eighth appointment.
Online social media adverts are great for targeting your area, as you can use locations or postcodes to promote your business to your local audience.
When you are posting on social media, you can tag the locations you are in. This will help local people find you. You can encourage your customers to check in to your locations, and you can also use hashtags which are location specific. Being consistent with your social media really helps increase your reach. If you would like to know more about planning your social media, check out this blog: '10 Step Plan to Social Media'
Website – having your own website and using pages to target your location is a great way for people to find you. You can use your location within page titles and the meta descriptions of those pages.
I hope you found this article on how to promote your business locally useful. If you would like to know more about promoting your business, contact The Little Marketing Company who can support you with your local marketing.