Arthur Rank Hospice Charity's patients are benefitting from 'Help at Hand' a new community information app which will help them to access everything from exercise classes to wellbeing support groups, telephone helplines to mental health services and much more!
'Help at Hand' App
It is the first time a Hospice has adopted the 'Help at Hand' app, which functions like a digital directory offering social prescribing. It can be accessed via mobile phone, device or computer and provides a safe, quick and efficient way to signpost Hospice users – patients, family and friends – to the community organisations and groups they need most. The interface is simple to use, with clickable links allowing users to quickly contact organisations by telephone or email, and web addresses which open to provide further details. If someone has favourite services, these can be saved and shared.
The mobile phone app is free and can be downloaded from the App Store on Apple or Play Store on Android devices. An online version can also be reached on Arthur Rank Hospice Charity's at arhc.org.uk/helpathand. The organisations, charities, groups and services sign-posted from the app, have all been listed by the Charity, building on existing relationships and partnerships established by Hospice colleagues who support patients across the breadth of its services.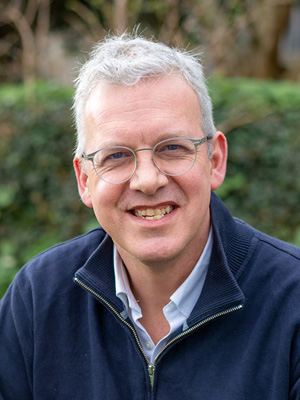 Community Mapping Project
The implementation of 'Help at Hand' is the final outcome of a collaborative Community Mapping Project undertaken by John Lewis Partner (employee) Sally Milligan over 20 weeks, whilst on Golden Jubilee Trust Secondment from her usual role as Leisure Benefit Co-ordinator. Between October 2020 and February 2021, Sally identified, explored and spoke to, connected with and verified the details of hundreds of recommended community-based organisations from across Cambridgeshire. Whilst many were already known to the Charity, some did not have established or current connections to the Hospice. It quickly became clear that there were some valuable additions which were additionally added to the app, allowing patients and the wider community to access a holistic range of services more easily.
From wellbeing support groups to mental health services.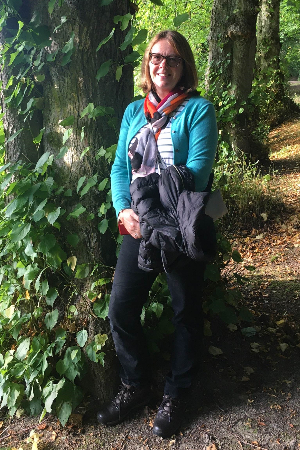 One of Sally's main concerns throughout the project was ensuring that all this rich information would be of use to Hospice users once her Golden Jubilee Trust secondment came to an end. During her research, she discovered the 'Help at Hand' app, which was already being used by some other GP surgeries close to the Hospice to support patients.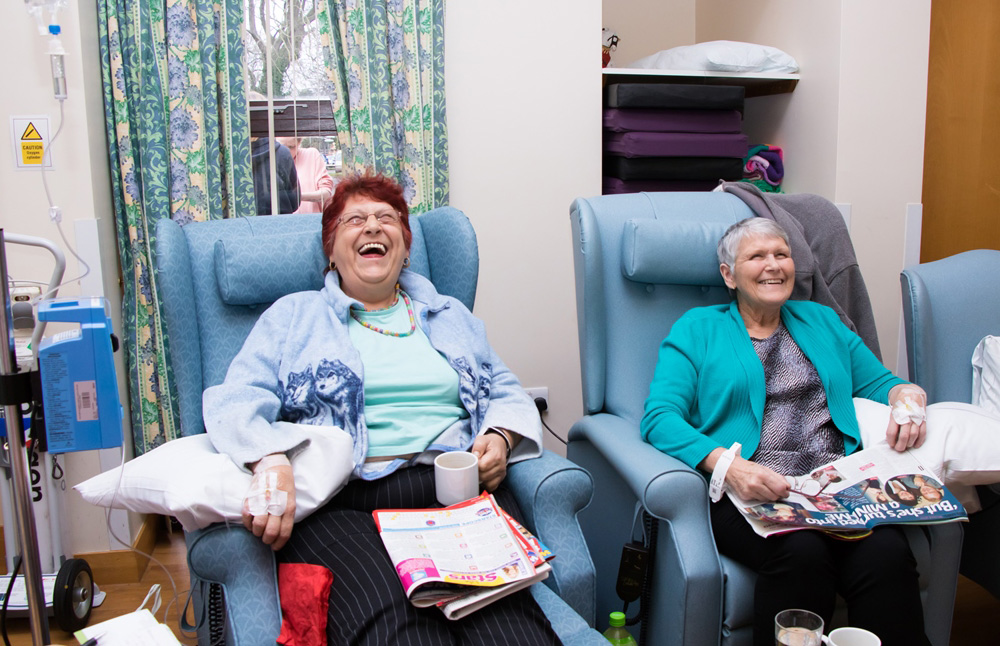 ---
How To Access The App
'Help at Hand' was originally launched in 2020 by Andrew Kellard, Managing Director of brand design consultancy AKA, as a patient app for the NHS. His vision has always been for the app to help ease the burden on healthcare providers, supporting patients' health and wellbeing through a brand-new way of social prescribing.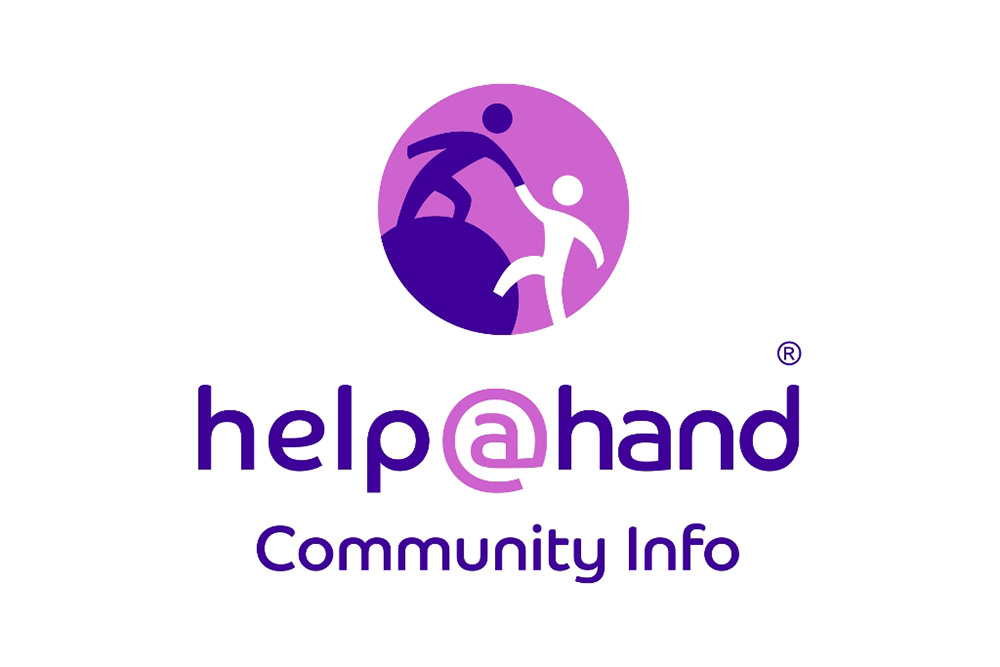 To access the App via your mobile, search for 'Help at Hand community info' in Apple's App Store or the Android Play Store – find the purple logo and click download. Alternatively visit arhc.org.uk/helpathand
Read more wellbeing articles.