You are invited to embark upon a Roman adventure in the beautiful wilds of North England in March next year! Trek a challenging 26 miles along the world-famous Hadrian's Wall and raise essential funds for Arthur Rank Hospice Charity.
Hadrian's Wall is an UNESCO World Heritage and one of the largest ancient monuments in Northern Europe. The wall is a remarkable feat of construction running across the north of the UK, from coast to coast, cutting through the stunning Northumberland National Park and providing a rare and atmospheric opportunity to trek in the footsteps of the Roman Empire.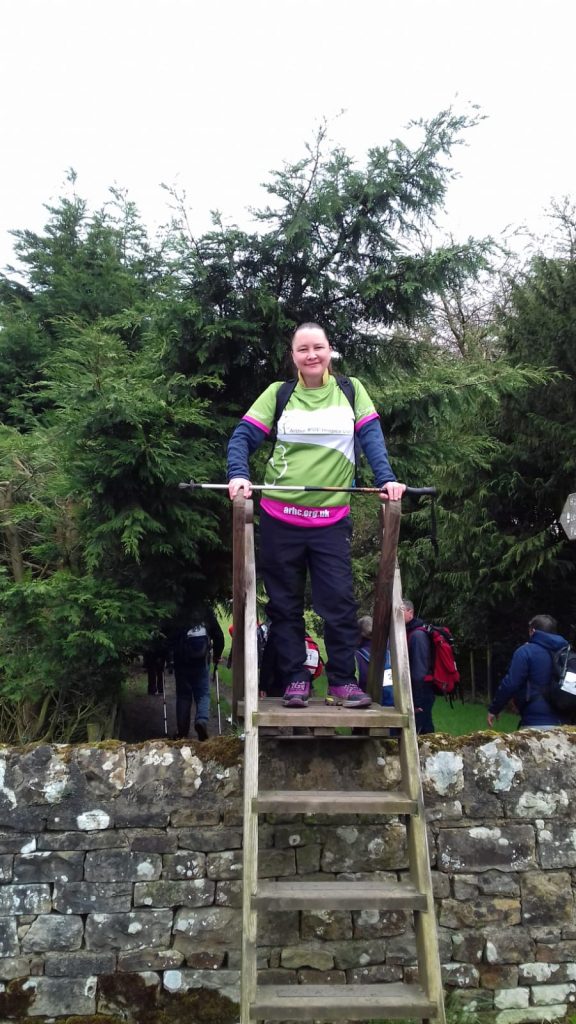 Carolyn Warburton, Events & Challenges Lead, comments:
"Our Hadrian's Wall challenge will bring together a group of likeminded people for a shared adventure. The marathon distance of 26 miles in one day is definitely a physical and mental challenge, even for seasoned walkers. Despite that, the route is an iconic one and I have no doubt that the stunning scenery and group morale will help everyone to cross the finish line!"
The team of trekkers will meet in Bardon Mill in Northumberland on Friday 25 March and stay overnight, ready to begin the 26-mile trek early on Saturday 26 March, finishing by the end of the day. Participants commit to raise £395 for the Charity or can self-fund the costs of the challenge for £245, which allows any sponsorship from friends and family to be donated to help fund the Hospice's essential front-line services.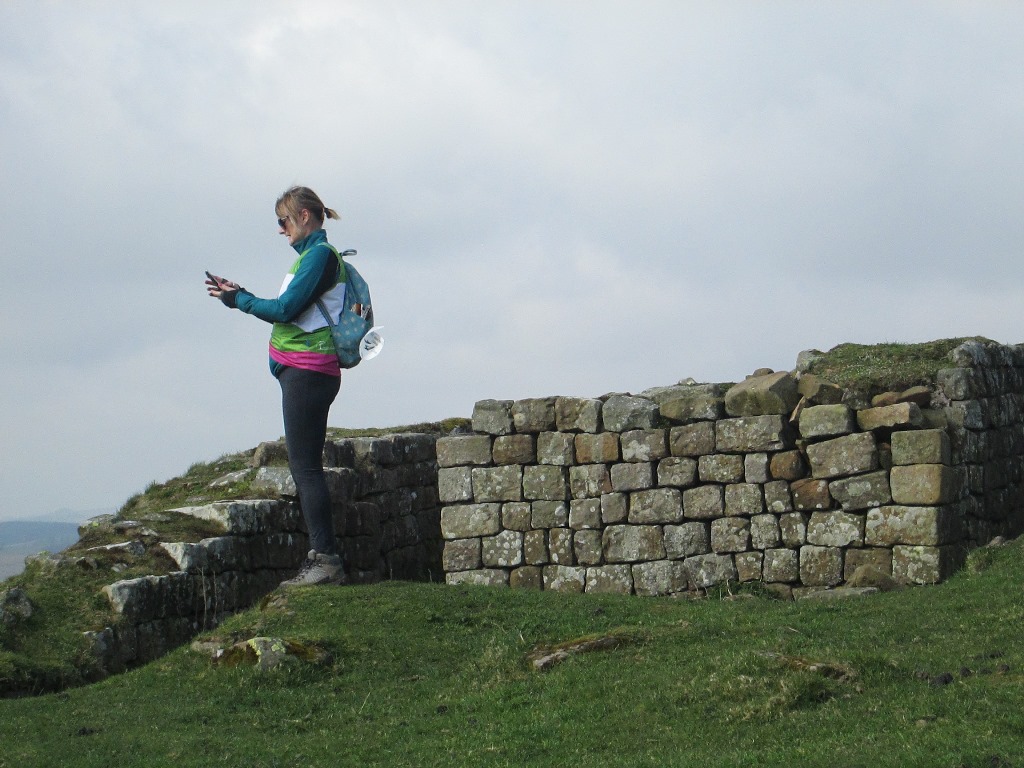 Emma Cunnington from Histon – Ward Clerk on the Hospice's Inpatient Unit – took part in 2019 and explains what kept her going:
"The overall experience of walking Hadrian's wall was amazing. The most challenging part for me wasn't the physical side of climbing up and down some of the steeper parts, it was the mental strength I needed to find to continue the last few miles whilst it was pouring with rain and my legs were getting tired. I thought of my sister and every patient cared for at the Hospice and that was the reason for doing the challenge, and the strength of that got me to the end. The guides were brilliant and knew a lot of history about the area. This was all topped off by the people I shared the weekend with – we had lots of laughter and tears."
If you would like to find out more about the Hadrian's Wall Challenge or sign up, visit arhc.org.uk/hadrianswall.