During the past month it has been with pleasure that I have attended two events at Peel House.
The first occasion was to honour past chairmen and mayors of our council with medallions as small tokens of gratitude from the community for their service during their respective terms of office, some as long ago as 30 years or more. Having the opportunity to engage with councillors of the past from all political parties was indeed an occasion to remember.
A fortnight later I attended another ceremony to mark the retirement of Pauline Richards after 30 years of dedicated service to St John's Ambulance Brigade in Whittlesey. As well as team members and colleagues from throughout the county, senior members of the brigade attended to present Pauline with a series of well-deserved awards, in addition to a gift presented by me on behalf of the Town Council.
Upcoming events
As we finally emerge from the threat of Covid and start to resume normal life after two years of frustration and, for some, self-isolation, I would like to inform you of some notable dates for your diaries in the months ahead.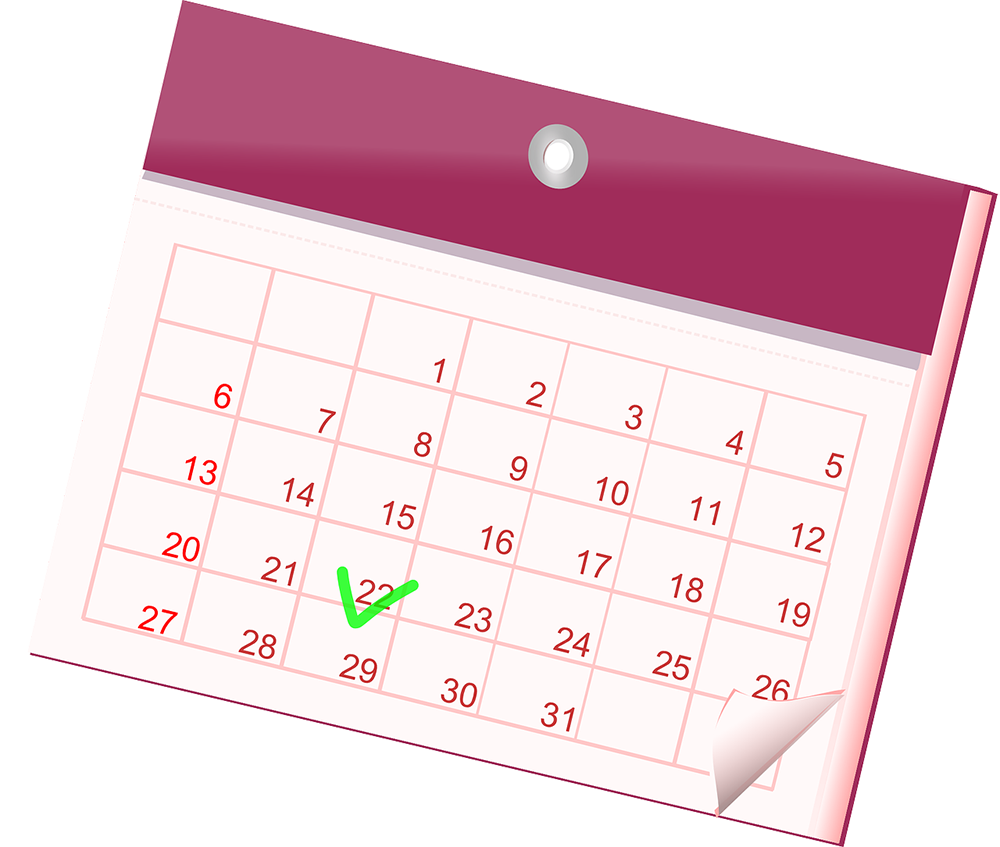 On Easter Monday at 2pm the Annual Duck Race resumes from The Bower. All proceeds go to the Mayor's Charities, which this year are Whittlesey Sports Association, Community Car Scheme and Sue Ryder Hospice in Peterborough. A thousand ducks have been brought out of hibernation from their Eastrea barn. They have been physically checked and, after some necessary substitutions, are now in full training. Tickets for the race are now available from Peel House. They will also be on street sale over the two weekends immediately prior to the race.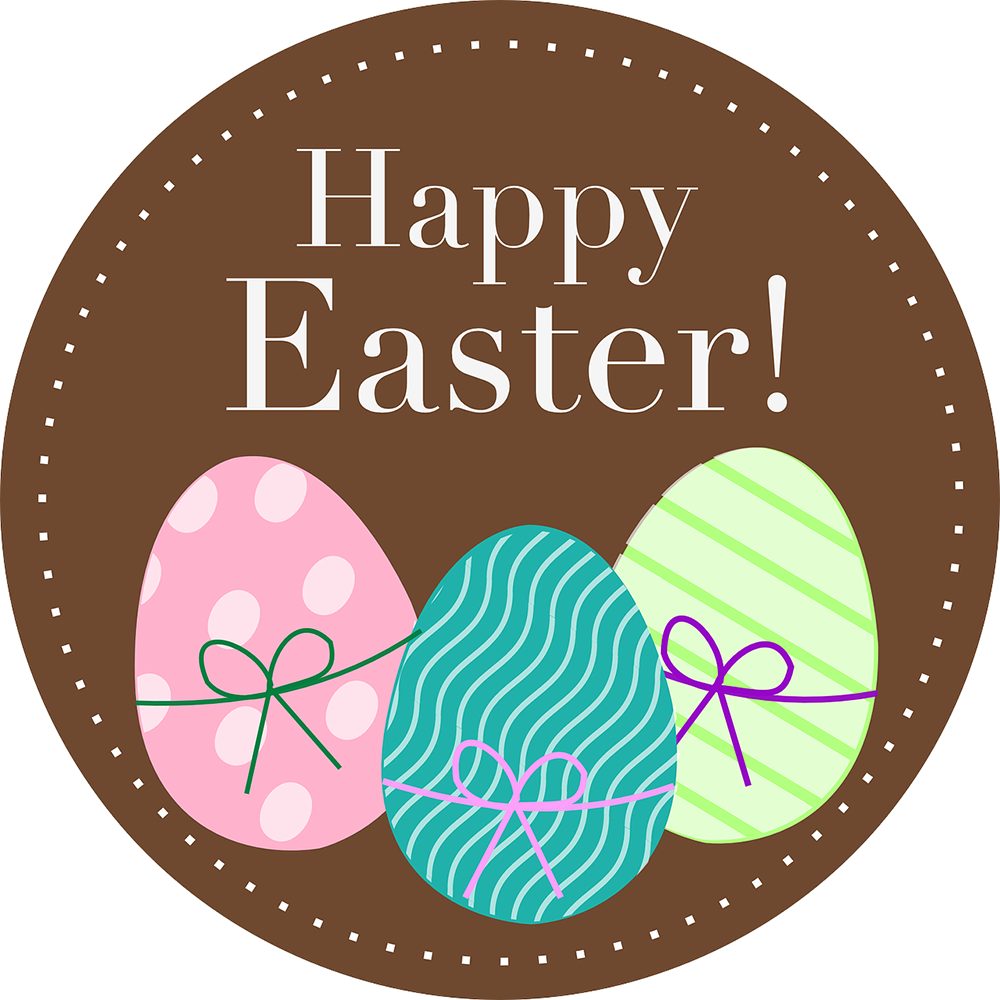 Busfest takes place in the centre of the town on Sunday 15 May. This features transport of the past, with the opportunity of travelling on various omnibuses between Whittlesey and Ramsey.
After the success of last summer, The Big Bash returns to the Manor Field on Sunday 26th June. Come along and enjoy fun and entertainment for the whole family.
The highly popular Summer Music Festivals on the Buttercross will feature on Sundays 19 June, 17 July and 21 August. All start at 2pm.
Platinum Jubilee
To celebrate the Queen's Platinum Jubilee, Whittlesey Town Council will be staging a family day in the grounds of the Manor Leisure Centre on Bank Holiday Sunday 5th June. Stage entertainment will be from 2pm, so bring along your hampers and seating to enjoy the day.
These are just a few of the events planned for the coming summer. In the usual tradition, all events are free to enter. I look forward to meeting as many of you there as possible.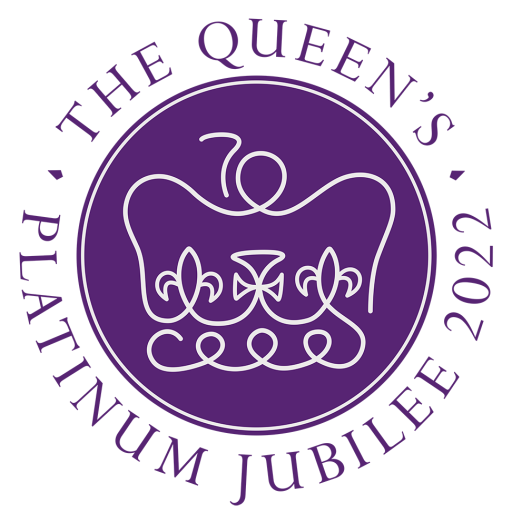 Till next time…
Words by Cllr David K M Mason, Mayor and Leader, Whittlesey Town Council