What is gum disease?
This occurs in many adults, where teeth lose their soft tissue and bone support. This leads to tooth sensitivity, unsightly gaps between teeth, root decay and even loss of teeth. Routine gum (periodontal) treatments such as tooth scaling are performed by general dentists and hygienists. However, there are very few specialists in periodontics. These are dentists with additional training and qualifications in the provision of advanced gum treatments and dental implants.
The Priestgate Clinic is delighted to have attracted a periodontal specialist to this area – Dr Emiliano Zanaboni DDS, MSc, PG Implant Dentistry, MClinDent (Perio).
What does specialist periodontal treatment do?
Non-surgical treatments include deep cleaning of infected gum tissues. Surgical work, often referred to as the 'plastic surgery of dentistry', involves tissue grafts to reconstruct lost soft tissues (for severe gum recession), cosmetic sculpting of the gum and bone tissues, plus all aspects of dental implantology.
Dr Emiliano Zanaboni is a specialist periodontist at the Priestgate Clinic, Peterborough. For further advice please contact via the website at www.priestgateclinic.co.uk or ring the clinic on 01733 865000.
Examples:
Before & after gum reconstruction, for widespread recession
Before & after recontouring of the gums, where too little tooth height was visible
Bio: Dr Emiliano Zanaboni DDS, MSc, PG Implant Dentistry, MClinDent (Perio) Specialist in Periodontics (GDC Number: 103319)
Dr Emiliano Zanaboni graduated in 1997 from the University of Turin (Italy). He then undertook a two-year full-time programme in Implant Dentistry at New York University (USA), and has since limited his practice to periodontics and implant dentistry. He is a member of several implant and periodontal academies and is a mentor for the Implant Dental Association.
Dr Zanaboni works in several prestigious London clinics and teaches on the Master's Postgraduate Periodontology (University of London) course at both the Eastman Dental Institute (University of London) and Guy's Hospital (London). He was Consultant in Periodontology at the Eastman Dental Hospital for two years, from 2019 to 2021.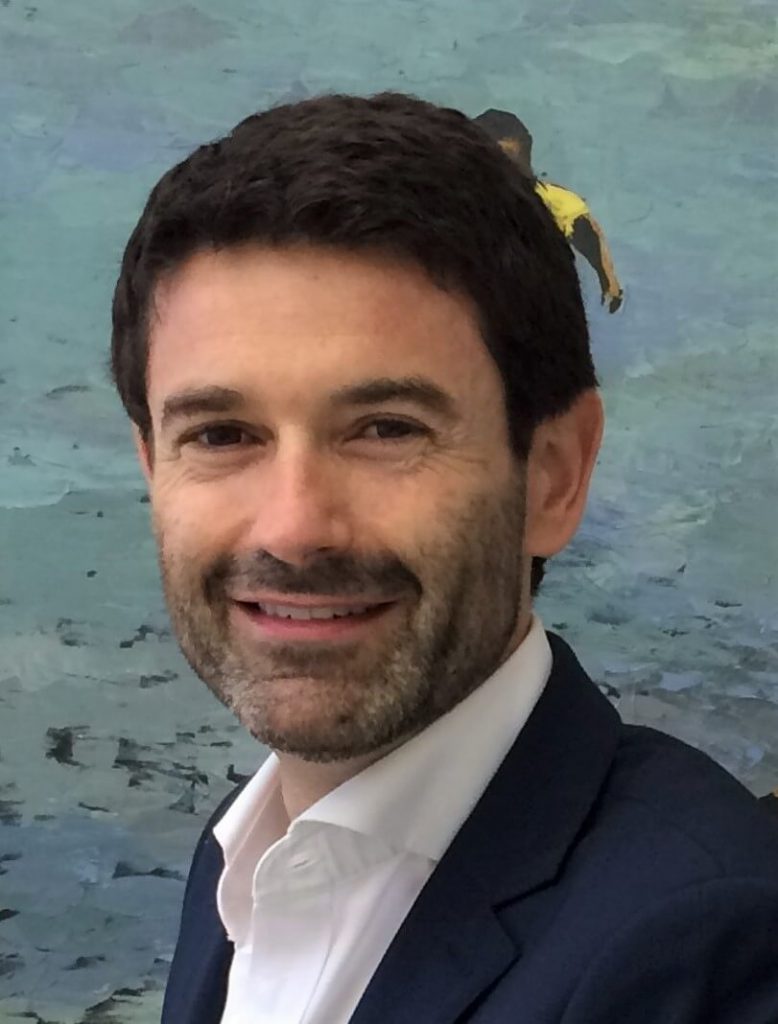 Dr Zanaboni undertakes both surgical and non-surgical aspects of specialist periodontal (gum) treatment. He has a particular interest in the management and reconstruction of soft tissue deficits, e.g. tissue recession.
He has wide experience in both the surgical and restorative components of implant dentistry, including implant placement with various bone augmentation procedures, and the restoration of implants ranging from a single tooth to full mouth reconstruction techniques.