We have identified our top ten fabulous new design trends that we expect to surge to success in 2021. Here we identify all ten trends to enable you to understand the different elements of each and create the look.
1. Luxe Minimalism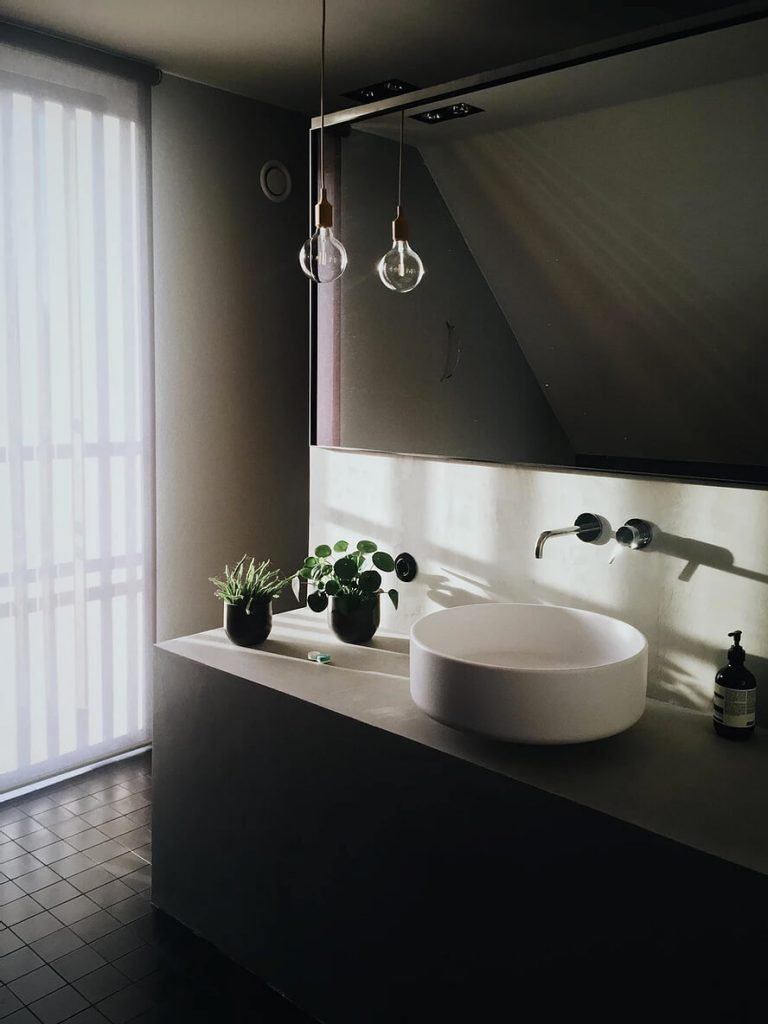 Luxe minimalism is a moderately new addition to interior design. To define luxe minimalism, think 'less is more'. Infuse modern design with subtle touches of glamour, think neutral muted colours, modern clean lines, minimal accessorising. The modern interior masters creative ways to use multiple materials, such as stone, wood, steel, marble and brass. These beautiful materials help to support the clean feel and effortless beauty of the space. The addition of brass details and the nod toward the Art Deco period demonstrate richness in the design – the glamour aspect. This sophisticated aesthetic is predicated to dominate interiors in 2021 and we are ready for it!
2. Vintage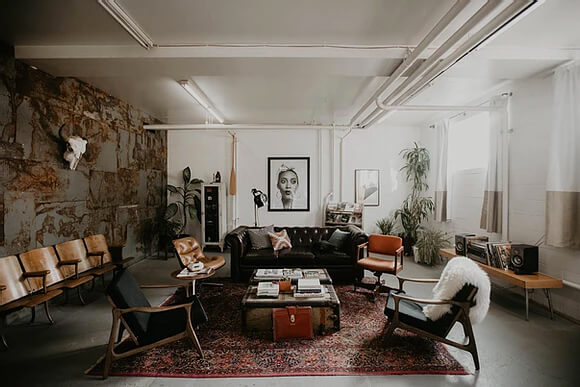 When it comes to furniture and style in 2021, vintage is the way forward! Whether that is buying second hand, vintage-inspired furniture, older properties or simply having a specific vintage taste, this trend is a mid-century throwback that reinforces our eco-friendly thoughts & green footprint. This trend statements bold hues and clashing of intricate patterns, which is a complete contrast to other trends in 2021. Vintage emphasises the use of natural materials, distressed and painted woods, ornate wooden coving, rugged vintage lines, and elaborate ornaments with indications of brushed brass and yellow golds to compliment the finishes. There are many alternate ways to perfect vintage-themed design without having to substitute your modern homes.
3. Colourful Maximalism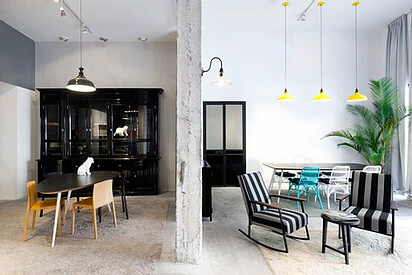 Bold, loud and fun, colourful maximalism exemplifies a style composed of mixed patterns, saturated colours and busy furnished spaces. The ornate nature is reminiscent of English stately homes, however the vivid colours and modern accents are what makes maximalism. This style utilises all your preferred styles and merges them into a new one, unique to you. With a wide range of materials and finishes to choose from, your options are unlimited. Whether you desire harsh contours, playful colours, economic and reusable furniture, or just to express yourself through your interests, this trend is all about you.
4. Rustic Contemporary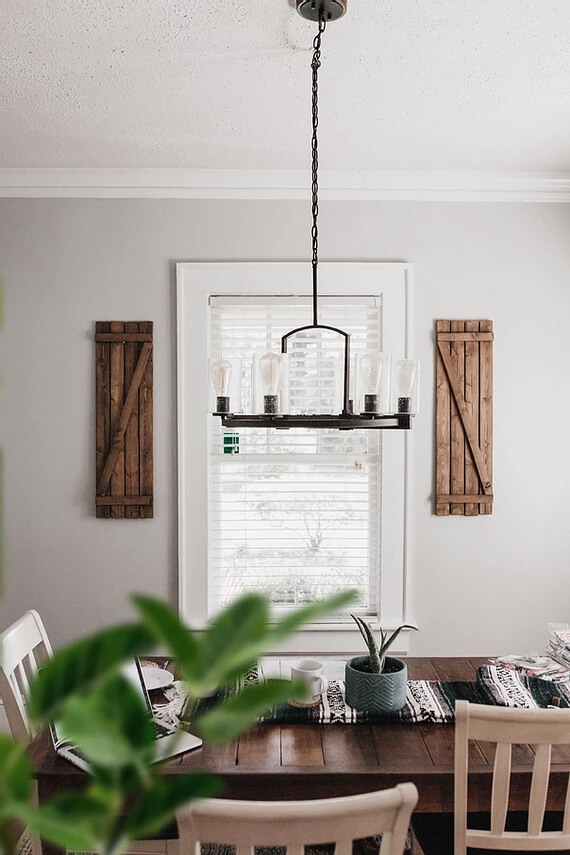 Rustic contemporary is an equal blend of modern and country features, which help to display an earthy aesthetic with indications of modern clean lines. Exposing wooden floors, incorporating limestone & slate tiles, or utilising organic glass lighting can help achieve this look. Traditional beams and stone feature walls help to create a rustic, log cabin environment. Combine this with modern practical furniture and mixed mediums of wood, limestone and steel, elegantly layered to make a subtle aesthetic space with minimal textiles and accessories. This style allows us to appreciate the modern aspects of the design but also the old and sustainable features which make your house a home.
5. Multi-Functional Spaces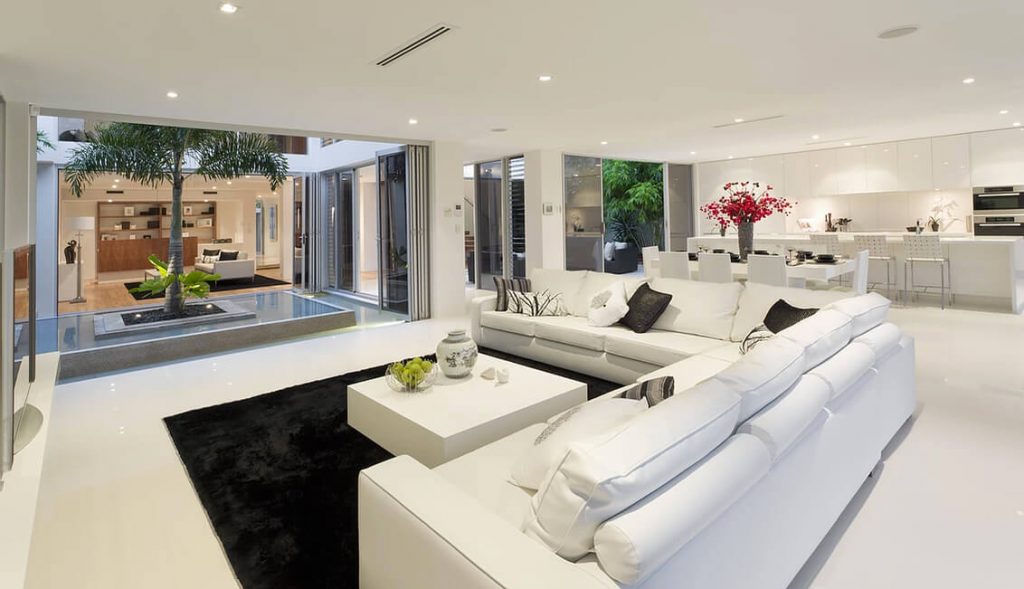 Open multi-functional spaces are becoming a very popular feature in family homes. This American style of living can unite a family so that we are more involved in each other's lives. Expanses of glass extend our living into our gardens in the warmer months, however do bear in mind the method of heating these spaces and also of creating privacy when overlooked. With more people working at least part time from home, refunctioning a spare bedroom or dining room as an office or workspace is also very important. As a complete contrast to being family inclusive, this is about creating a space that aids home working, a respite with calm and focus.
6. Warm and Cosy Spaces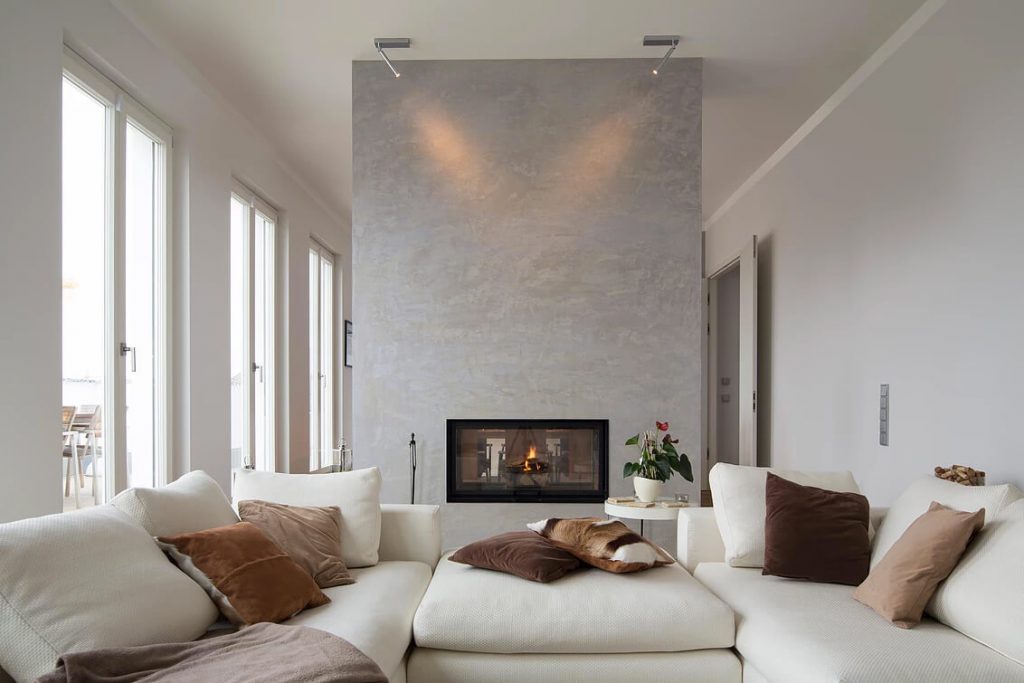 After a year of lockdown, we have all looked for comfort, warmth and cosiness in our homes. In terms of colour palettes, muted neutrals with a pop of colour throughout the accessories is the way forward for cosy spaces. Incorporating this style into your home is easy: bulk up on textiles! Throws, blankets, cushions, warm lighting, candles – neutral-coloured, comfortable furniture is key to a homely, cosy space.
7. Distant Shores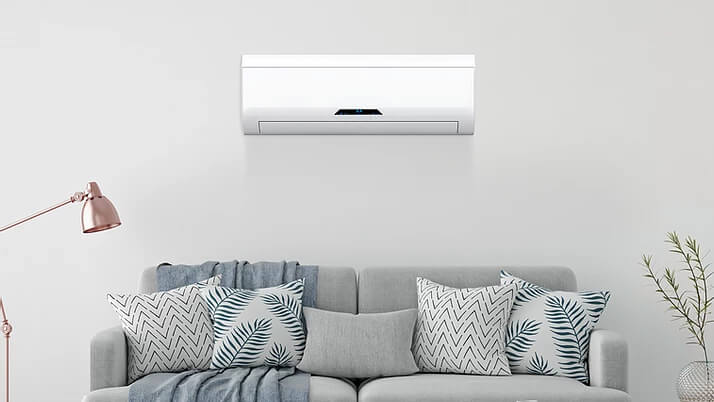 This trend reflects the distant shores we love to visit, either from holidays past or a desire for the future. During the pandemic, we have been unable to enjoy a holiday, so we incorporate artefacts and colours reminiscent of our travels into our homes. Buying items inspired by your favourite destination, collecting memorabilia – these items can be incorporated into your space! Depending on your personal preference, you can be as creative as you dare: tropical themed wallpaper, the blues of Greece, Aztec textiles, cane furniture, artwork and artefact!
8. Fast Furnishing
Fast furnishings are mass produced at a lower price. We tend to find this type of furnishing from retailers such as IKEA, Dunelm, Wayfair, The Range and others. This trend is excelling due to the ongoing pandemic. People are at home with more time on their hands to redecorate their homes. You can incorporate these items in any room. The lower price point allows us to replace items more frequently, possibly with the season or trend. These aren't generally for the more eco-friendly, however items manufactured and sold in this manner can often be used to augment a more environmentally friendly scheme.
9. Accessorising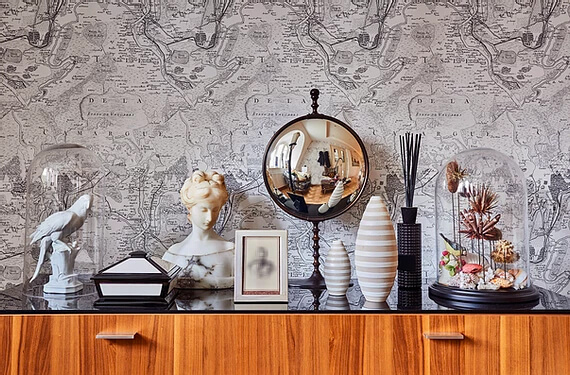 Accessorising is a complete contrast to luxe minimalism. Bold, expressive and positive, accessorising is key to enhancing your decor and theme in your design. It adds those final touches to enhance the decoration in the room. Whether it be photo frames, candles, trays, plants, lamps, ornaments, vases, bowls, sculptures or throws, they are all accessorising. Accessorising your home can be key to expressing your style, so go ahead and show us!
10. House Plants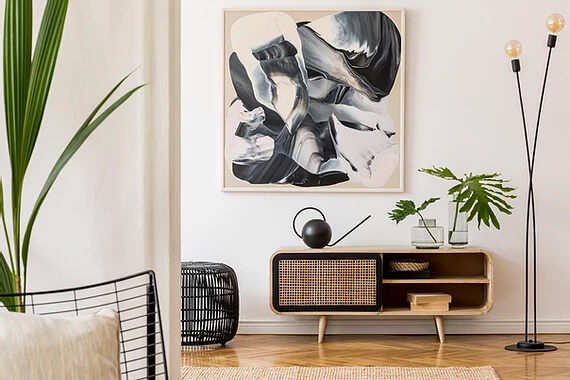 Adding plants into your home does not only create a beautiful aesthetic; there are also many health benefits to surrounding yourself in this way. This trend uses a decorative and living option to create a calming friendly space. Terrariums and macrame planters are very fashionable and can help provide a focal point for your planting solutions. If you don't have green fingers or are away from home often, perhaps look into the many retailers that offer artificial plants as an alternative to live examples.
WORDS Simon Black