The reality of coronavirus continues to imprint itself into our lives and into our businesses. As a result, working remotely has become intrinsic to working practices in all manner of sectors.
The business landscape has changed and new habits are becoming engrained in our society. The pandemic has forced many business owners to embrace remote working and flexible working hours. In fact, it's become the new normal for so many SMEs, corporates and ambitious businesses. And even with the vaccine in sight, this way of working is likely to continue for the foreseeable future.
But freelancers have been embracing this way of working for years. Freelancers can provide solutions to nearly every hurdle business owners face. They can provide an entire service on a long-term basis, fill in a skills gap for an interim period, or complete one-off projects. Freelancers are professionals, offering on-demand skills and experience that can add a serious edge to most businesses.
While government loans may prevent businesses from going bust, those loans will need to be paid back. As a result, now more than ever, businesses need to look at long-term stability and accelerating growth in order to stay ahead of the competition.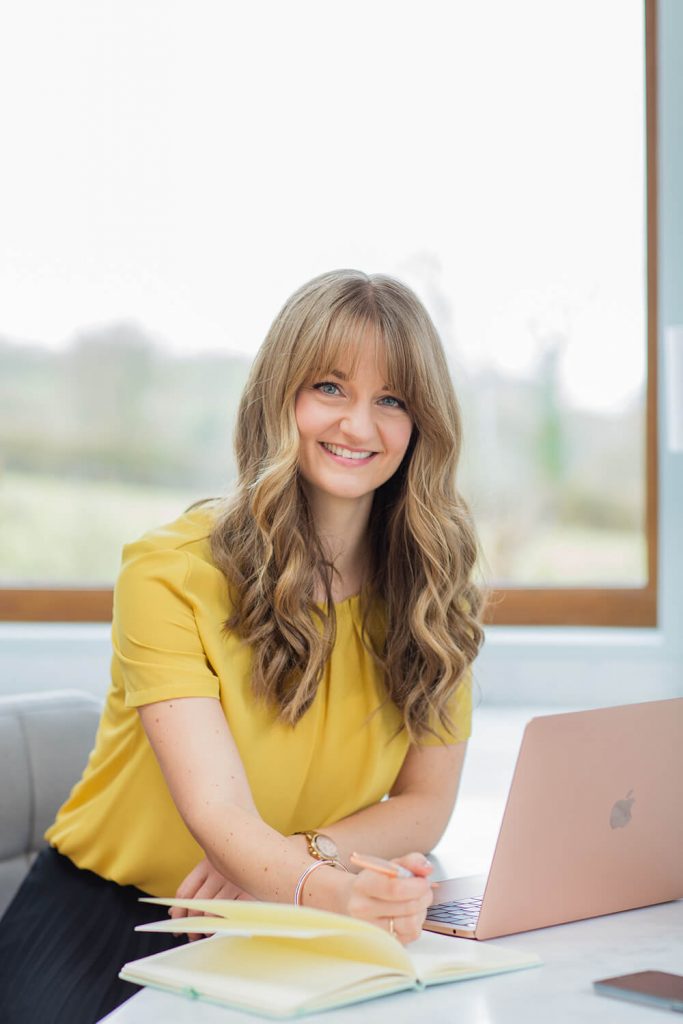 Hiring a Freelancer
Hiring a freelancer can help overcome challenges without the need to employ. They offer the flexibility businesses need in uncertain times. In addition, by the very nature of the partnership, they bring the long-term loyalty sometimes lacking in employees.
The Passionate PA offers exactly that: a relationship-led partnership that helps ambitious business leaders and entrepreneurs drive change, build momentum and generate results. Often a commercial sounding board for our clients, The Passionate PA finds solutions, challenges clients to think differently and ensures the highest quality service in all aspects of business delivery.
As business owners ourselves, we know what it takes to run and operate a business. Therefore we do not fit the archetypal view of a personal or virtual assistant. A Passionate PA doesn't just manage diaries and accounts or filter calls. They can assist with anything from streamlining business processes, copywriting and project management, right through to driving growth through effective marketing strategies. We are masters of implementation and if it's on your business to-do list, we will help you tackle it.
Effective communication and business management is vital when working with any freelancer. In addition, the Passionate PA brings a second business brain to key decision-makers and directors who might not always have the senior support they need, or solopreneurs who have no one else in their business to help them think strategically about their vision and their goals and, more importantly, how to make them a reality.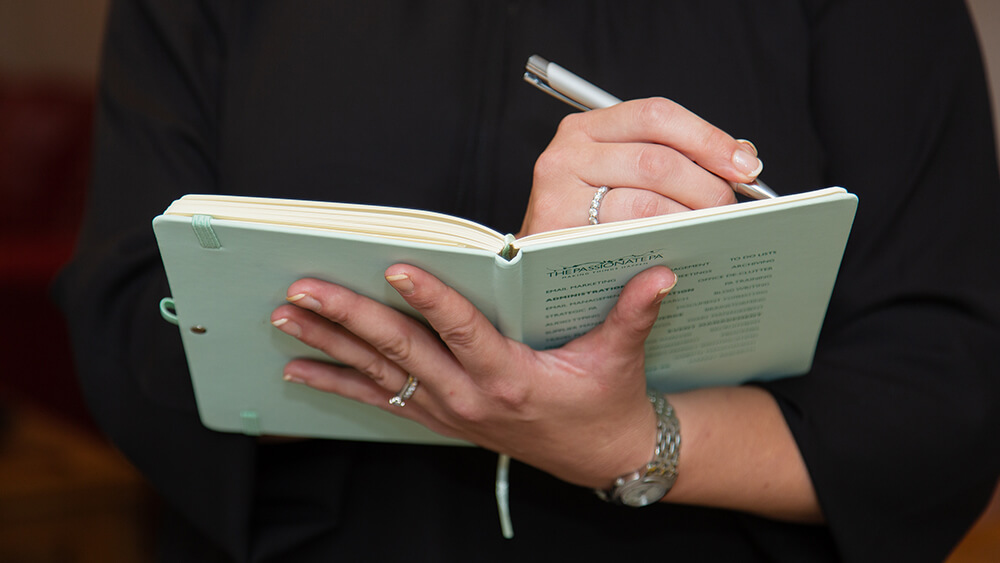 Finding the Right Freelancer
Finding the right freelancer can take time. Be sure to ask trusted business networks for recommendations or read reviews and testimonials. You might need to work with a freelancer on a trial basis at first. Or at the very least have an introductory meeting. That way you can ensure you will work well together based on personalities. However, once you know and trust a freelancer who delivers a service in line with your brand and ethos, it's a relationship that can last for years!
Freelance services will be intrinsic to business growth as we tentatively emerge from our lockdown bubbles. It's a really viable option for those business owners who want to develop at pace with flexible, loyal, commercially minded support but no employment contracts.
David Anderson, Director of Anderson IT Management, has worked with Laurey, the Passionate PA for Peterborough, since July 2019. He said, 'As a freelancer, Laurey has brought a skill set and an ability to understand the future of my business that is invaluable. Laurey has assimilated my business ethos. This is reflected in the work we do together, from marketing, refining in-house processes and administration.'
'The Passionate PA really is an unrivalled resource if you want to grow and prosper. But what I have truly valued since the start of the pandemic is the consistency, continuity and reliability Laurey brings to my business and the efficient approach she has to delivering what I need.'
WORDS Laurey Buckland – The Passionate PA