Christmas is fast approaching and, unlike last year, things have been on the up. Although the pandemic has impacted day-to-day business functions, Christmas is not so easily erased. So how are you preparing your business for Christmas? Have you considered how you will be promoting your products and services? We have put together some things you might want to consider when planning your Christmas marketing.
Christmas Marketing Ideas
• Countdown – 12 Days of Christmas promotions and sales.
• Party paper – Wrap your products in seasonal paper.
• Christmas event – Host a Christmas brunch or an afternoon tea.
• Festive competitions – Best Christmas jumper, best-decorated desk, or best festive cakes – you could ask your customers and followers to get involved. All they need to do is post a picture of themselves in their Christmas attire and tag you in. The winner or winners will receive a gift, and in turn, you'll receive the online recognition you need to boost sales.
• Send out greeting cards – By wishing your customers and followers a Merry Christmas, you make them feel valued.
• Charity – Donate a percentage from sales to charity.
• Vouchers – Promote gift vouchers.
For more ways you can successfully market your business this Christmas, look at this article 'Christmas Marketing Ideas from Real Brands'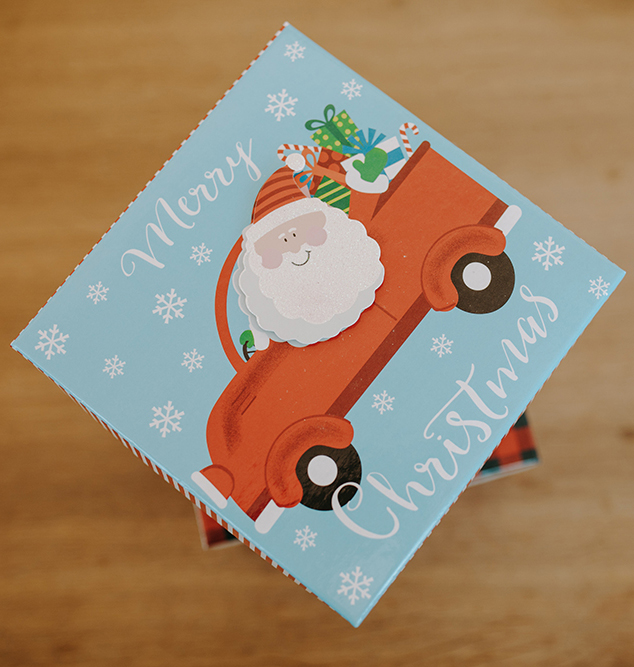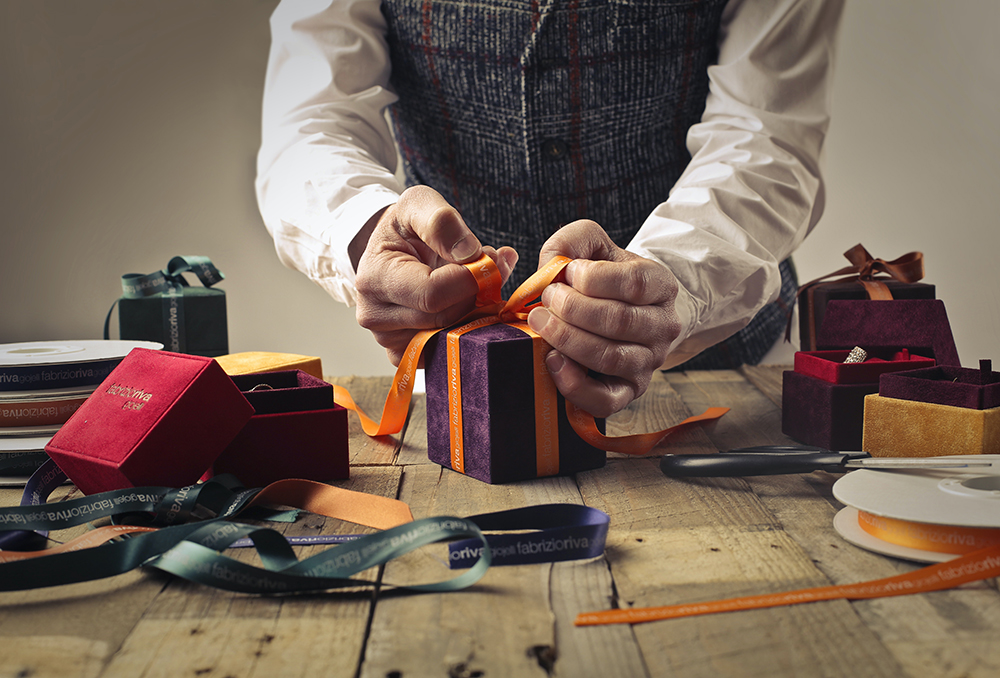 Jolly Marketing
Christmas is about having fun, so why would your marketing be any different? Think of innovative ways to show off your team. For example, perhaps you could include some 'behind the scenes' of your business. Maybe you could showcase a business 'elf on the shelf' in a mini uniform. Or take pictures of the office in all its Christmas attire and participate in tree decorating and Secret Santa – really show who you are.
When To Start Planning Christmas Marketing
Ideally, it would help to start planning your Christmas marketing in September or October at the latest to help boost sales. Although, if your business sells products to other companies, then late November to early December is incredible.
Different Approaches to Christmas Marketing
There is no wrong way to market at this time of the year; the key is participating in something. While shop owners will be trying to get people in their doors and on their websites, other businesses approach their Christmas plans differently. For example, online business owners in the B2B sectors may be trying to get your attention through email marketing and social media. It's one of the most cost-effective ways to generate leads. However, estate agents, accountants and similar businesses might attend parties and deliver gifts in-person to their best clients.
Think About Your Customer Journey
There is a clear beginning, middle and end to the Christmas customer journey, so think about how you can have fun with each of these periods.
To begin with, work to boost the excitement at the start of the journey. Then think about how you will engage and build a better relationship around the middle of their customer journey. Finally, the follow-up after Christmas is the end of the Christmas customer journey. By having the right end this year, your Christmas marketing will be easier next year.
Christmas Hashtags and Online Presence
Think about the hashtags you want to use in your Christmas marketing. Think about #ChristmasShopping, #ChristmasGifts and more. Consider Xmas as well as Christmas. Could you create a hashtag for Christmas that is unique to your business? Think about the big brands and the hashtags and straplines they introduce for this festive season. What about New Year the following week? How will you slowly bring this into your Christmas marketing?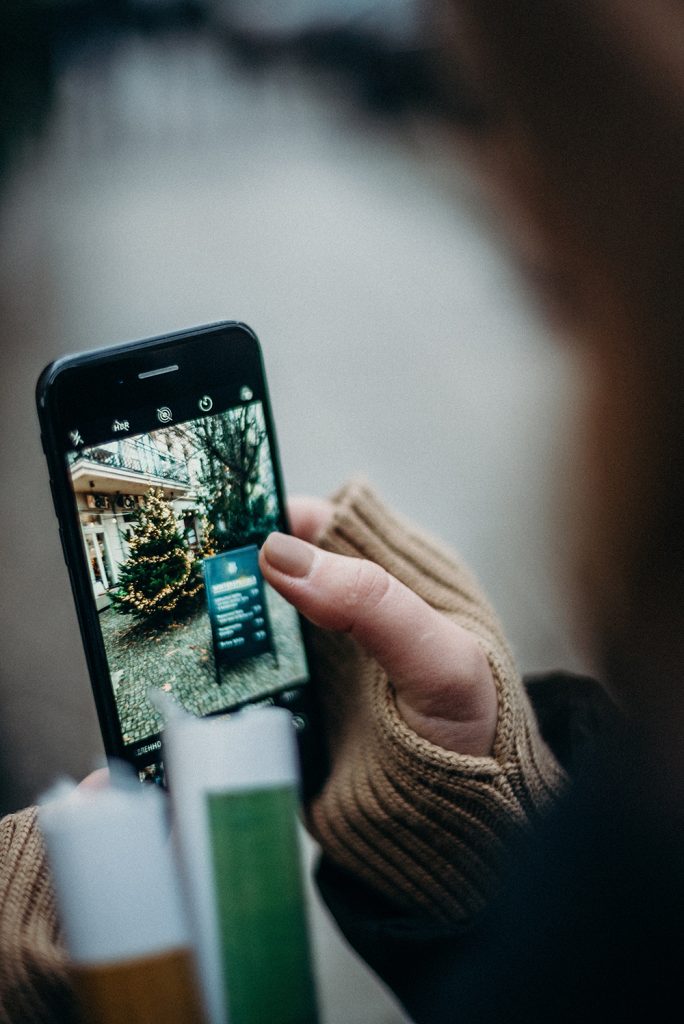 Benefits of Christmas Marketing
• Attention, Attention – Christmas marketing is usually more vibrant; it's easily noticed and gets readers' attention.
• It's the time of year for giving – whether people know it or not, they are more likely to spend money at Christmas. Subconsciously, Christmas Marketing is always at the forefront of their minds as they eagerly await the sales. This means that the money you invest in advertising will benefit your business, as well as increase profit.
• Cost-effective and reusable – Seasonal advertising and marketing are often reusable if you use generic wording, such as 'Christmas Offers Now.'
One example of Great Christmas Marketing
John Lewis's Christmas marketing in 2016 consisted of Buster the Boxer, a loveable dog who liked to jump on trampolines. Buster became a social media sensation, with over 30,000 mentions on Twitter. In a short space, John Lewis had created the most shared advertisement of the year.
Thinking about corporate Christmas gifts? Why not have a read of this article 'The Promotional Christmas Gifts Your Customers & Staff Want'
What's your approach to Christmas marketing? We would love to know what you think. Have you got a plan set out yet?
Need help planning your Christmas marketing? Download our Christmas Marketing Checklist today: www.thelittlemarketingcompany.com/christmas-marketing-checklist
Or call us now, and we can help you plan it all out to ensure ultimate marketing success this festive period.
Words by Stacey Smith