Finally we can share the good news that the 6th Bourne Wellbeing Event will be rolling into town on 11 June 2022. After a two-year break, we're flying in with a bigger event and a new venue.
So, this year we have coupled up with the Town Hall Bourne, right in the heart of Bourne Town centre. With ample parking it's the perfect venue to host this year's event.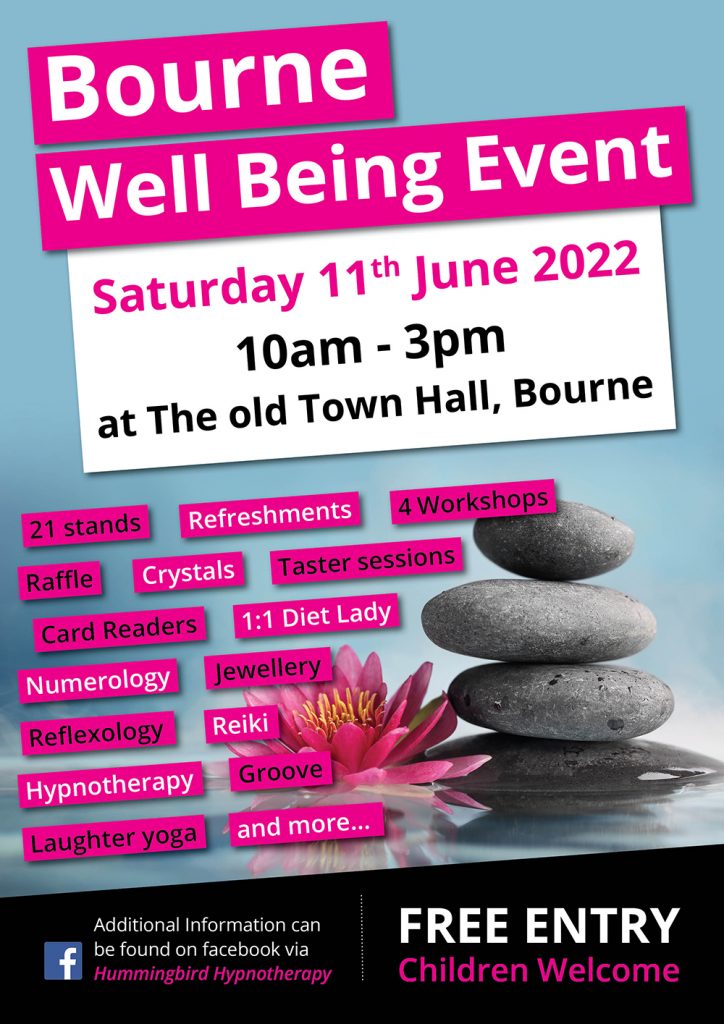 A variety of tasters and treatments
With 21 stalls and 4 workshops, it's sure to be a full day of wellbeing taster treatments, connection and fun.
You can expect to find taster hot stone massages, reflexology, angel readings, tarot reader, numerology, SK Leisure, The Grange Spa, Hummingbird Hypnotherapy, NLP, coaching, and more…
Find full details on the Facebook event page.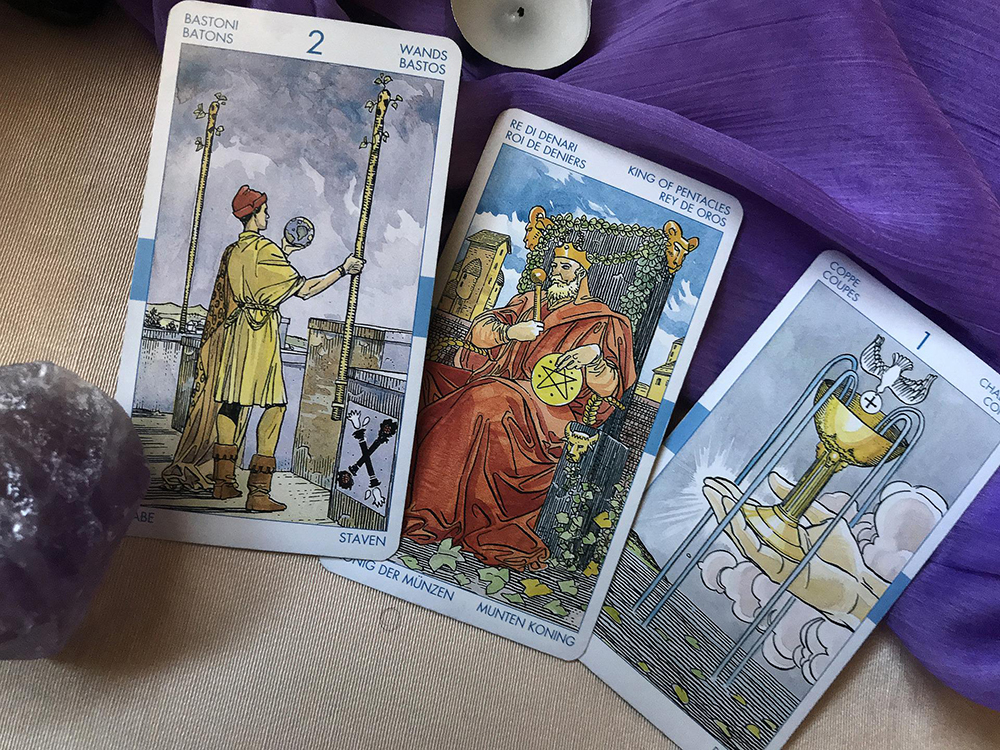 Supporting local businesses and charities
The Bourne Wellbeing Event was founded by Nicole from Hummingbird Hypnotherapy. Nicole has a passion for supporting small local business and bringing communities together.
The last five events have raised over £4000 for various local charities, including the Carers Sitter Service, Dementia Support South Lincs and Little Miracles.
This year's event is supporting the Bourne Town Hall Trust, enabling them to make the building more accessible for everyone.
The event takes place on 11 June from 10am till 2pm. Entry is FREE, and children are more than welcome to attend.
If you or your child are looking for support, Hummingbird Hypnotherapy offers a FREE initial consultation both online via Zoom and face-to-face.
Contact…
Words by Nicole Woodcock, Clinical Hypnotherapist at Hummingbird Hypnotherapy