Today I wanted to talk about business travel, a complete unknown for some, I'm sure. Many companies have some sort of travel expenses, whether that be for travel within the UK or internationally. Having trained in business travel to better assist my clients, my favourite idea by far is Bleisure travel. Keen to know more? Have a little read.
Travelling for business and travelling for leisure are worlds apart for many reasons. But do they really need to be? When we think of business trips, whether that be UK or international, we often think about getting to the meeting/s on time and then getting home as quickly as possible. However, there is a very real up-and-coming style of business travel. This allows you the luxury of enjoying a business trip in a way many won't have before. It's known as Bleisure travel.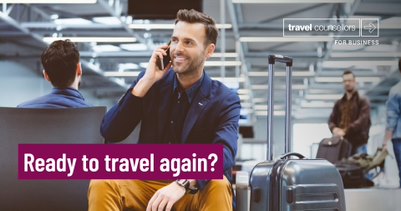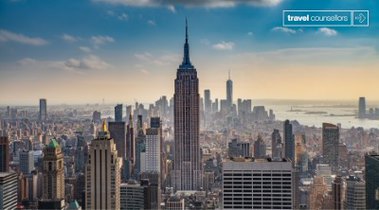 The benefits of Bleisure travel
Bleisure travel is beneficial not only to the traveller but also to the business. Think of it this way. You want your employees to appreciate you and feel valued and looked after. Allowing them to experience a destination for an extra night or two gives them opportunity to recharge their batteries and fully relax after their meeting. They should come back to work motivated and raring to go, rather than tired from a long, busy work trip.
This doesn't necessarily mean more time out of work. They could just have an extra afternoon or evening in the city and travel late. This way they get to see the place they have been to. Many business travellers look forward to cultural city experiences and these can be a real perk of the job!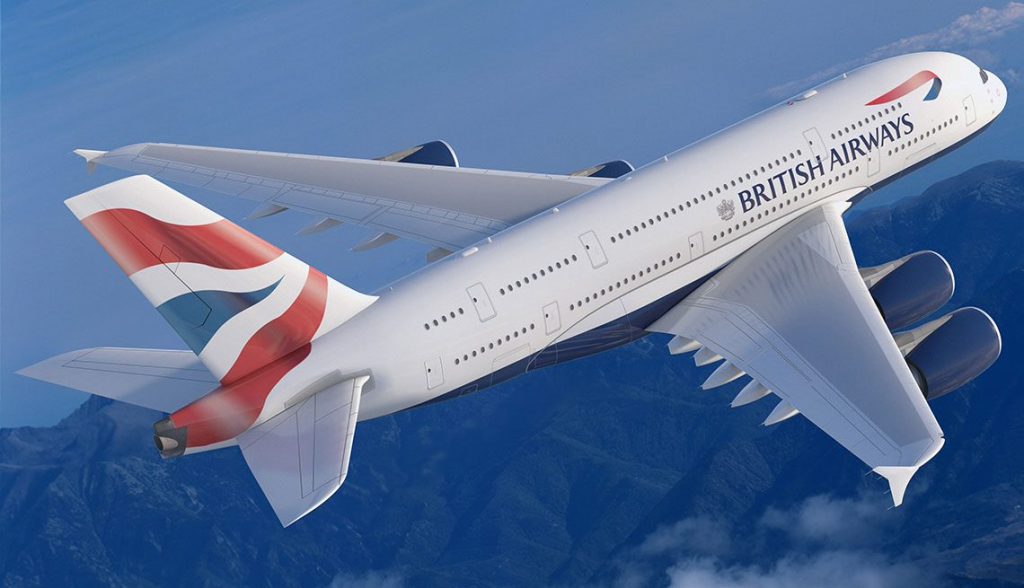 Another way that some companies offer Bleisure travel is to give their travellers the option to tie their trip into their annual leave and their family holidays. This potentially allows them to save money. There are many benefits to this from both a business and a personal perspective, aside from the obvious financial benefits both can enjoy. Can you imagine how it would feel to know your company is happy for you to tag your family trip on to a business trip you have to take? Imagine taking your partner with you and spending quality time with them after the business is done. The work/life balance for your staff is exponentially better, which of course benefits your business and makes your company very attractive to potential new staff too.
Words by Jade Hawkins – Travel Counsellors