It's been a tough year for many sectors of the economy. For the housing market (and its participants) there is no exception. Many aspiring buyers are borrowing from parents to achieve their dreams of home ownership. Although not a new trend, it is a growing one.
According to research1 , nearly one in four (23%) of house purchases will have been backed by the Bank of Mum and Dad (BoMaD) in 2020 (up 4% on 2019). Parents, family and friends will have gifted an average of £20,000 per purchase. And it's likely that the Bank of Mum and Dad will be needed more than ever in the future. 24% of buyers report that they're now more reliant on support from family and friends following the pandemic.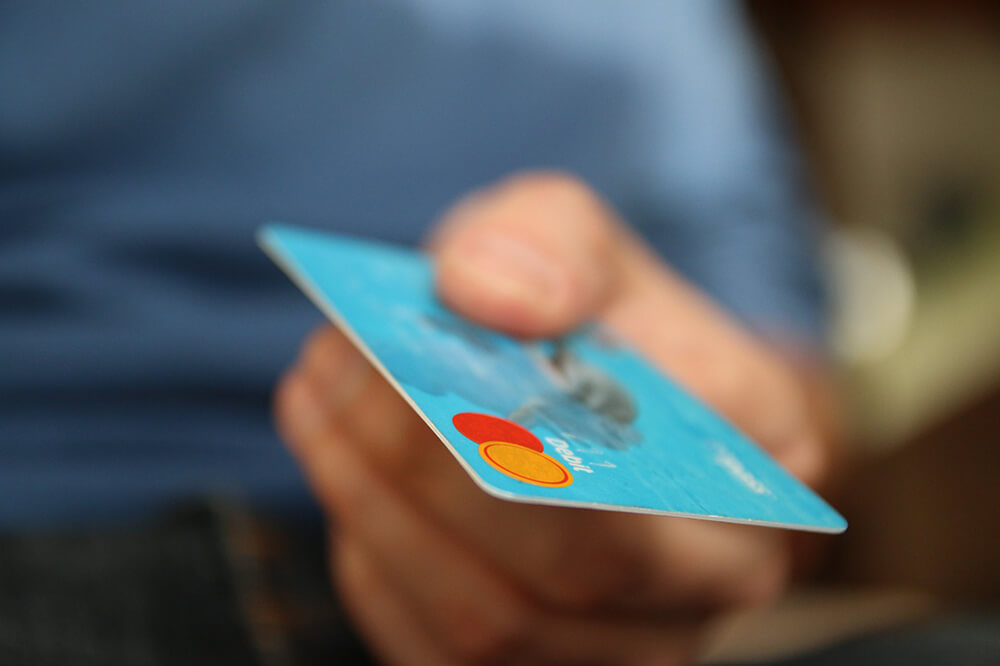 Overall BoMaD lending plummets
Despite the above picture, BoMaD is actually expected to lend far less to prospective homebuyers in 2021, due to the temporary closure of the property market in 2020 and the resulting fall in transactions. It's expected that family and friends will lend £3.5bn to facilitate property purchases in 2021 – little over half the £6.3bn forked out in 2019.
Children are returning the favour
With the coronavirus crisis also hitting older generations financially, research2 suggests that, since 23 March 2020, the 'Bank of Son and Daughter' has withdrawn an estimated £2.75bn from savings accounts to shore up parents struggling to make ends meet – an average of £700 per account.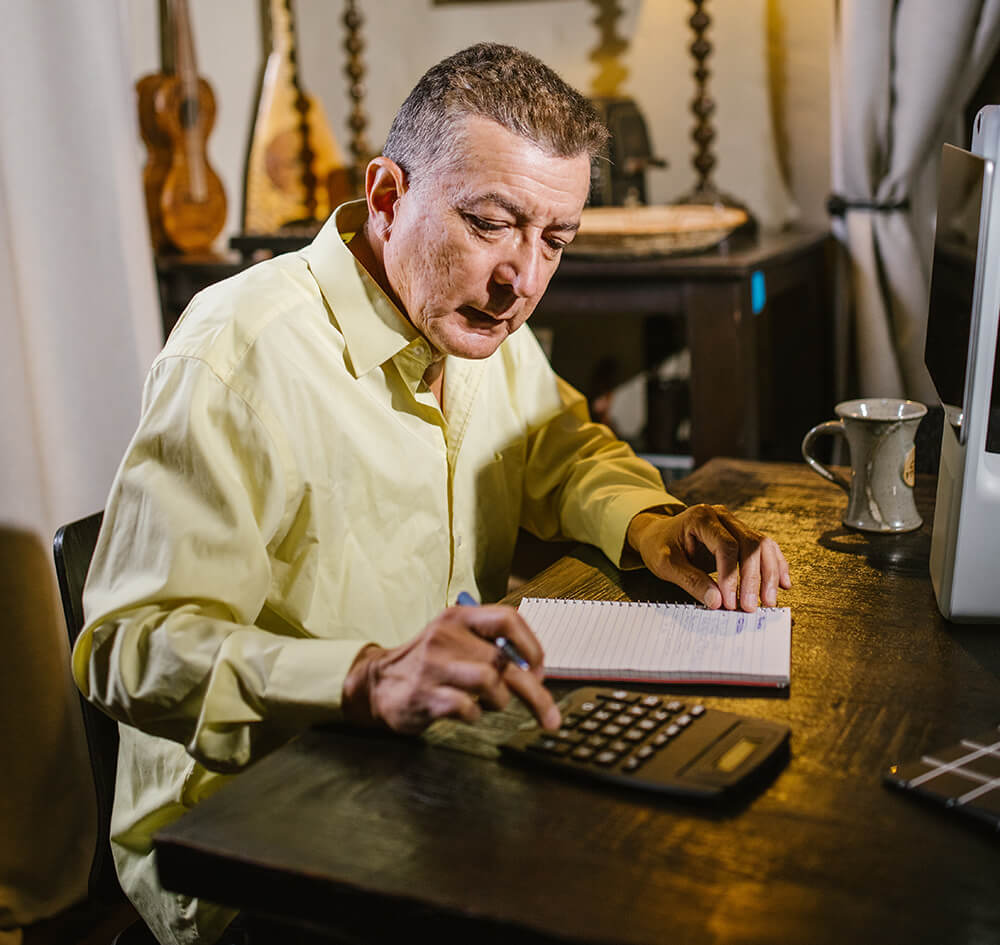 A balancing act
With the pandemic continuing to impact our finances, seeking advice has never been more important. Whether you are a parent or child, it's only natural to want to help your loved ones. But it's important to understand whether you can afford it and how much you can spare.
Speak to your financial adviser or mortgage broker to talk about your options. Your adviser will be able to help you make sensible decisions through careful financial planning.
1 Legal & General, 2020
2 Direct Line Life Insurance, 2020
WORDS Angela Davy-Makwana