Cambridgeshire residents are invited to help select the arts events for the new autumn season from The Library Presents. This will see high quality, diverse arts activities available in the hearts of villages and towns across the county.
Funded by Arts Council England and managed by Cambridgeshire County Council, The Library Presents is currently planning the new season to take place in libraries across Cambridgeshire. Libraries include Alconbury Weald, Arbury Court, Barnwell Road, Buckden, Cambourne, Clay Farm, Ely, Haddenham, Huntingdon, March, Sawston, St Ives, St Neots, Whittlesey, Wisbech.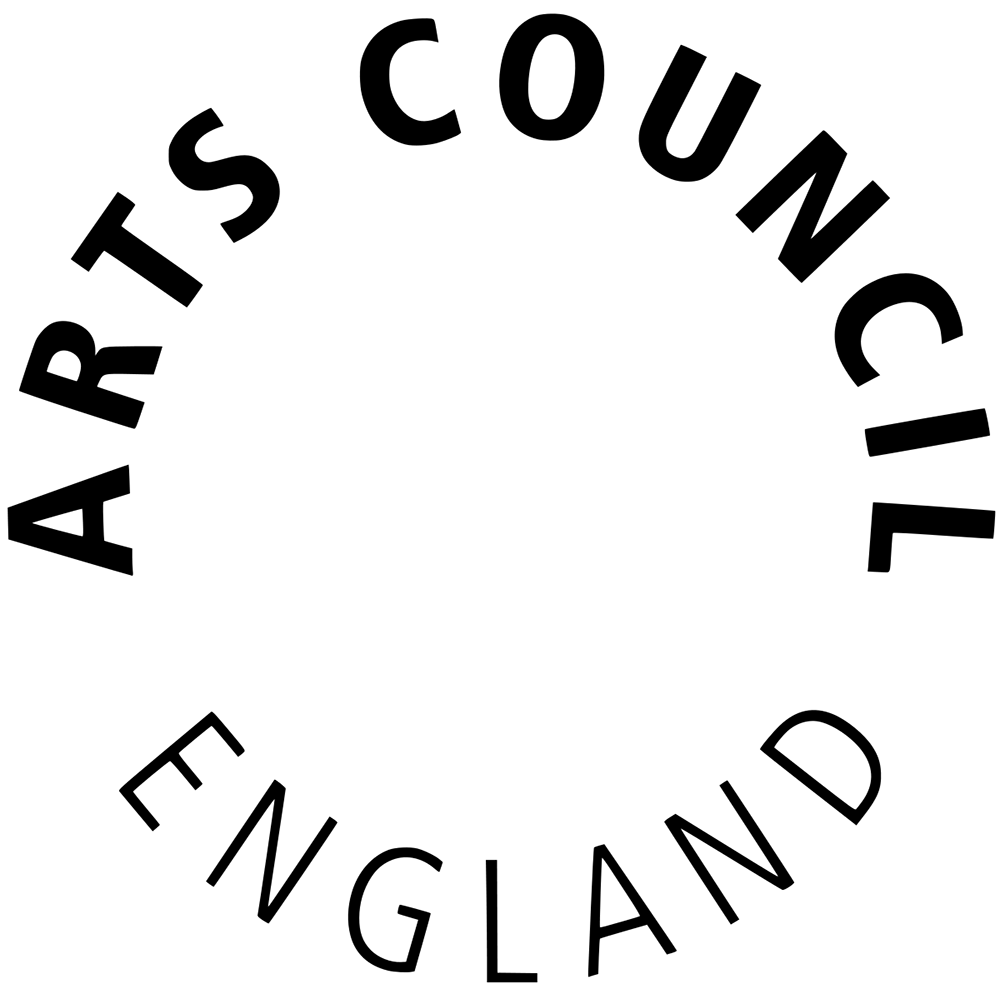 What events would you like to see?
The team is asking local residents for their views on the type of arts events they would like to see in their local libraries. Participants are able to select from a range of music, theatre, digital art, performances, workshops and more. In addition to live activities taking place in libraries, there will also be online events available for viewing. All events will be ticketed at a reasonable price, starting from as little as £3. The autumn season of events will include a selection of options for children and family activities as well as events for adults of all ages.
Discussing the upcoming season, Councillor Tom Sanderson, Chairman of Cambridgeshire County Council's Communities said: "We are delighted that the team is able to schedule arts events in libraries once again. During the pandemic, events have been available online and at outdoor venues. The programme has been fantastic, but we've missed hosting events in the welcoming and accessible venues of our library service. The season is for residents, and we hope you will take up the invitation to help select your programme."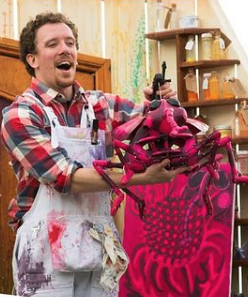 The Library Presents team organises two event seasons each year, with Autumn 2021 being the eighth season so far. Ahead of each season, they invite local communities to submit their choices of performances and workshops. Participants can either select from basic categories, art forms or age groups, or take a look at the selection 'Menu'. This provides more detail, with clips of events which could come to their local library.
Hazel Edwards, Area Director South East for Arts Council England, comments: "I'm delighted to see libraries reopening and able to welcome visitors again in Cambridgeshire. Libraries are the best place to discover the joy of reading. The Library Presents also offers a fantastic programme of in-person events for all ages, from dance and music workshops to storytelling and plays. This is your chance to help decide which events they run this autumn, so get involved and vote now!"
Selection forms are available online here: https://bit.ly/3kaF5Ly as well as in participating libraries. You can fine library opening times at the following links:
Alconbury – online only
The closing date for submitting selection forms is Saturday 7 August.
WORDS The Library Presents